Our 10 Best Hanukkah Gifts for 2020 | Small Business Holiday Gift Guide 2020
All gifts have been editorially determined by our staff. There has been no compensation for inclusion. (We know that's rare.)

There are affiliate links in this guide, which means that some purchases will generate a small commission to help support our own small woman-owned business, at no additional cost to you. Thank you for supporting us!
All prices accurate at time of publication but subject to change.
Be sure to visit our 2020 Holiday Gift Guide posts and our 2021 Holiday Gift Guide posts for even more fabulous gift ideas
including 50+ cool gifts for kids and teens, all under $15
Crafts (like the build your own menorah, at top), art projects, a book, and games, all beautifully designed. And yes, it includes a dreidel.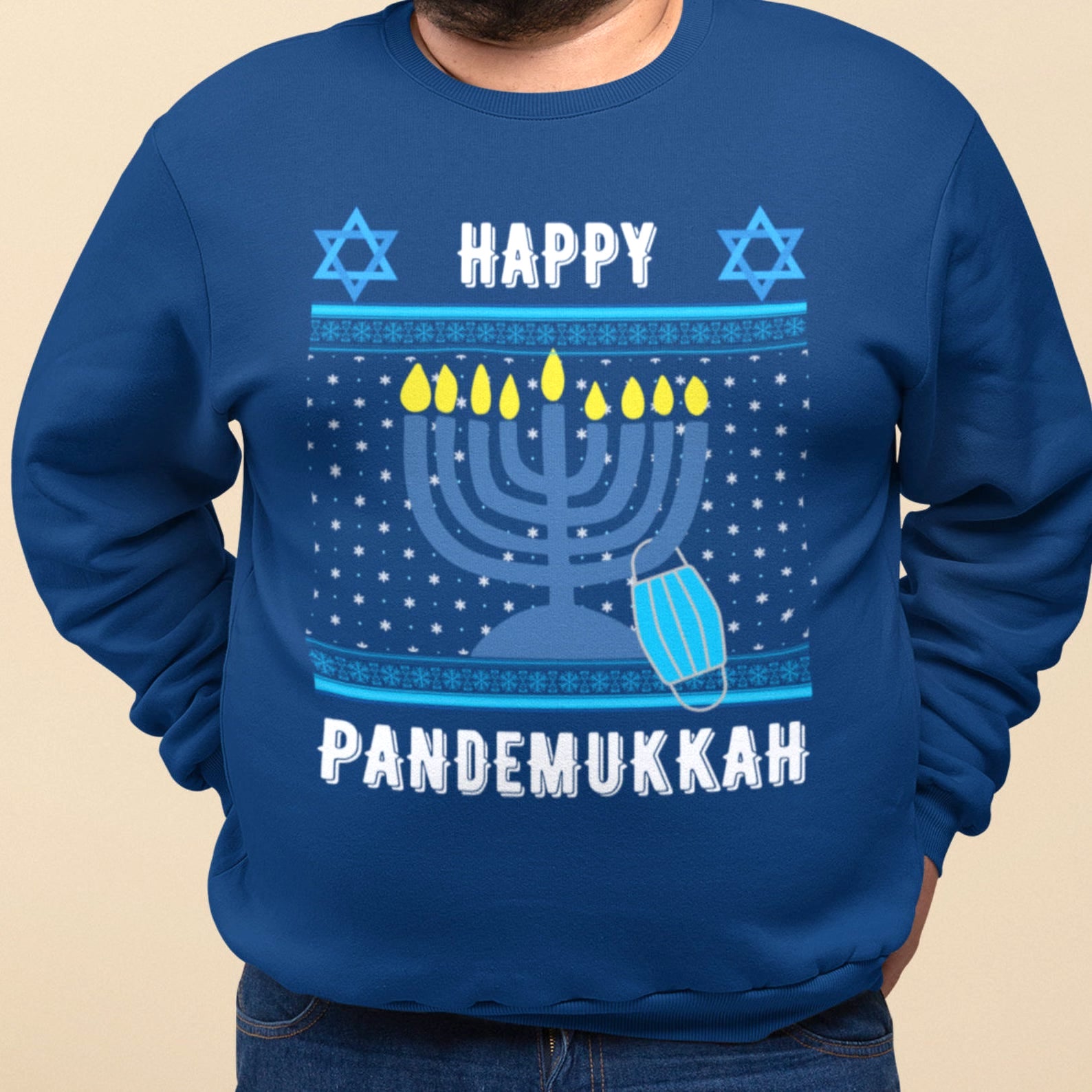 Sized for men, women, and kids who like to steal yours. 
$35.89, ThreeCorner Designs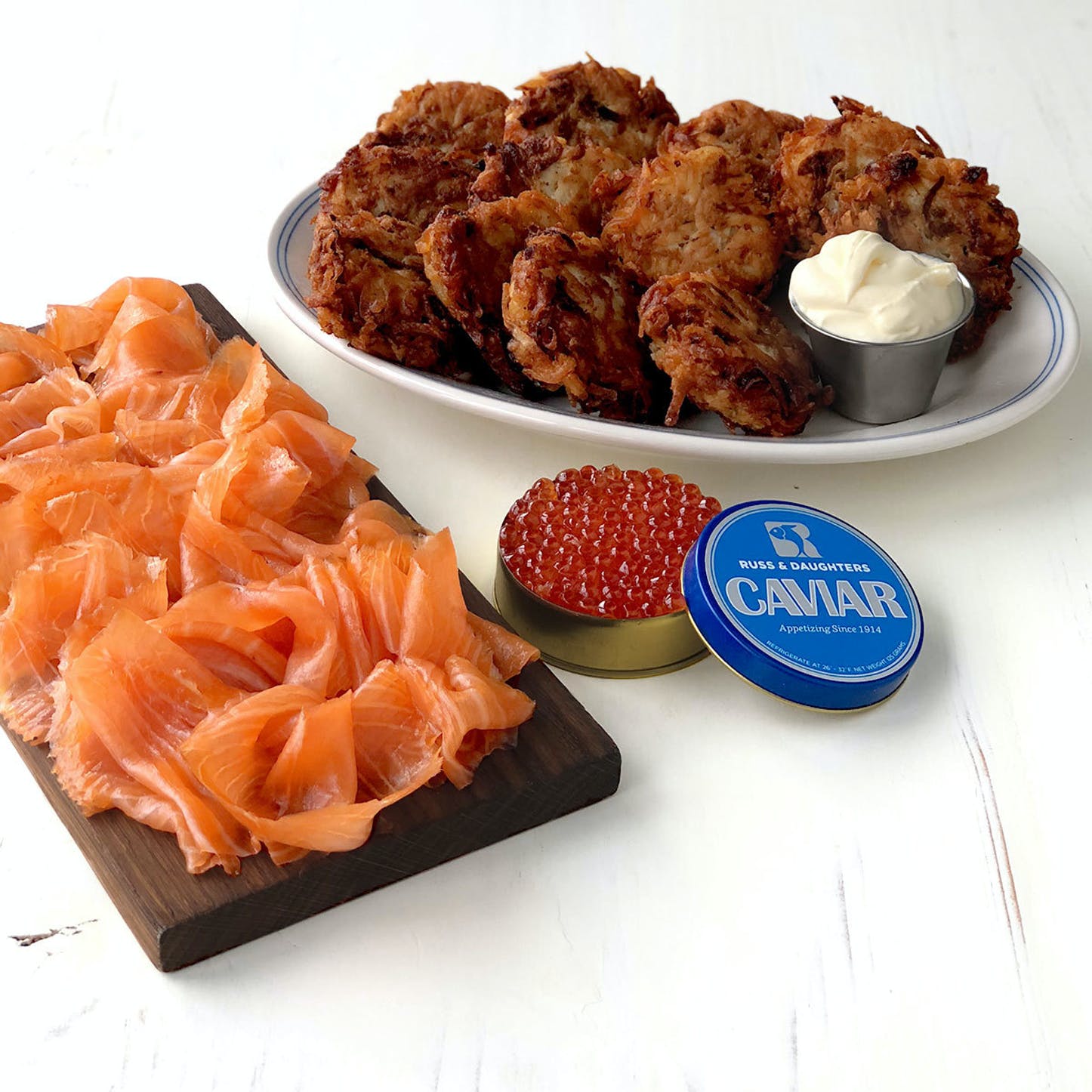 Lovingly handmade and perfect for entertaining. When we can do that again.
We've been saying it for years. Can't hurt to say it again.
$21.25 on sale, Emily J Design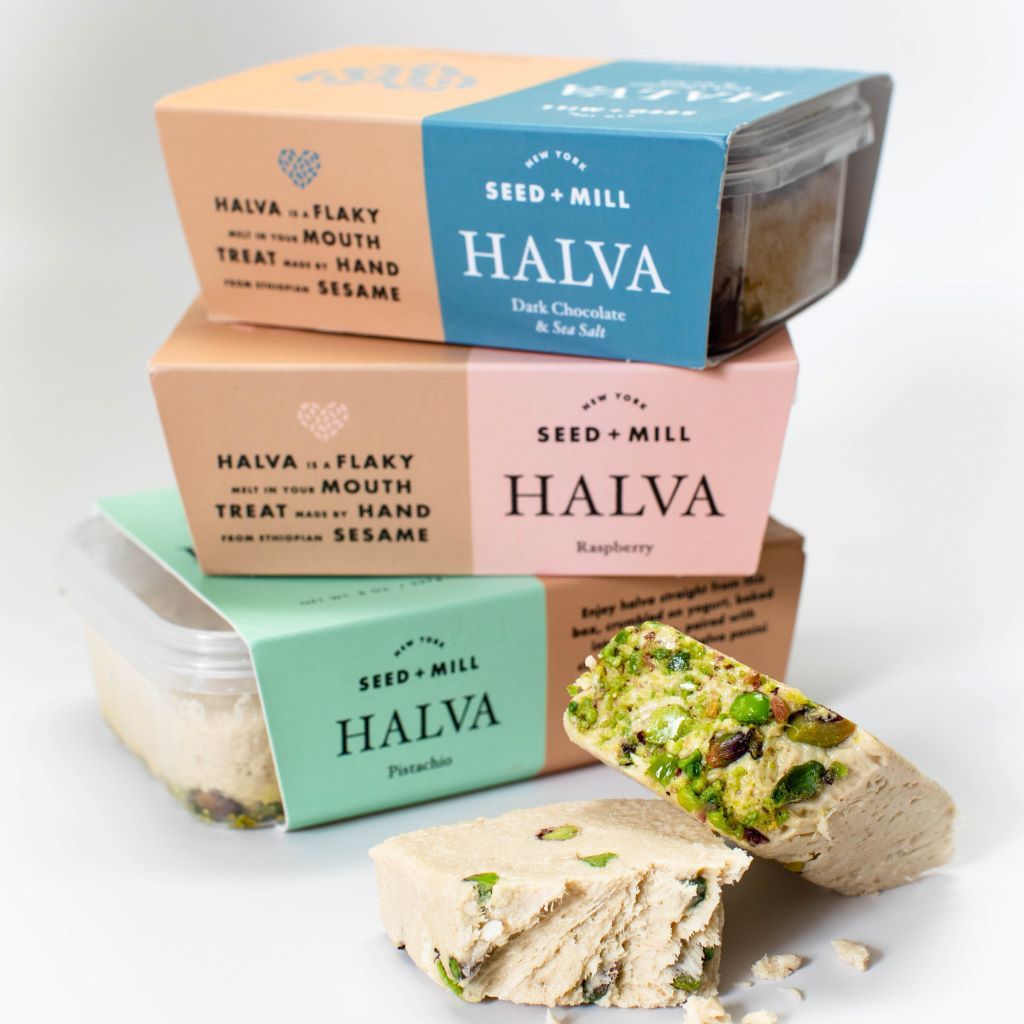 Chocolate gelt is classic — get some of that too! — but the halva from this woman-owned gourmet maker is magical.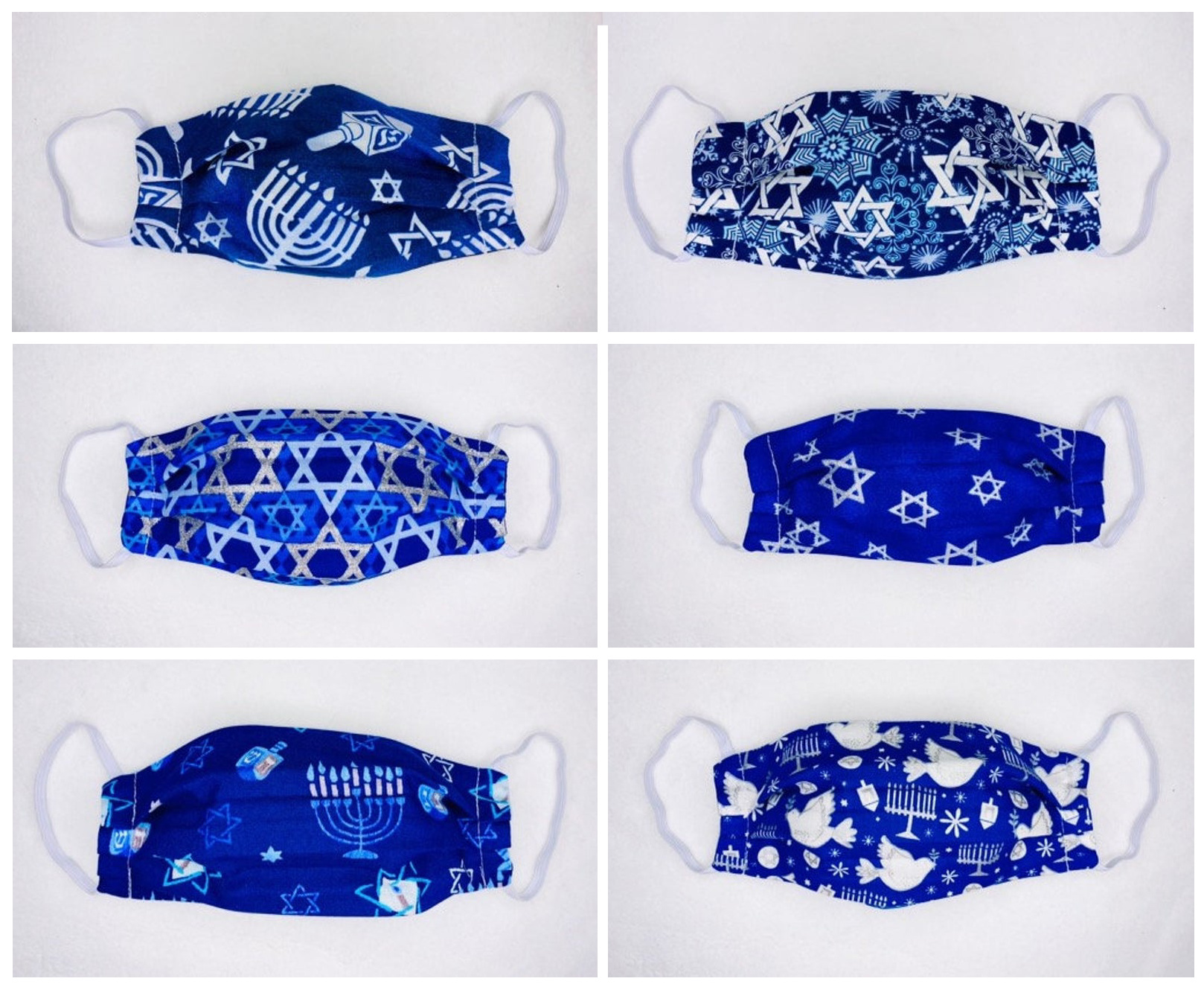 Keeping us safe…and festive. Get one for everyone on your Hanukkah list
Another fun alternative to gelt, from one of our favorite mom-run businesses. Wait until they taste the Sea Salt Caramel Brownie pint.
$89.99/8 pints, on sale, eCreamery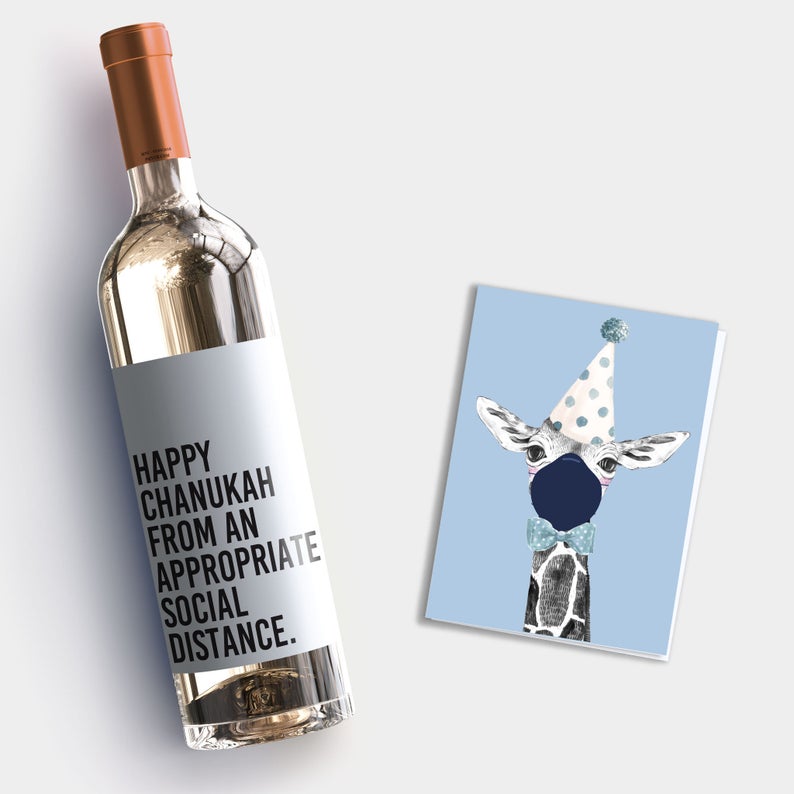 Raise a glass to freedom…from a save, 6-foot distance.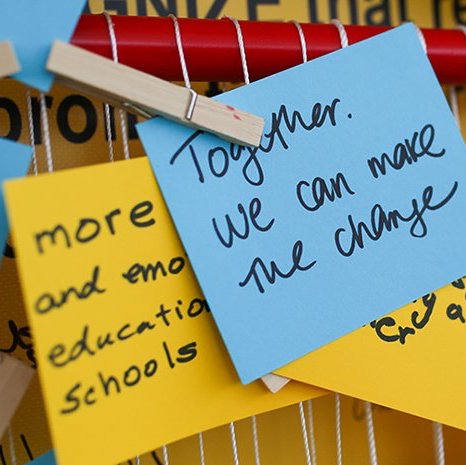 A bonus Hanukkah pick:
Fighting hate to make sure everyone is safe everywhere this Hanukkah…and long after.
Donate generously, the ADL