Our 10 Best Gifts for Teens | Small Business Holiday Gift Guide 2020
All gifts have been editorially determined by our staff. There has been no compensation for inclusion. (We know that's rare.)

There are affiliate links in this guide, which means that some purchases will generate a small commission to help support our own small woman-owned business, at no additional cost to you. Thank you for supporting us!
All prices accurate at time of publication but subject to change.
Be sure to visit our 2020 Holiday Gift Guide posts and our 2021 Holiday Gift Guide posts for even more fabulous gift ideas
including 50+ cool gifts for kids and teens, all under $15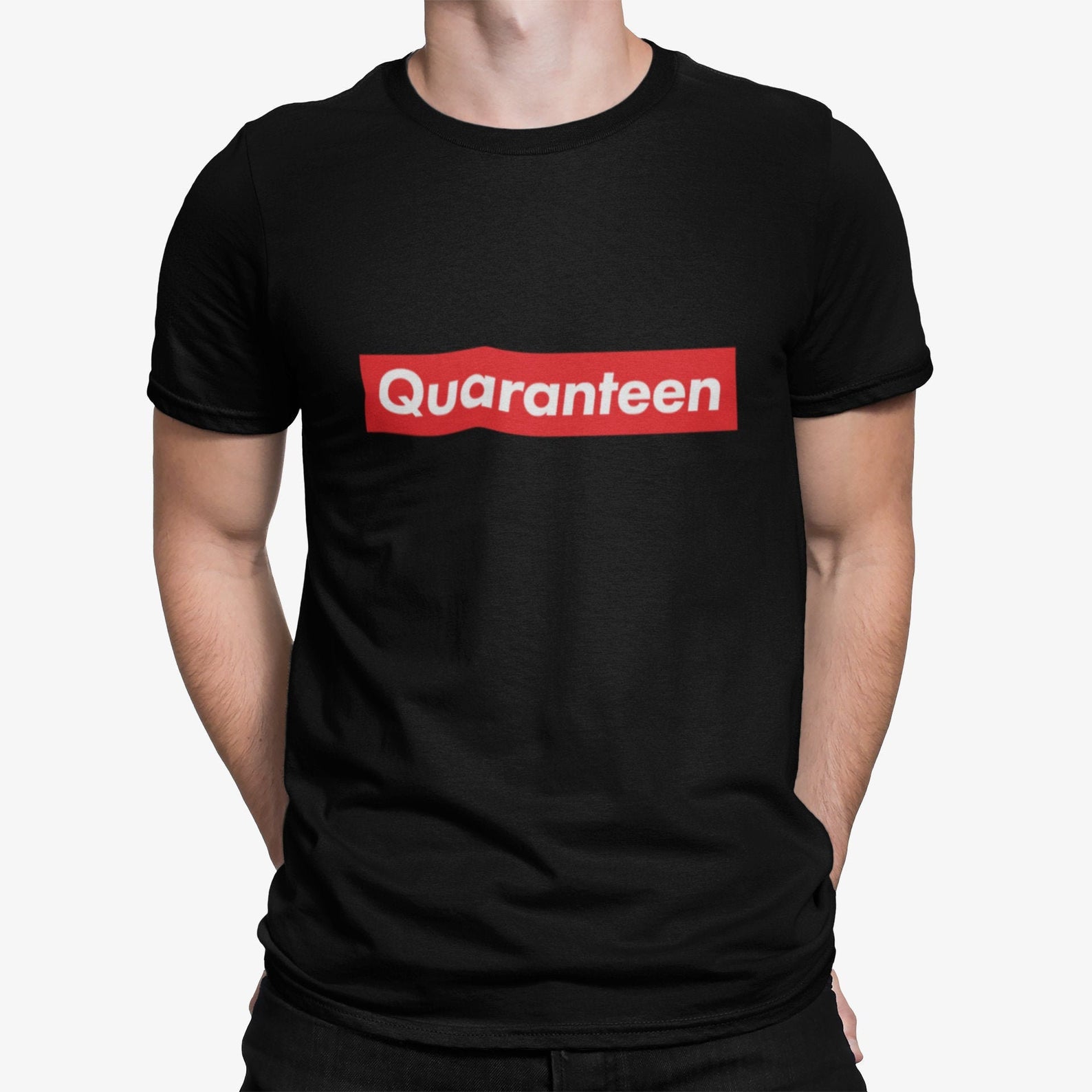 May they wear it as a badge one day. Soon.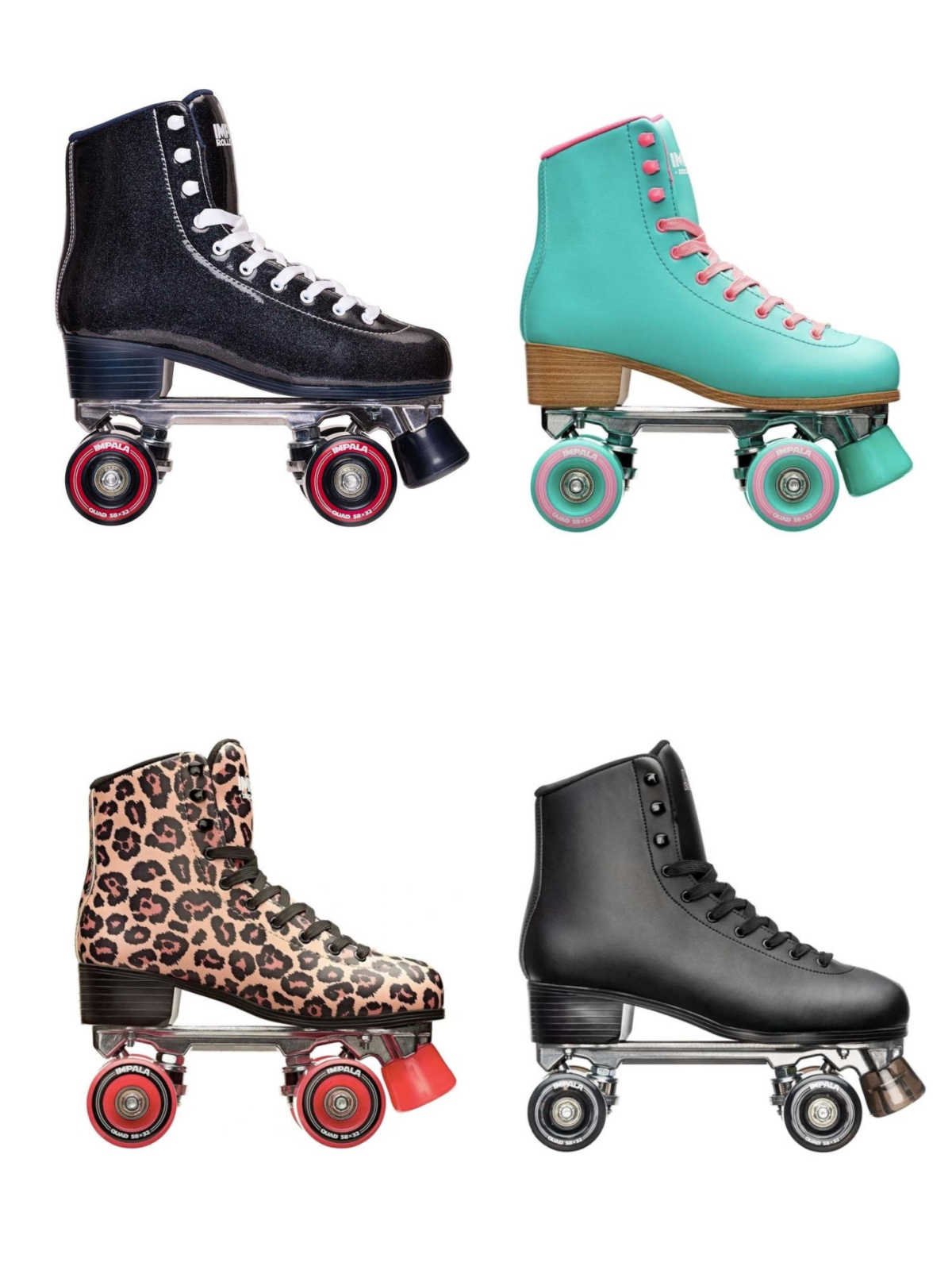 These Impala skates were the hottest ticket this summer — and still are. Credit TikTok for that.
Handmade in the US and supporting terrific causes. In fact,  Add in an additional donation to a cause you know they care about — teens care about a lot these days.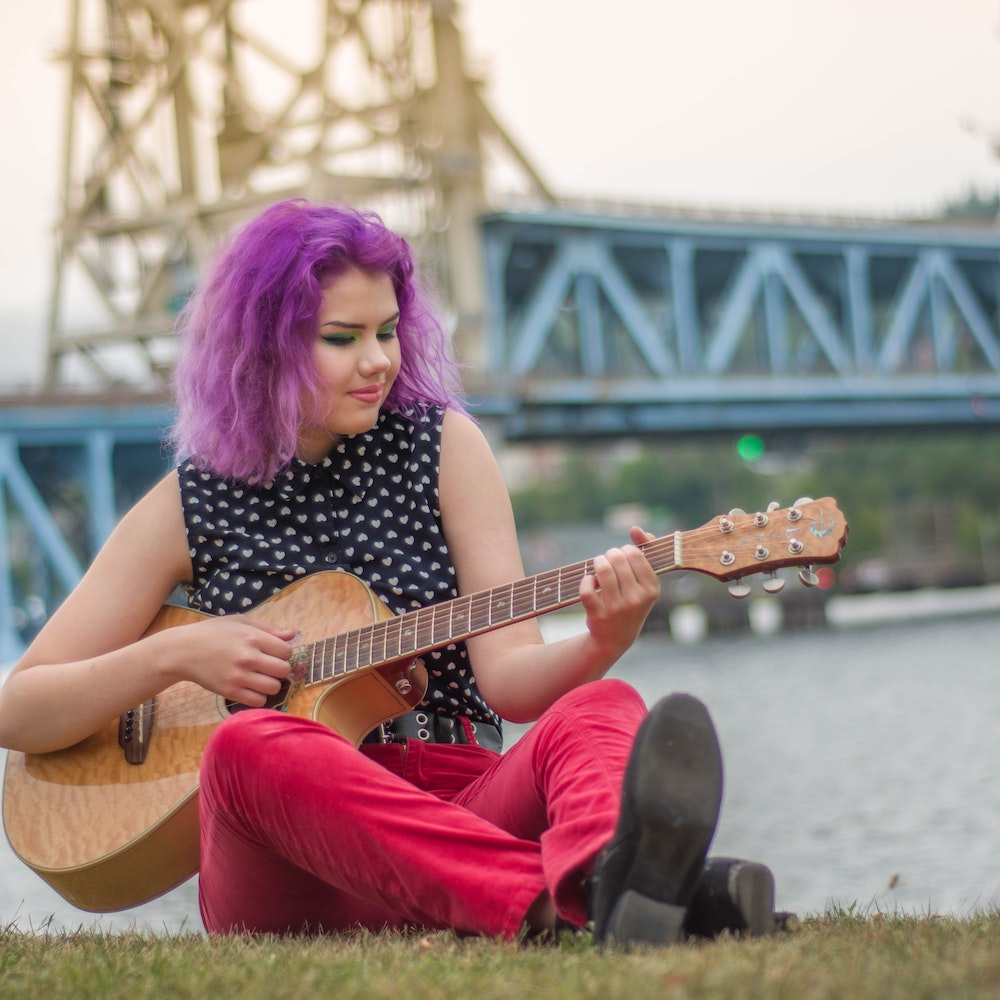 Online lessons from a local pro
Guitar? Singing? Playwriting? Chess? Coding? Caligraphy? Dance?
Find a local pro or tutor who's now giving lessons over Zoom. 
Image: Jonnelle Yankovich
Search for " ____ lessons near me" for prices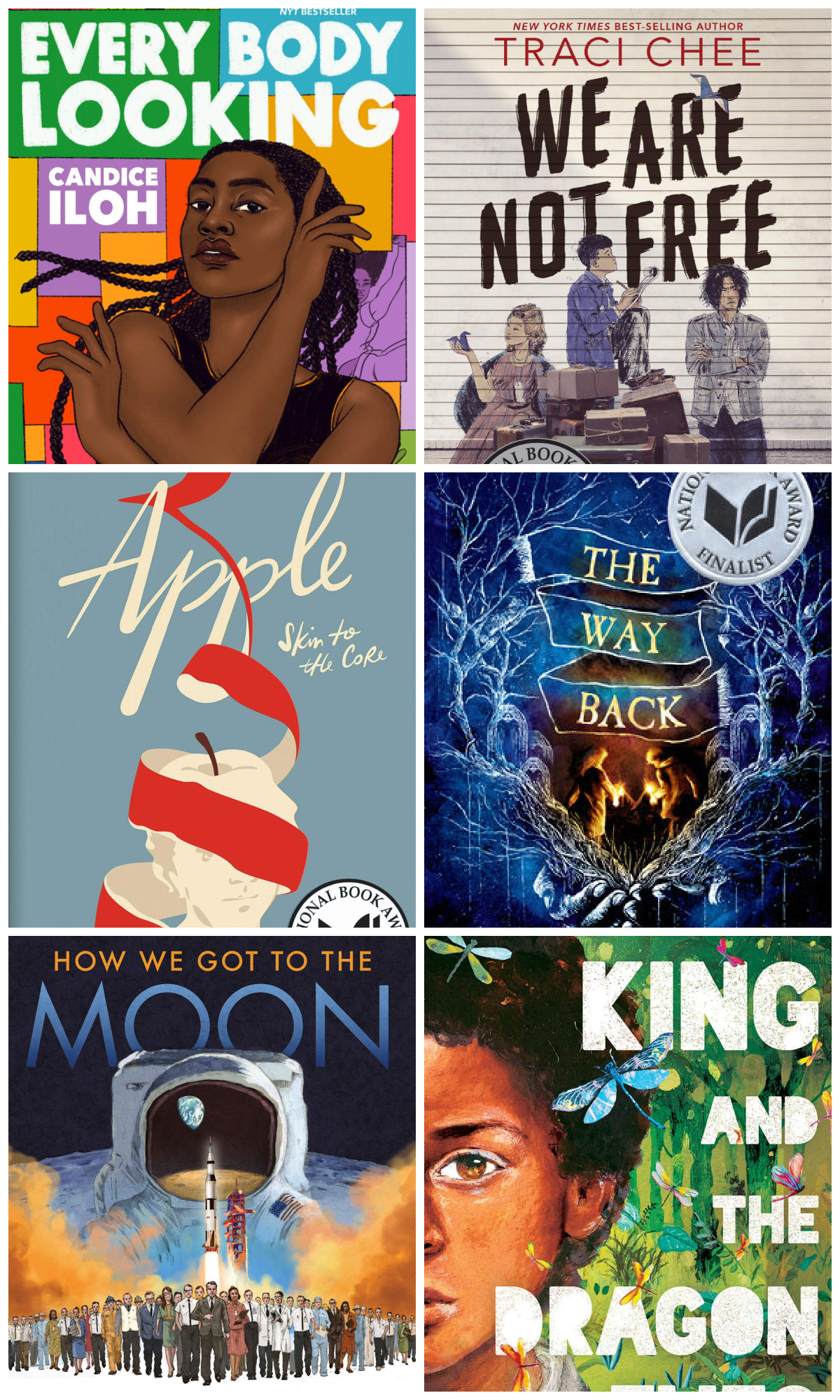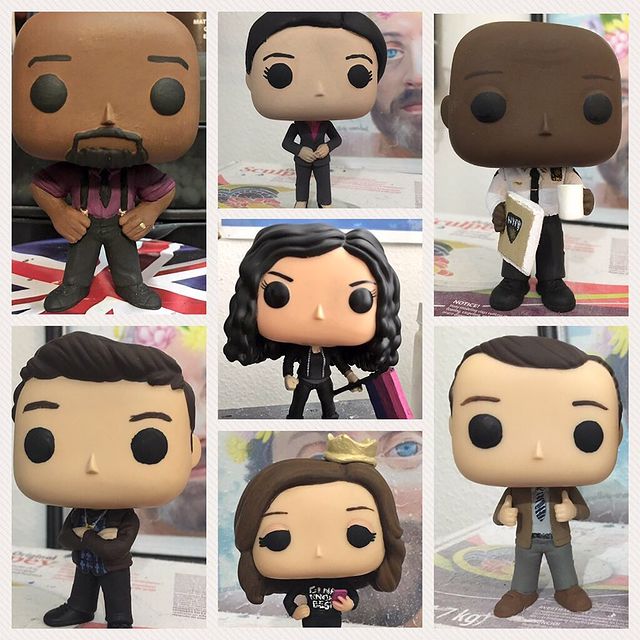 Want to surprise them with their favorite Funko Pop! figure that's not available in stores? This shop makes character from The Good Place, Good Omens, Brooklyn 99 (above), Supernatural, Community, Deadpool, Spiderverse… or a totally 100% custom Funko, with a little lead time. (Check out Jordan Peele!)
From $55 for ready-to-ship, and up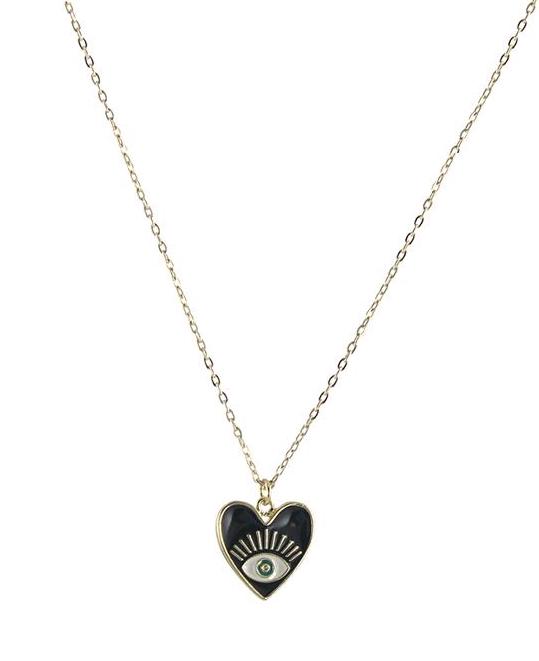 Teens love everything mystical, and this gender-neutral necklace (from one of our favorite small, woman-run jewelry brands) lets them wear the eye next to their hearts, to protect and ward of everything bad.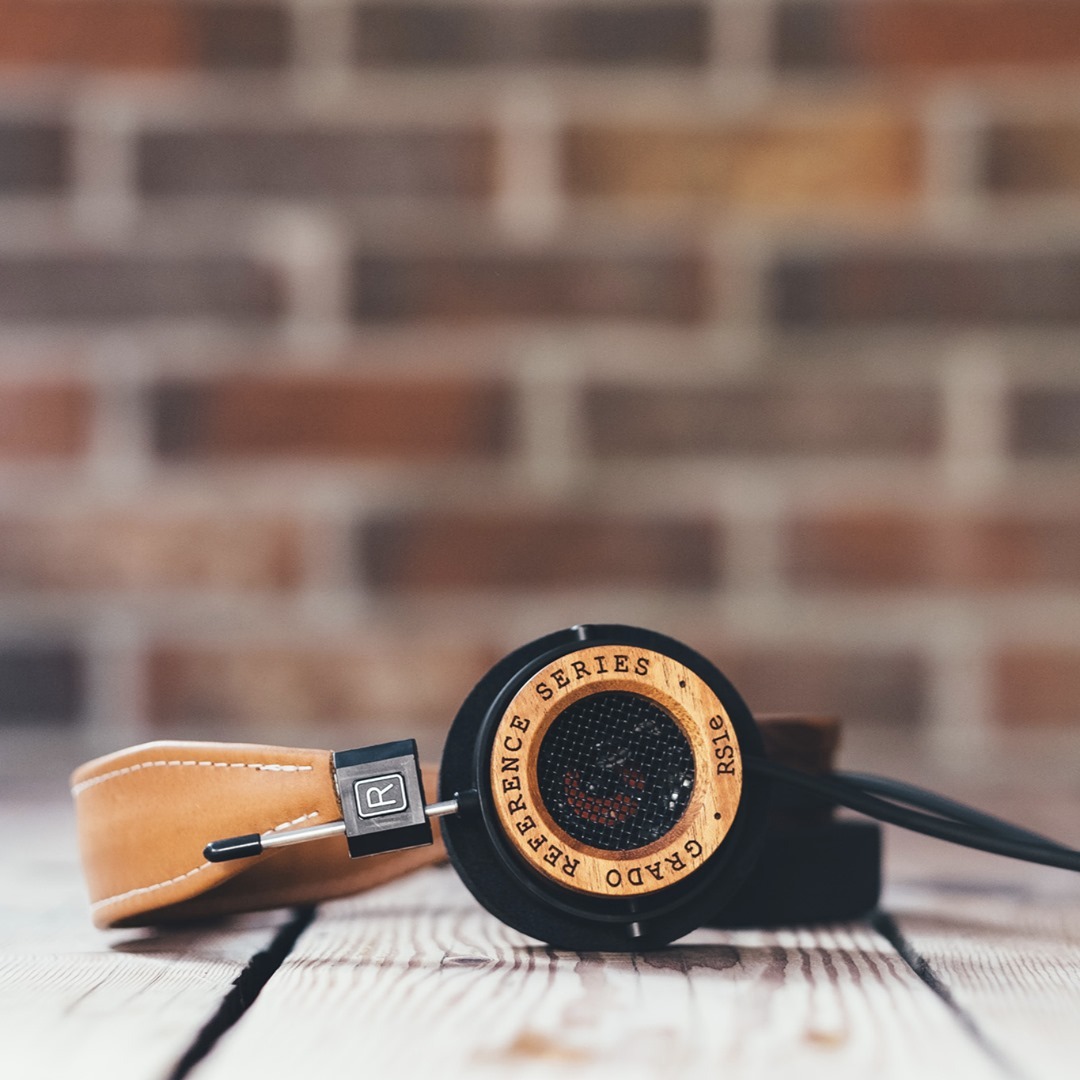 Wait…,you mean there's still a small business, carefully handcrafting audio equipment in Brooklyn, NY? Why yes. Yes there is. For an audiophile teen, this is way cooler than the big brands. 
One of the best gifts for teens? Anything related to bubble tea. 
Lattes out, bubble tea in.
You can put together your own beautifully packaged gift boxes at this shop, customized to anyone's taste. For a teen, start with this eye mask.