Whether your family wants to get the party started with some kid-hop beats or needs to settle down to some gentle folk tunes, our top kids' music picks of 2012 has a little something for every mood. And, you'll find great musical options for the youngest babes all the way up to the ficklest of tweens. 
[click the links for our full reviews]
1. Can You Canoe? by The Okee Dokee Brothers
2. In Tents by Recess Monkey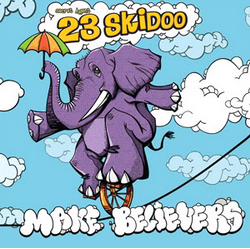 3. Make Believers by Secret Agent 23 Skidoo
4. Radio Jungle by The Pop-Ups
5. Tumble Bee by Laura Veirs
6. Year in the Day by Gustafer Yellowgold
7. All on a Sunday Afternoon by Sugar Free Allstars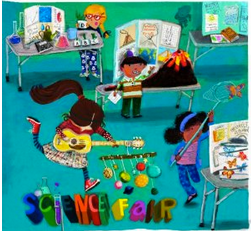 8. Science Fair Various Artists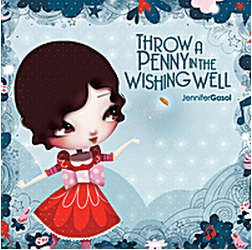 9. Throw a Penny in the Wishing Well by Jennifer Gasoi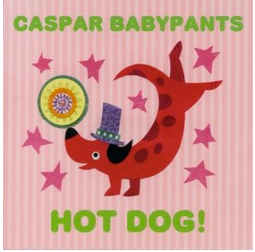 10. Hot Dog! by Caspar Babypants
Our top 10 list was submitted to the Fids and Kamily top kids' CD releases for 2012. Since their ballot period runs from November 1, 2011-October 31, 2012, not every CD on this list was released in this calendar year. For even more of the best kids' music, please search our archives.