We've talked Mother's Day brunch, Mother's Day dinner, and every Mother's Day recipe idea in between. And you know what every one of these meal ideas comes down to? Dessert. Because, at the end of the day, that's what Mama wants: A sweet treat to end her meal, no matter what time of day. Well, at least, that's what this mama wants. And this mama is really excited about these 5 Mother's Day cake recipes. Easy, delicious, and sweet. I can't imagine what mom wouldn't agree, even if you're the one baking.
I've been dreaming about this Butterscotch Peanut Butter Cake (above) from I Am Baker ever since I first laid eyes on it. A thing of beauty, it is. And easy, too, thanks to the fact there is no fussy icing required. Just slather on marshmallow creme—the messier the better—and pour over a peanut butter sauce. Yes!
Related:
Our 2014 Mother's Day Gift Guide
Our 2015 Mother's Day Gift Guide
Our 2016 Mother's Day Gift Guide
Our 2017 Mother's Day Gift Guide
Our 2018 Mother's day Gift Guide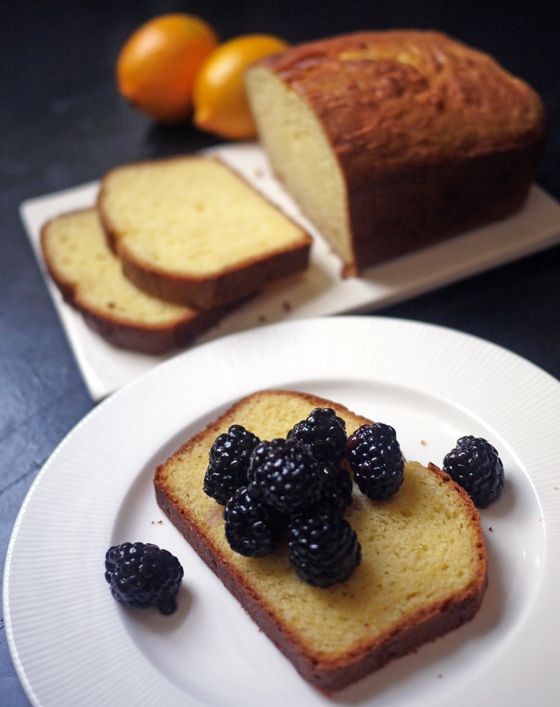 This Lemon Ricotta Poundcake, from my own site, One Hungry Mama, is one of my favorite snack cakes. It's a perfect lighter treat to set out at brunch or lunch or an easy way to end dinner (with fresh berries on top? Go for it.) The best part is that it comes together in a single bowl. Good cake, better cleaning.
Coffee cake is another one of my go-to easy cakes and this Rhubarb Coffee Cake from Shutterbean is perfect for the season. Bake it in a single sheet, cut into squares, and serve topped with ice cream and berries.
For another impressive but easy Mother's Day cake recipe, the Chai Banana Cake from Spoon Fork Bacon also cooks up in a single baking dish. Once this gorgeously spiced cake is done, casually spoon it out, and top with fresh whipped cream for a simple, but totally delicious way to end any meal.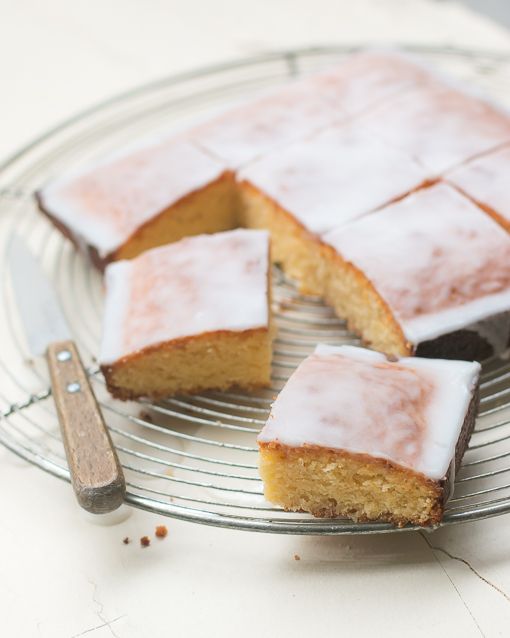 When you want simple baking done perfectly, you turn to David Lebovitz. Really, when you want any baking, you turn to David, but we're keeping it simple today and his White Chocolate Cake with Lemon Glaze is a perfect, laid-back Mother's Day dessert. Something between a brownie and a cake, the batter for this comes together in a single bowl and bakes up in 35 minutes. Pour over a lemon glaze made with two ingredients and call it a day. Mother's Day.
Have a delicious one, mamas.