As much as we're looking forward to summer and all of the many kids' activities that come with it, we have to say that it's those long days of no activities that can be most stressful. That's why we made this list of awesome summer activity books for kids — with these on hand, your kids will have approximately zero reasons to be bored.
At top: Go Photo! by Alice Proujansky
CMP is an rstyle affiliate
Related: Made-for-summer crafts that will keep your kids creatively and happily occupied.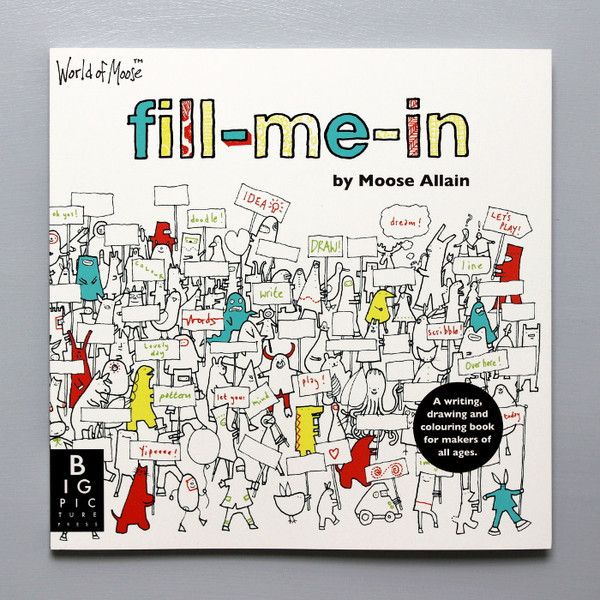 Fill-Me-In by author/illustrator Moose Allain was on our list of best activity books for summer last year, and you can easily see why we still love it. With cool doodle-style illustrations, it goes far beyond a basic coloring book. It's more like a drawing journal, with prompts to finish Allain's sketches, imagine the contents of an empty apartment, and even write your own comic. There's enough in this book to keep kids' interest for days.
Art While You Eat is aptly named — after all, author Laura Ljungkvist made it for fidgety kids at the dinner table (which is why we included it in our roundup of ways to keep kids entertained in restaurants). But given how much my kids love to do baking and cooking "experiments" in the kitchen, food-themed activity books have always proved to be a fun, less-messy alternative no matter what time of day it is.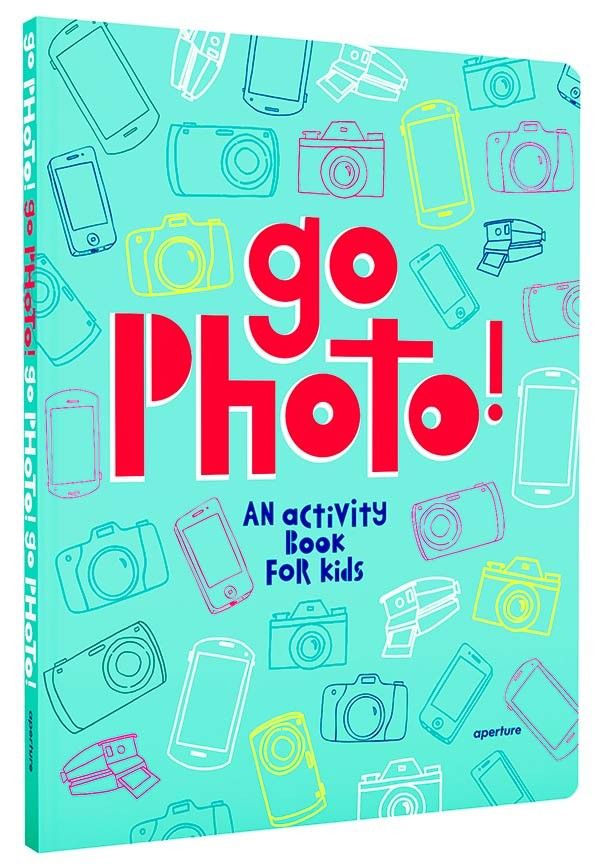 Go Photo! by Alice Proujansky includes 25 activities for kids who are into photography and, for some of them, you don't even need an actual camera. (Kids can make their own camera obscura robot head! Who wouldn't want to do that?) Kids can also learn how to do things like make triptychs, create photo face masks, produce cool special effects, and make fun backgrounds for pictures — like in the photo at the top of this post. Cool!
Related: Tips and tricks to help kids avoid the summer slide. 
We've always been fans of crafter extraordinaire Amanda Kingloff's Project Kid activity book, so we were pretty excited when she released a followup: Project Kid: Crafts That Go! Like the first book, this one is filled with doable, adorable craft projects that you can make with found objects from around the house — only these are all about transportation (police cars, circus trains, submarines, rocket ships, school buses…). You could do some of these projects with kids pre-road trip to get them all geared up for the journey ahead.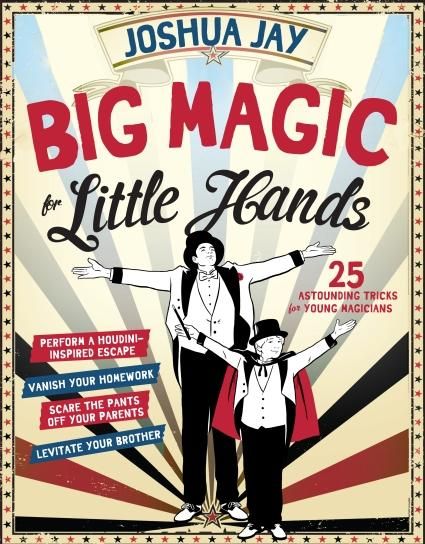 To say that my 7-year-old "likes" magic would be a massive understatement. That child abracadabras everything in the house (hopefully, someday he'll remember where he abracadabraed those things to). Big Magic for Little Hands is by Joshua Jay, an award-winning magician who's been doing magic since he was 7, so he knows all the tricks (heh!) for teaching little kids the art of magic. And who doesn't want to "scare the pants of [their] parents" with this summer activity book for kids?
Related: 18 fun, free printable summer coloring pages for kids. Good ones!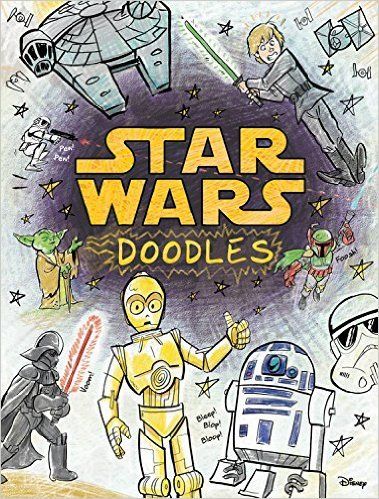 Star Wars never goes out of style for kids (and, okay, okay, us grown-ups too), which is only one reason we've always thought Star Wars Doodles by Zack Giallongo is one of the best summer activity books for kids. We also love that every page is packed with doodled characters that kids can color, sketch, and alter to make their own.
Usborne sticker dressing books are longtime favorite summer activity books of practically everyone here at Cool Mom Picks, mostly because there are so many options (Greek myths, dream jobs, Shakespeare, fashion, and many, many more — seriously, we're talking in the hundreds). The books are like paper dolls with a twist. But unlike paper dolls, these sticker outfits and accessories stay put, resulting in less frustration, which is always a plus on long summer days.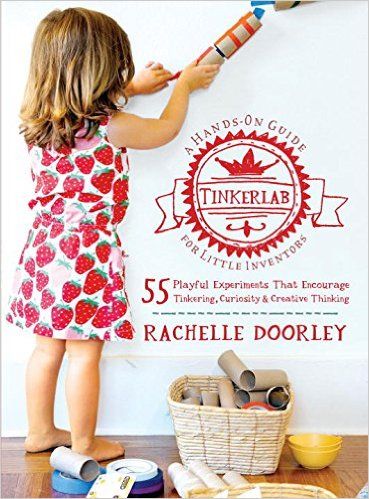 Tinkerlab: A Hands-On Guide for Little Inventors by Rachelle Doorley is filled with playful, creative experiments for kids who can't get enough of exploring their world (um, pretty much all of them, right?). It has recipes for magic potions, all kinds of play dough, silly putty, and even homemade butter, plus scores of other activities, and — the best part — every one of them has been kid-tested and kid-approved.