With every dad's special day coming up, we feel that it's our duty to point out some of the worst Father's Day gifts we've been seeing. Not because we're mean. But because we love dads. And we have their backs.
Kristen and Liz had a hilarious discussion on Spawned about the very worst Mother's Day gifts last month, featuring items they had actually been pitched by brands like uh, oil change gift cards. And discount bikini wax packages.
(Yeah, that bad.)
But, I have to say, these 5 terrible gift ideas I found for dads may be even worse.
On the flip side, we're here to help! Check out our 2017 Father's Day Gift Guide, which is filled with tons of really great gifts for all kinds of dads. No rompers, promise.
CMP is an rstyle affiliate
Related: 15 of the funniest Father's Day cards for the dads in your life who love a good laugh
This is just message t-shirt culture gone wrong. The whole MILF thing was gross to begin with, and never particularly funny, outside of American Pie. and that was 1999. But pimping out your partner, husband or (eep) your own dad as "f*ck-able?" What could someone be thinking?
You may disagree — and if you do, we're sure we'll hear from you! But I believe there are plenty of other ways to tell him how great he is that don't involve asking strangers on the street to picture him naked.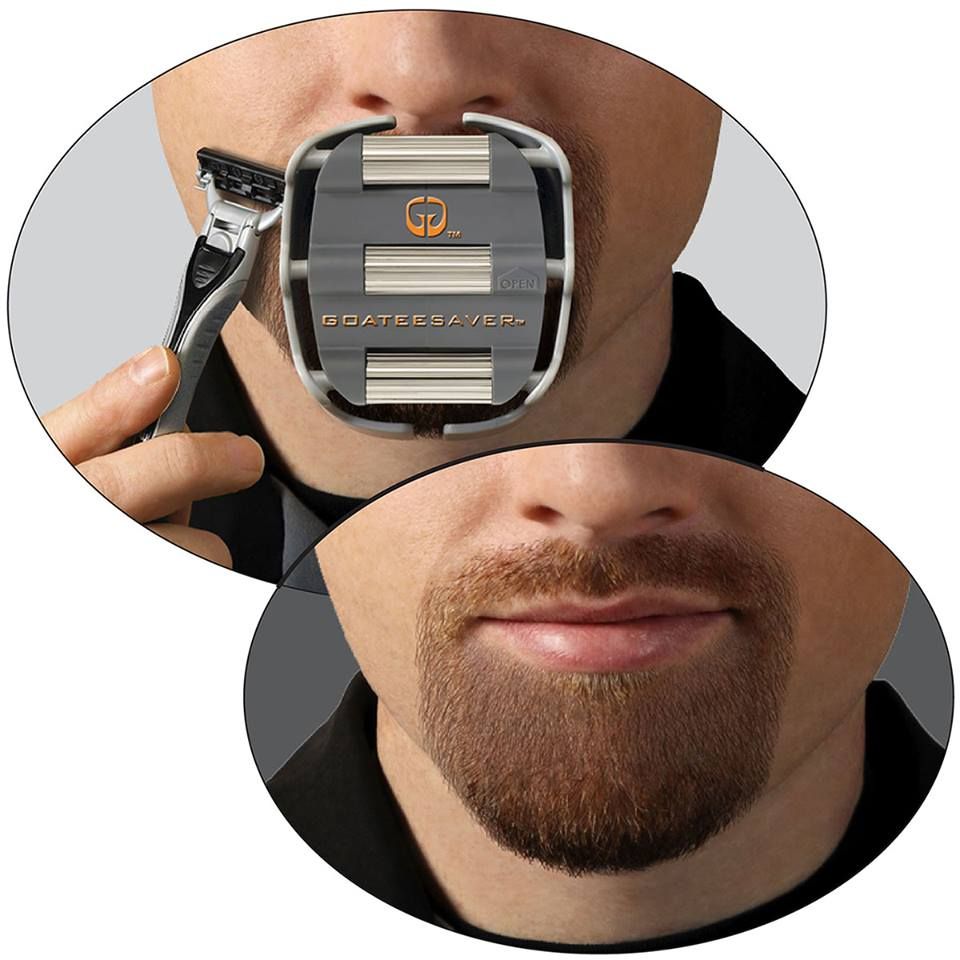 Attention Hannibal Lecter: we've found the perfect gift for you!
But for the rest of the men out there celebrating Father's Day, we imagine you don't really need this torturous contraption to keep your facial hair looking neat and groomed. The results look kind of Flo-Bee to us, TBH.  Besides, men have been able to "save" their goatees for decades just fine for years with the existing tools.
Related: 11 practical Father's Day gift ideas that still feel cool and gifty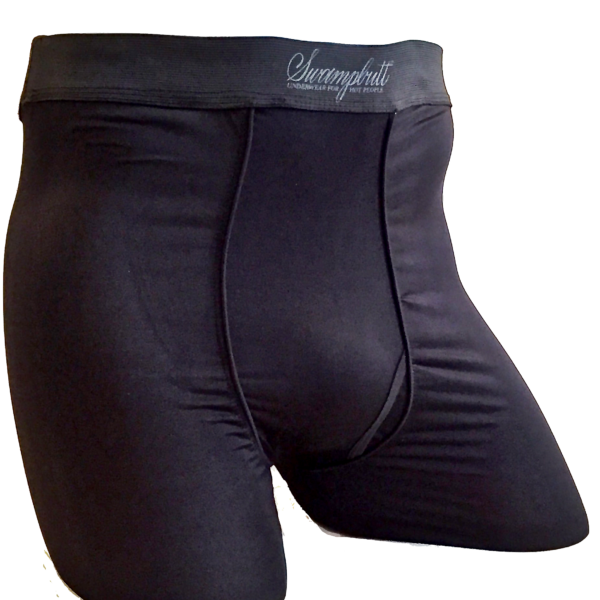 Underwear as a Father's Day gift can be a little iffy (unless maybe he's your partner and well, you find some kind of sexy boxer-brief that could lead to more baby-making), but when it's called SwampButt Underwear, I think it's just plain weird. Special underwear designed for "the guy who has sweat issues south of the belt," definitely does not say "Dad, thanks for raising me!"
Then again, the company does seem to have a fantastic sense of humor so if you and Dad have some sort of bizarre inside joke about butt crack chafing, by all means, grab a pair or two. It's not a bad product; just a weird Father's Day gift.
Related: Cool gifts for the guy who makes fun of hipsters but secretly covets all their stuff
Bacon is one of life's great pleasures. But no matter how much Dad loves the crispy good stuff, I'm in the camp of "just say no to cured meat fashion accessories." Unless you're Lady Gaga. And even that's debatable.
In fact, I'd suggest if you do have a tie-wearing dad, steer clear of novelty ties altogether, which are sure to end up in the regifting pile. To whom, though, I have absolutely no idea.
Don't you even think about it.
Put it this way: A dad wearing a decent outfit still manages to embarrass his kids. Which is totally his prerogative, by the way. Can you imagine the emotional scarring a child will have to endure from a father who shows up wearing what amounts to an adult onesie?
Just say not to the RompHim. Or as Liz's boyfriend cleverly named it: Bro'mper.
I mean based on the photo, the models here had to get drunk to get through the photo shoot. That should say it all.