Trending right now. As in this second.
You are listening to our podcast, right?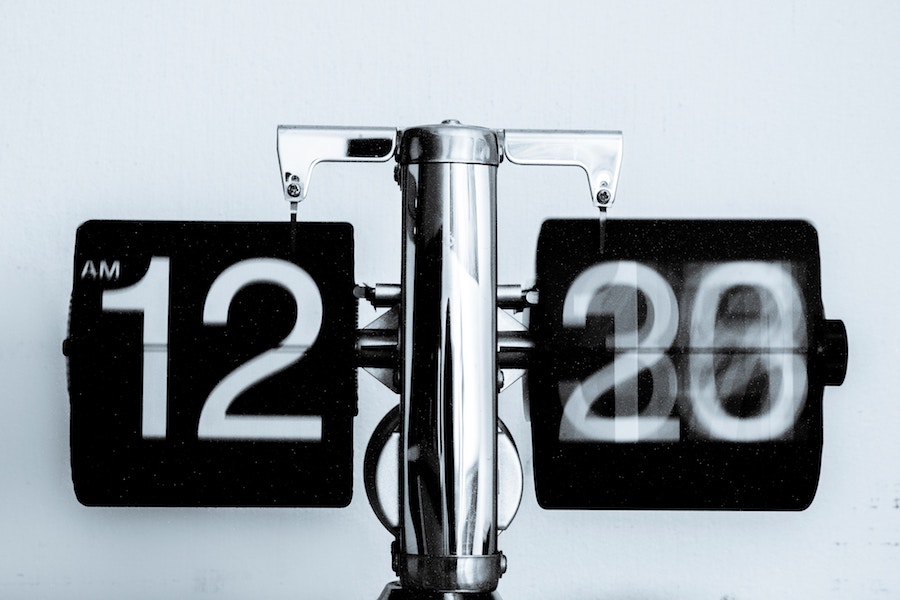 This week on Spawned, we're joined by Amiyrah Martin of 4 Hats and Frugal. She's one of our favorite writers and Instagrammers and while she's known for her great tips on saving money, she happens to be pretty sharp with time-saving tips too. What's especially...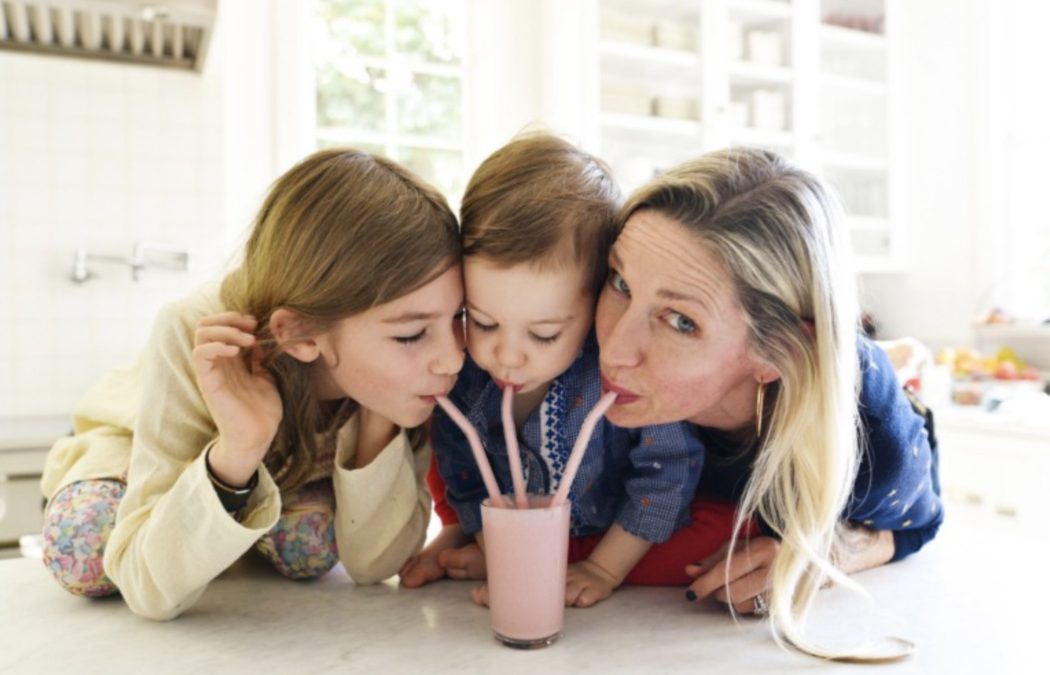 We're always up for tips and tricks to help us make our time in the kitchen more fun, which is why we were so excited to chat with Catherine McCord, of the uber popular Weelicious, one of our all-time favorite food blogs. We've been friends for years now, so how...
While we're enjoying a little time off for summer, we're updating some of our greatest hits Spawned episodes you might have missed --  and one of our favorites is this fantastic chat with Dr. Catherine Pearlman, author of Ignore It!: How Selectively Looking the Other...
So much coolness. Where to start…
It can be hard to remember when we're so busy with the minutiae of each day, but the ultimate goal of parenting is to raise responsible, independent adults. And, well, that starts before they actually hit the age of 18. The dance of educating our kids and then...
If one thing is clear it's that our kids' generation is growing up in the throes of activism, and we love it. So we're always sharing ways to help support their passion to make the world better, from books that teach kids how to be activists, to t-shirts that honor...
This week on Spawned, we're talking kids and nutrition. Which, TBH, is one of those issues that nearly universally stresses out parents of all kinds, with kids of all ages. Fortunately, we've got an expert to help us out: Dr. Tanya Altmann, who you may better know as...
With tomorrow, September 22 being the 25th anniversary National Public Lands Day, that means it's one of 4 days of the year that you can get free admission to more than 400 National Parks that ordinarily charge admission. And it's not just free for kids, it's free for...
We've all got trips we've wanted to take ourselves, or gift to someone else, whether it's that 50th anniversary celebration for our parents, the last-ditch babymoon, or the "who needs a 25th high school reunion?" girls weekend. Now thanks to our sponsor Suiteness, you...
September means new backpacks and football kickoff and pumpkin spice latte month (*insert eyeroll), but mid-month, September is also became Hispanic Heritage Month (September 15 - October 15). So we put together some of our very favorite children's and YA books...
Let's talk about mini crossbody handbags, my friends. If you haven't yet gotten your hands on one these little numbers, they're lining up to be one of fall's biggest (and uh, smallest) trends. I've been coveting one for practical reasons as well; because I log a lot...
From the moment we discovered Goodnight Stories for Rebel Girls by Francesca Cavallo and Elena Favilli, we knew it was bound to be a massive hit. A book full of diverse, inspiring women's stories complete with great writing and stunning illustrations -- what's not to...
There is so confusion about the difference between Latino and Hispanic, whether you can use the terms interchangeable, and whether they're two different things. So with this week kicking off Hispanic Heritage Month (September 15-October 15), it seems like a good time...
Working mom guilt is something every working mom has experienced in one way or another. And basically, it sucks. However, we've always heard that guilt is the most useless emotion -- and now, consider us schooled. On this week's episode of Spawned, we spoke with...
As devoted Queer Eye fans -- and that includes Kristen and my kids, too -- we might have squealed, just a little, when we found this super limited edition Jonathan Van Ness Own It, Gorg t-shirt from Represent Clothing. Doesn't it say everything we want to think, be...
We're all longtime fans of Cratejoy gift boxes, which are packed with beautifully curated goodies for all kinds of impossible-to-shop-for people in your life. And now that they've announced that their upcoming Cratejoy for a Cause box to support St. Jude's -- one of...
I first discovered artist TL Duryea's daily portrait project at the beginning of the year. It was through her portrait of Judge Rosemary Aquilina who presided over the Larry Nassar - US Gymnastics hearings. I was just floored at how beautifully she captured her rage,...
When my oldest daughter was 17 months old, lying half-nekkid on the diaper change pad, she grabbed her genitals and said, BUTT! "No, honey," I corrected. "That's your...vagina." Cough. Gulp. Eep. Deep breath in… Exhale. Phew. Why was it so hard? It made little sense,...
Sad to put away the florals now that we're past Labor Day? Not so fast, friends! Floral is not just in, it's everywhere and I put together a few favorite floral dresses that I know can get a ton of wear this fall and even into winter. Whether you're rocking them with...
We're concerned about so many friends in the path of Hurricane Florence right now and we know a lot of you are looking for tips to help get you prepared and keep you safe. We hope that those of you in the evacuation zone are finding safer ground, and that everyone in...
Kids recently outgrow an infant seat? Ready for a booster? Just need a new car seat that doesn't smell like...well, old car seat? (And lordy, I feel your pain.)  You'll be happy to know that Target's popular car seat trade-in program is back! CMP is an rstyle...
"Gross" is really having its moment. Last year we saw the pimple popping game as an alternative to fidget spinners, and I have to admit, it made me gag. Now, we're seeing a new trend in kids' toys: gross family games. They are seriously ew. But hey, if your family...
For those of us who had 16 Jennifers and Michaels in every class, it's no surprise our kids' classe are now filled with names like Atticus, Harper, Caleb, and Arun. Even if there's more than one Mikayla, it's likely that one is a McKayla, one is a Mickaylah, and one...
If you have kids like ours, who binge-read books like Rad American Women A to Z and Good Night Stories for Rebel Girls, are you going to love this new book! We're starting in on Herstory: 50 Women and Girls Who Shook Up the World, by Katherine Halligan and illustrator...
If you've been wondering how much you should give your kids for an allowance, what to tell a preschooler about money, or when you should open your kids their own bank accounts, hey, us too. Get the answers and a whole lot more on this episode featuring special guest...