Trending right now. As in this second.
You are listening to our podcast, right?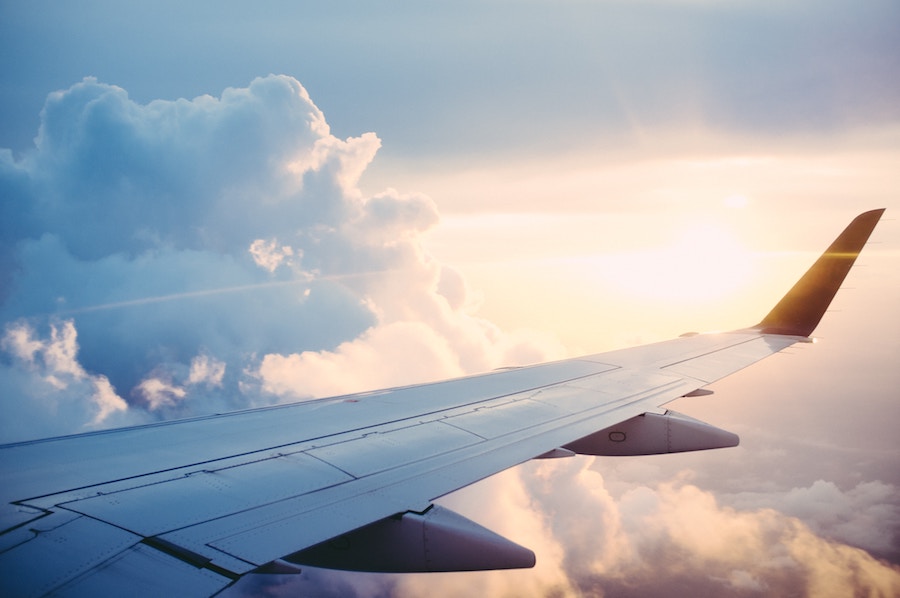 Now that so many of us are traveling for the holidays, we're thinking a lot about how to do it better next year -- whether that means saving money, making the most of our reward programs, finding apps that make life easier and keep you organized, or just, you know,...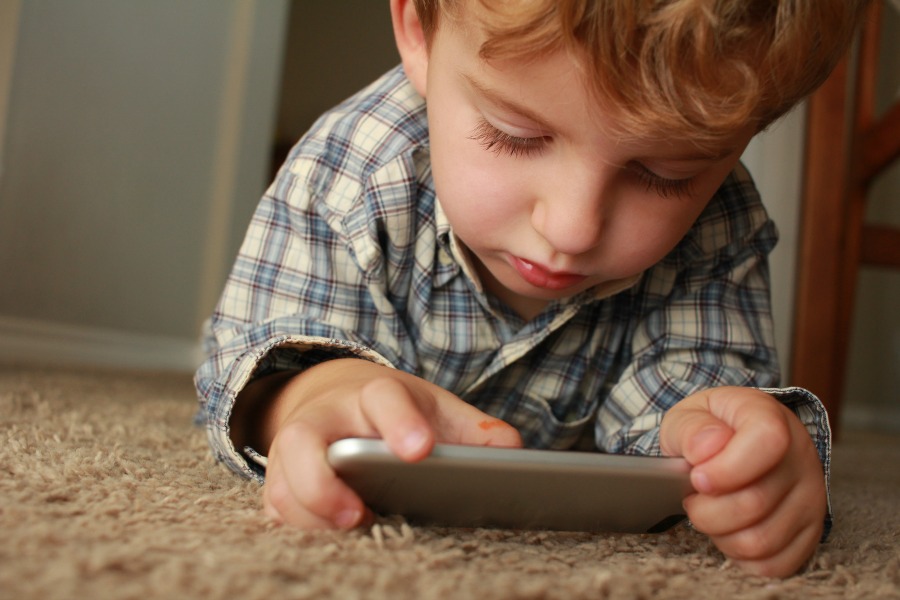 If there's anything that parents can never seem to agree on, it's screen time, so we decided to figure out why this topic is so polarizing on this week's episode of Spawned with Kristen and Liz. And, who better to give us some firm, research-based answers than Anya...
Skin purifying vaga-cials? Eyebrow merkins? Scalp Botox? Nose hair extensions? Ready to laugh, friends? This week on Spawned with Kristen and Liz, we combed the internet for the wackiest, wildest, most bizarre beauty trends -- and then we made a few up too. Take a...
So much coolness. Where to start…
Knowing that the Golden Globes would be more about female empowerment than fashion this year, with more red carpet questions and speeches about #MeToo movement and activism and gender parity and social justice, I decided to let my kids stay up and watch the awards...
After admiring my friend's gorgeous eyelash extensions a few months ago, I decided to bite the bullet and try them myself. As someone who doesn't wear a lot of make-up, and doesn't have a lot of time, I figured it would a cool way to make me look a little more awake...
This is my favorite recurring post every year on Cool Mom Picks, in which we collect all the best children's books of 2017 lists from all over the internet -- from big publications like the New York Times to our favorite indie bloggers with great taste in literature....
2017 was...quite a year. And if you're anything like me, you find the idea of a fresh calendar for a fresh New Year a great way of wiping the slate clean and getting a fresh start (to use a cliche or two). That's why I poked around to find some of the coolest 2018...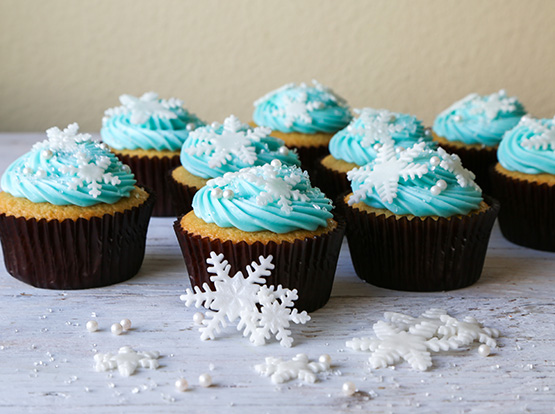 Are you in snow day hell, stuck inside with antsy kids, looking for some fun ideas besides staring at your Instagram Stories? We feel you! Don't lose your mind looking for great snow day activities; start with these ideas, newly updated for 2018. We've got nearly 3...
We featured the Speakeasy Works Equality wristlet as one of our favorite feminist gift ideas all created by women in our recent Holiday Gift Guide. And even though the holidays have passed, we all love it so much we think it makes an amazing gift for yourself to get...
Our final Editors Top 10 of the Year pick seems the perfect one to close out 2017 -- and really, to lead us into 2018. There's always been a current of social good through our site from the day we started it, as we've highlighted incredible charities, gifts that give...
The truth is, we want to give a shout out to the many wonderful children's authors this year who dedicated their energies to supporting, uplifting, and empowering girls -- and to those publishers who gave them the opportunity. But the one that really steals our hearts...
During a time that so many people are waking up to the essential need for diversity reflected in all aspects of life, we're so thrilled to see that toy makers are getting it too. Especially one of the biggest in the world. Which is why we're cheering for the launch of...
This year we featured a few super cool card games that we just can't stop playing with our own families. And no, we're not talking Go Fish or Gin-Rummy! So we decided the awesome family card game trend deserves a spot on our Editor Top 10 Picks of the Year list. Like...
We love giving back all year round, but right now, we find ourselves especially drawn to those organizations working so hard to make positive changes for girls and women in 2018. If you're looking at a way to maximize your giving right now (especially considering the...
Read Rihanna's mission statement for her new Fenty Beauty line and it was a contender for our top 10 of the year before we even tried it. The brand was "created for everyone: for women of all shades, personalities, attitudes, cultures and races. I wanted everyone to...
We knew you when, Mindy Thomas! Well, she was already a huge star on Kids Place Live, but now her new NPR podcast with co-host Guy Raz has blown up the airwaves. And for good reason. Wow in the World is a truly fantastic listen for kids of all ages. Whether you've got...
If your house is covered in LEGOs like our homes are covered in LEGOs, you're probably as excited as we were to discover this LEGO tape. Yes, your kids can actually stick it to surfaces, then build on it with their LEGO blocks, which is why it's one of our Editors Top...
The second we spotted these Unicorn Vans in bigger kid sizes, we knew they would make our kids freak out. And well, they did, along with our Facebook fans, and their lucky kids. See the rest of our Editor Top 10 Picks of the Year here! Now, we've seen our fair share...
2017 has arguably been a year for women and girls and you'll see that reflected in a lot of our top Editors Top Picks of the Year. So next up, we're giving a shout out to the wonderful, woman-run, indie label Yellowberry. And more specifically, their amazing new girls...
Each year, we put together our editors' picks for our favorite finds of the past year. This year, instead of sorting by category, we thought we'd pare it down our top 10 discoveries of 2017, and roll them out right up until New Year. It's been a tough year in a lot of...
This is a sponsored message from Eucerin Caring for a baby's skin can require special care and TLC, especially during the cold winter months. To keep it soft and smooth, parents love the Eucerin Baby Line from the trusted dermatologist- and pharmacist-recommended...
When we think about the amazing impact that female heroes of all kinds made on our movie-going experiences in 2017, of course Wonder Woman stands out. It's officially the highest-grossing superhero origin movie of all time, which shows the studios that yes, there's an...
It's been a tough year for women, but we're convinced that the future is female, and that includes 2018. So in the spirit of sisterhood, supporting the work of more diverse voices, and in general, just discovering something new and wonderful to read right now. I've...
I've tracked down such cool ways to present those holiday gift cards to make them that much more gifty and creative.