One thing we moms all have in common is the need to feed our families. We always have our eye out for the coolest foods, the tastiest treats, and the most helpful websites and cookbooks to help us make it all easier. And maybe more fun? Here are a few of our faves of 2010.
Cookbooks
While I'm not the type to collect (or uh, use) cookbooks, Laurie David's The Family Dinner is a fixture on my kitchen counter, with pages already dogeared. It's just that great. -Kristen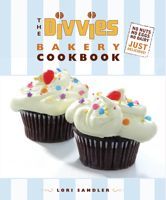 If you've got kids with allergies (or kids with friends with allergies, or kids with cousins with allergies), The Divvies Bakery Cookbook is a treat in itself. –Liz
Baby Food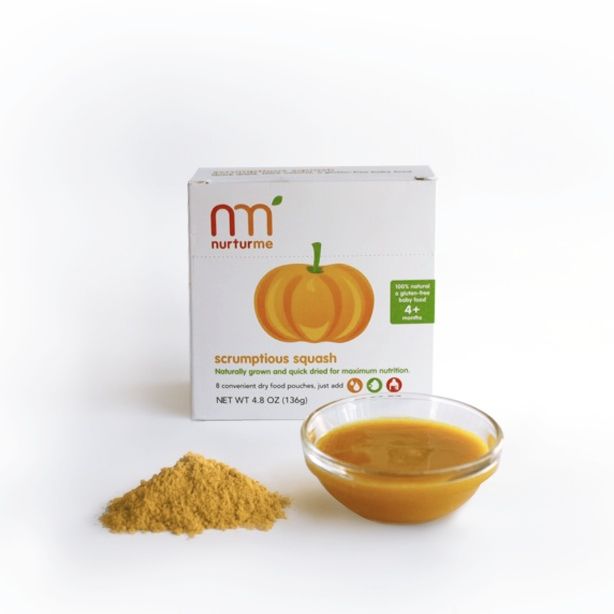 I wish they had the NurturMe organic baby food when my kids were young. They would have been a lifesaver for travel. -Liz
I can't wait to start feeding my baby the new JUST line from Plum Organics which are about as close to homemade baby food as you can get. -Kristen
Kids Snacks
Kudos to Stonyfield Farm who developed a plant-based cup for their four-packs of kids yogurt. One more reason to love them. –Liz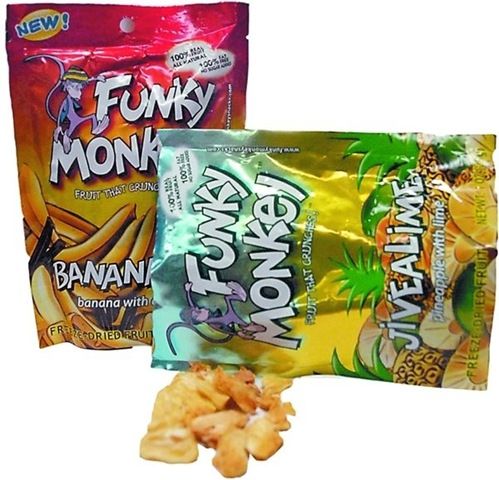 Hooray for kids fruit snacks with nothing but the actual fruit. That's what you get with Funky Monkey. Super convenient and healthy too. -Kristen
Grownup Treats
I am blown away by the fresh-baked gourmet cookies from Elsylee, inspired by recipes from her European grandmothers. Keep these from the kids. –Liz
I'm ridiculously in love with the vegan marshmallows from Sweet and Sara. Pop 'em in s'mores, top your hot chocolate, or just eat them right out of the package. Yum. -Kristen
Mealtime helpers
Susie's Supper Club makes delicious homemade gourmet meals for home delivery around NYC. I hope they expand to other cities, because it's a super gift for a second-time mom home from the hospital. –Liz
I just love how the Funny Spoon makes cooking homemade dinners a reality in my busy home with their super easy, super fast recipes. Such a smart, helpful site. -Kristen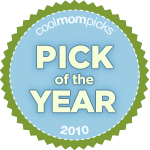 Did we make you hungry? Make sure to check out all our past food and drink picks in our archives!