Fleabag gifts for your friend who can't get enough of Phoebe Waller-Bridge
All gifts have been editorially determined by our staff. There has been no compensation for inclusion. (We know that's rare.)
There are affiliate links in this guide, which means that purchasing an item through some links will help our own small business by generating a small commission for us at no additional cost to you. Thank you for supporting us.
All discount codes in the 2018 guide expired 2018
All prices accurate at time of publication but subject to change.
Be sure to visit all of our 2019 Holiday Gift Guide categories for even more fabulous gift ideas!
Essential reading for the Fleabag fan, including full scripts and commentary from Phoebe Waller-Bridge. And signed! 
Image: @Waterstones
£20, Waterstones London
You can also get a standard copy for $18.04 from Amazon
Perfect for you Christmas card traditionalists.
(What? There's a priest on there, right?)
Did your morning coffee just get a little hotter, love?
$20, TyTy by Design, includes free shipping
Save 10% off the entire store with code 10OFF2019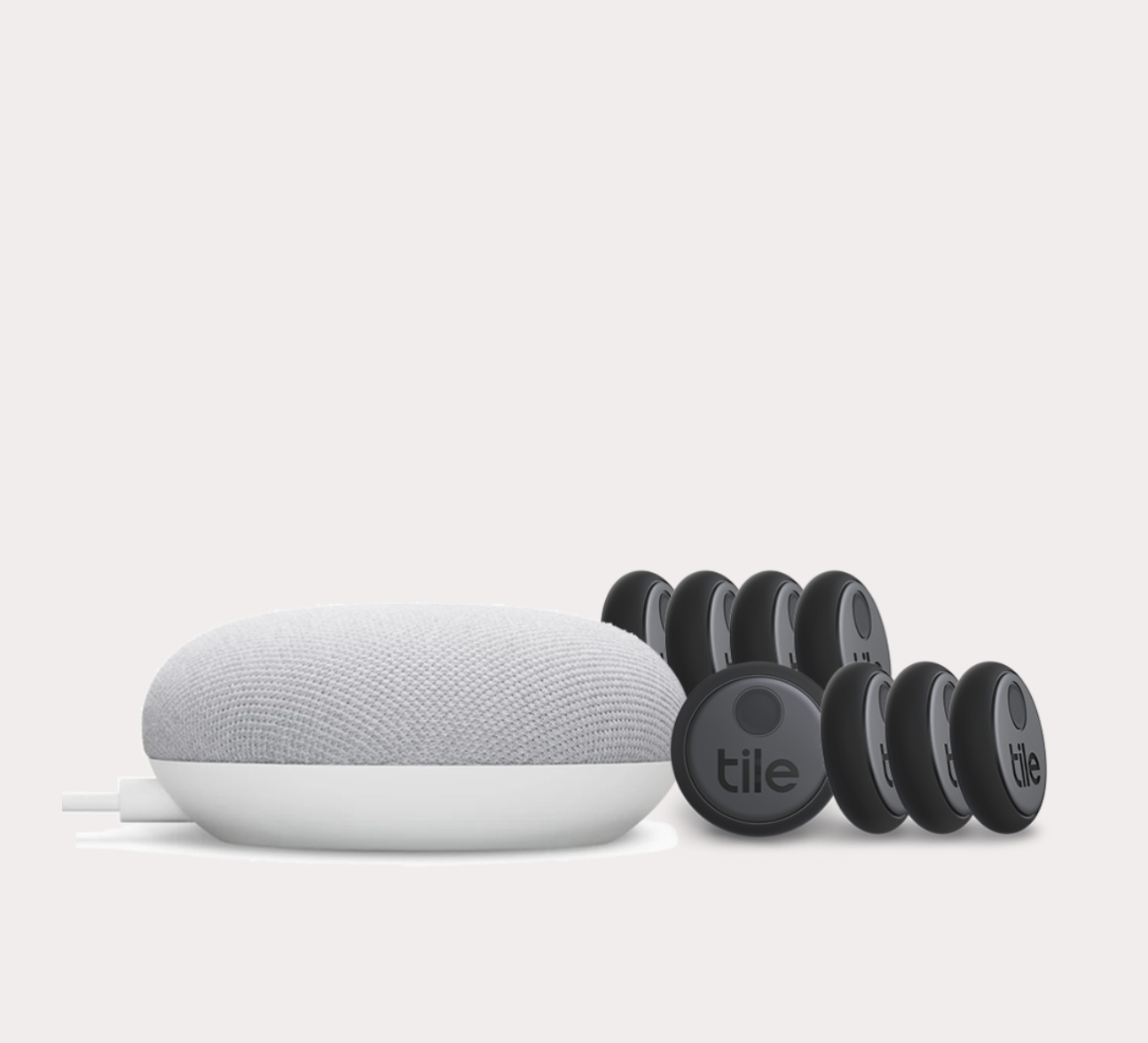 The Tile Bluetooth-enabled tracking tags and now, stickers, helps you find lost items in seconds: Your keys, your wallet, your phone, your camera…
Your uh, missing gold nude sculpture? Perhaps?
Attach the tags or stickers to anything you don't want to lose — say, some of those new holiday gifts you're buying? — and use your phone to locate it by sound or see it on a map. Brilliant!  And we use Tile ourselves, so we can totally vouch for how awesome they are.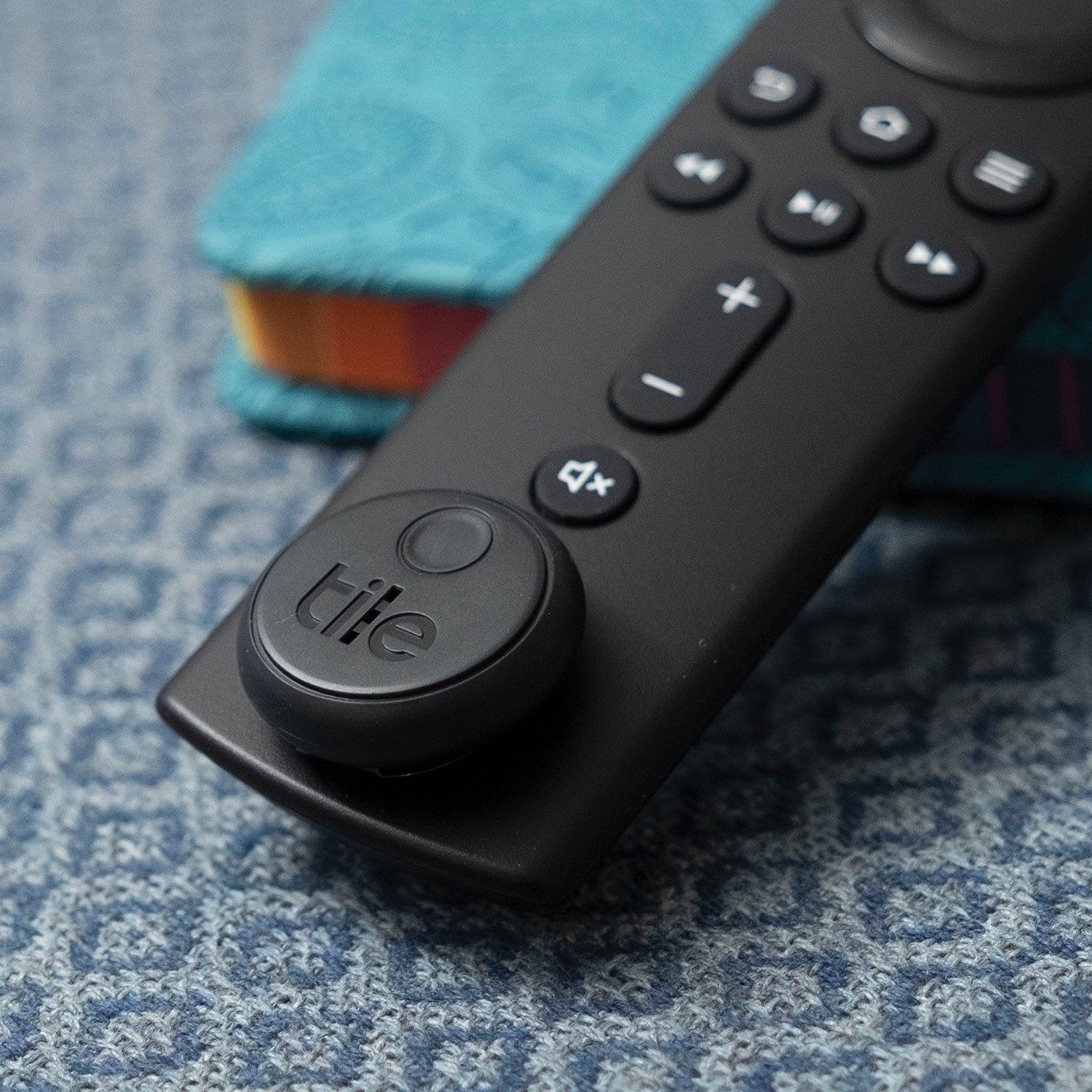 A genius gift from our partner Tile. Because no one should lose their remote ever.
Especially right before S2E5 BECAUSE OMG OMG OMG
$99 for 8-pack for a limited time, plus get a free Google Nest Mini. Other packages available.
Perfect for your BFF. Or you know, keep both for yourself. 
Include a note that reads, "Hair is everything. We wish it wasn't so we could actually think about something else occasionally."
$5 Instant Download, Quickwit Prints
Save 25% off site wide with code COOLMOM

In story only. Bummer. Guess you'll just need a trip to London?
Specifically, Dartmouth Park in North London, where most of Fleabag was filmed. 
Photo: Foxtons
Oof. Did it just get hot in here?