Gifts for the VSCO girl who loves the label, uses the hashtag, owns her aesthetic. Sksksksksk.
All gifts have been editorially determined by our staff. There has been no compensation for inclusion. (We know that's rare.)

There are affiliate links in this guide, which means that some purchases will generate a small commission to help support our own small woman-owned business, at no additional cost to you. Thank you for supporting us!
All prices accurate at time of publication but subject to change.
Be sure to visit our 2020 Holiday Gift Guide posts and our 2021 Holiday Gift Guide posts for even more fabulous gift ideas
including 50+ cool gifts for kids and teens, all under $15
AF1s are the VSCO Girl sneaker of choice, and this cool shop decorates them all kinds of ways to make hers one-of-akind,.
$169 and up on sale, Drip Creationz
$10 and up; style packs about $35-45, PuraVida
Pick your colors, pick your name, pick your iPhone from the 5S to the 11 Pro Max. (Oof.)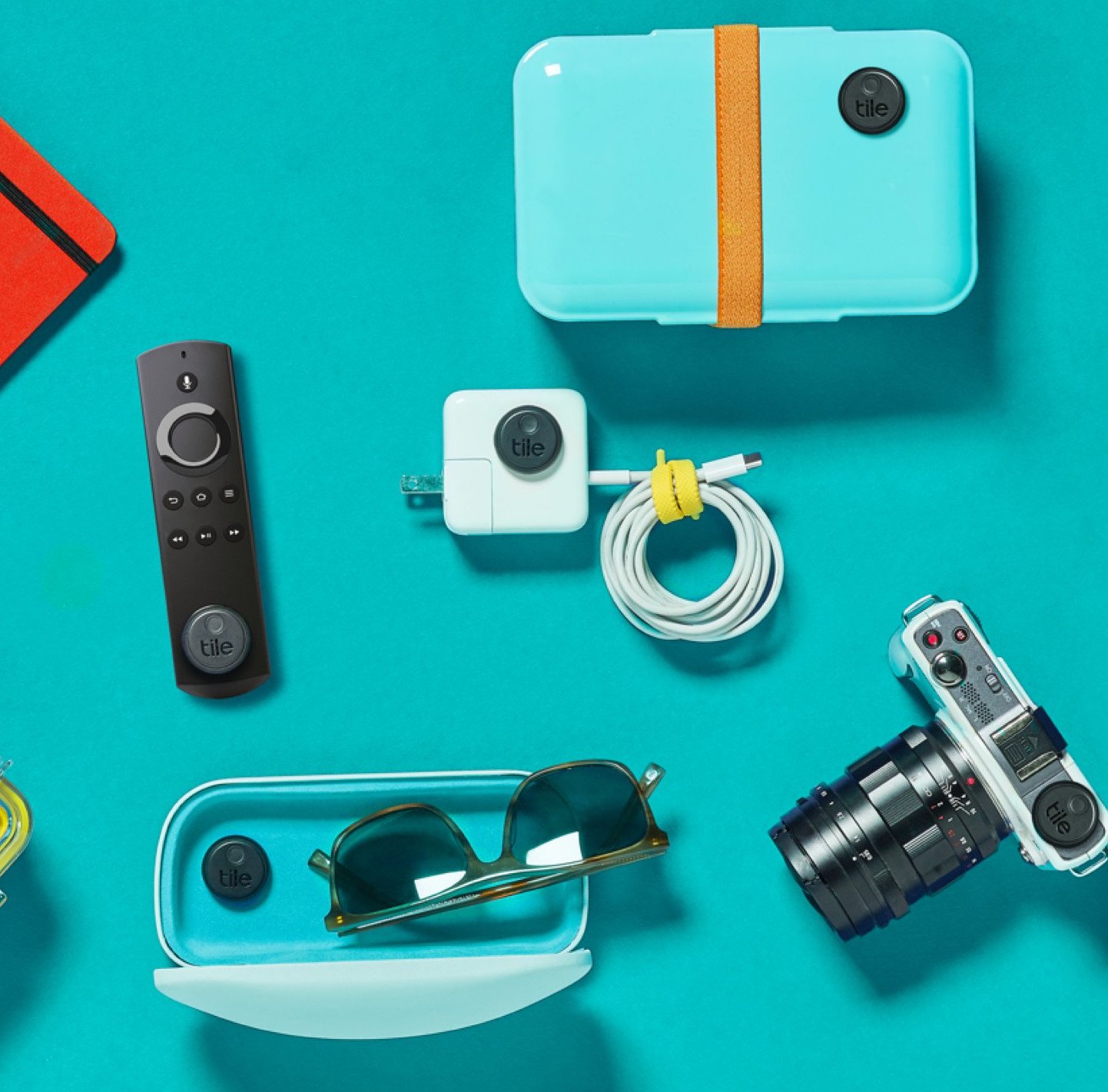 Does she want to lose her headphones? Her sunnies? Her keys? Her backpack? No, she does not. Thanks to Tile, the Bluetooth-enabled tracking tags and now, stickers, you can find all kinds of items in seconds. Even a water bottle.
Attach the tags or stickers to anything you don't want to lose — say, some of those new holiday gifts you're buying? — and use your phone to locate it by sound or see it on a map. Brilliant! And we use Tile ourselves, so we can totally vouch for how awesome they are.
Sure she's already using VSCO. But she may fall in love with this app. 
The ACS+ subscription includes unlimited access to filters and effects from pro photographers. 
$24.99/year, A Color Story
Do you know how easy it is to lose a Hydroflask?
Do you know how easy it is to stick a Tile sticker on it and find it again?
$29/Tile sticker 2-pack on sale ($10 off), from our partner Tile
$34 and up/Custom Hydroflask in 11 sizes, MyHydro
We love LUSH. It's a great company, doing great things,
and she'll love picking out her own bath and beauty products.
$10-300, LUSH (e-gift and physical cards both available)
If you're going to wear scrunchies, how about these, which are good for the environment, and good for the women in "backwards caste" communities to help employ them gainfully and break the cycle of forced child marriage and prostitution. So yeah, they're not your ordinary scrunchies. 
For a water bottle, a laptop, or a notebook. You can even choose her favorite color.
Save the turtles. Or adopt one (which includes lots of cool benefits).
Photo: Racine Zoo, which supports the conservation efforts of the STC. 
$30 and up. ConserveTurtles.org
What can we help you find?

Please see our 2020 Holiday Gift Guide for even more gift ideas, entirely supporting small businesses
* Fleabag gifts for your friend who can't get enough of Phoebe Waller-Bridge
* Eco-friendly gifts for teens and kids who are fighting for our planet. For good reason.
* Cool gifts for the cool dad who's the first to say, "I'm not babysitting, I'm parenting."
* Feminist gifts for a woman who already owns a "Nevertheless She Persisted" shirt
* Cool gifts for a couple who really is #couplegoals. Because we need to celebrate more love in the world.
* Cool Star Wars gifts for the fan who set an alarm to nab Ep IX tickets in October
* Cool podcast gifts for the person who finally became obsessed this year
* Gifts for the VSCO girl who loves the label, uses the hashtag, owns her aesthetic. Sksksksksk. 
* 90s TV pop culture gifts because rewinding life sounds good right about now.
* Style and beauty gifts for women who are over 40, fabulous, and who DGAF
* Cool holiday gifts for teens and older tweens that won't make them roll their eyes and say, "ok, boomer" behind your back
* 50+ cool gifts for adults under $15 because who knows WTF is happening with interest rates
* 60+ cool gifts for kids under $15 because, breeders amirite
* More coming soon!