Cool gifts for a couple who really is #couplegoals. Because we need to celebrate more love in the world.
All gifts have been editorially determined by our staff. There has been no compensation for inclusion. (We know that's rare.)

There are affiliate links in this guide, which means that some purchases will generate a small commission to help support our own small woman-owned business, at no additional cost to you. Thank you for supporting us!
All prices accurate at time of publication but subject to change.
Be sure to visit our 2020 Holiday Gift Guide posts and our 2021 Holiday Gift Guide posts for even more fabulous gift ideas
including 50+ cool gifts for kids and teens, all under $15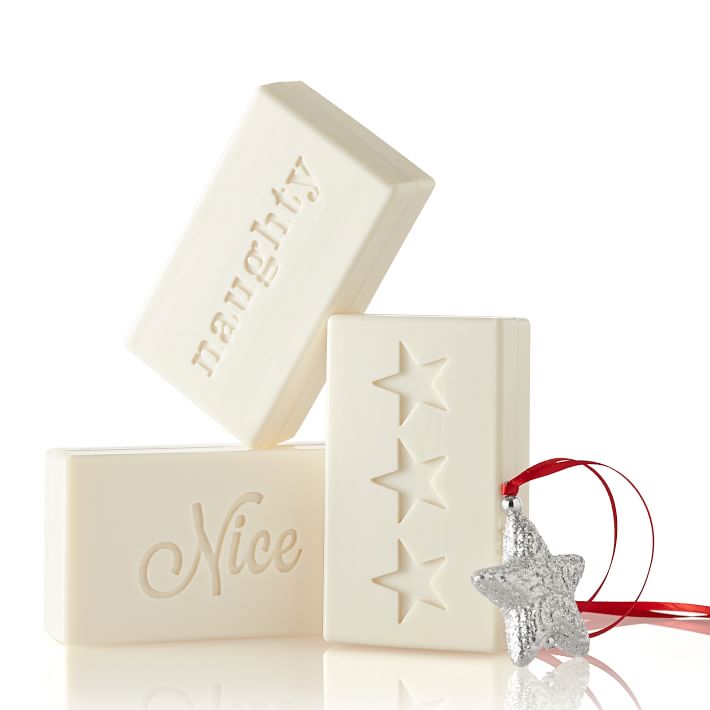 We make no judgments as to which they are. Hopefully a little of both.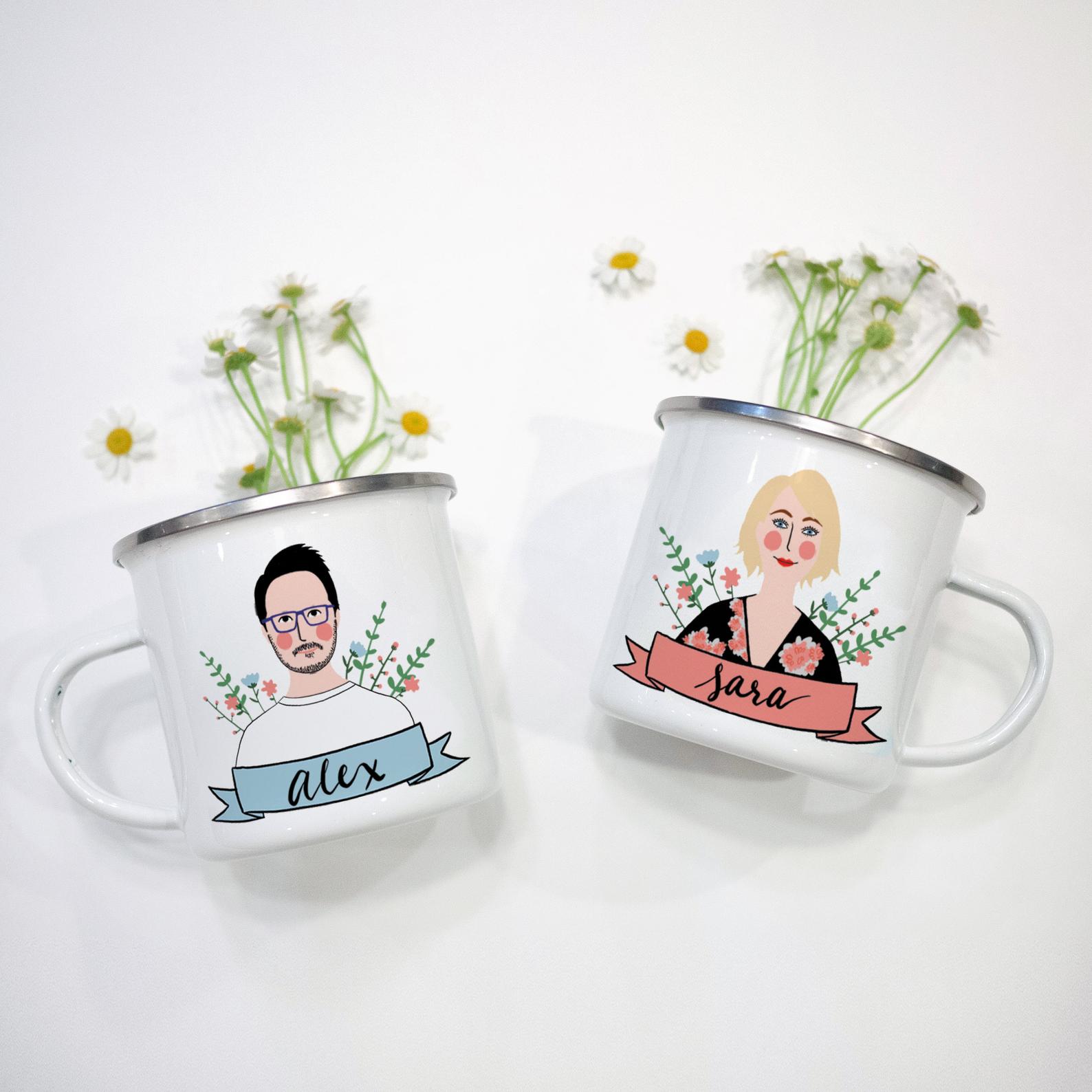 "Here's to you." "No, you." No, you…"
$116, Avonnie Studio (these are made to order so do it quickly or you'll give one awesome IOU).   I/O you under the tree)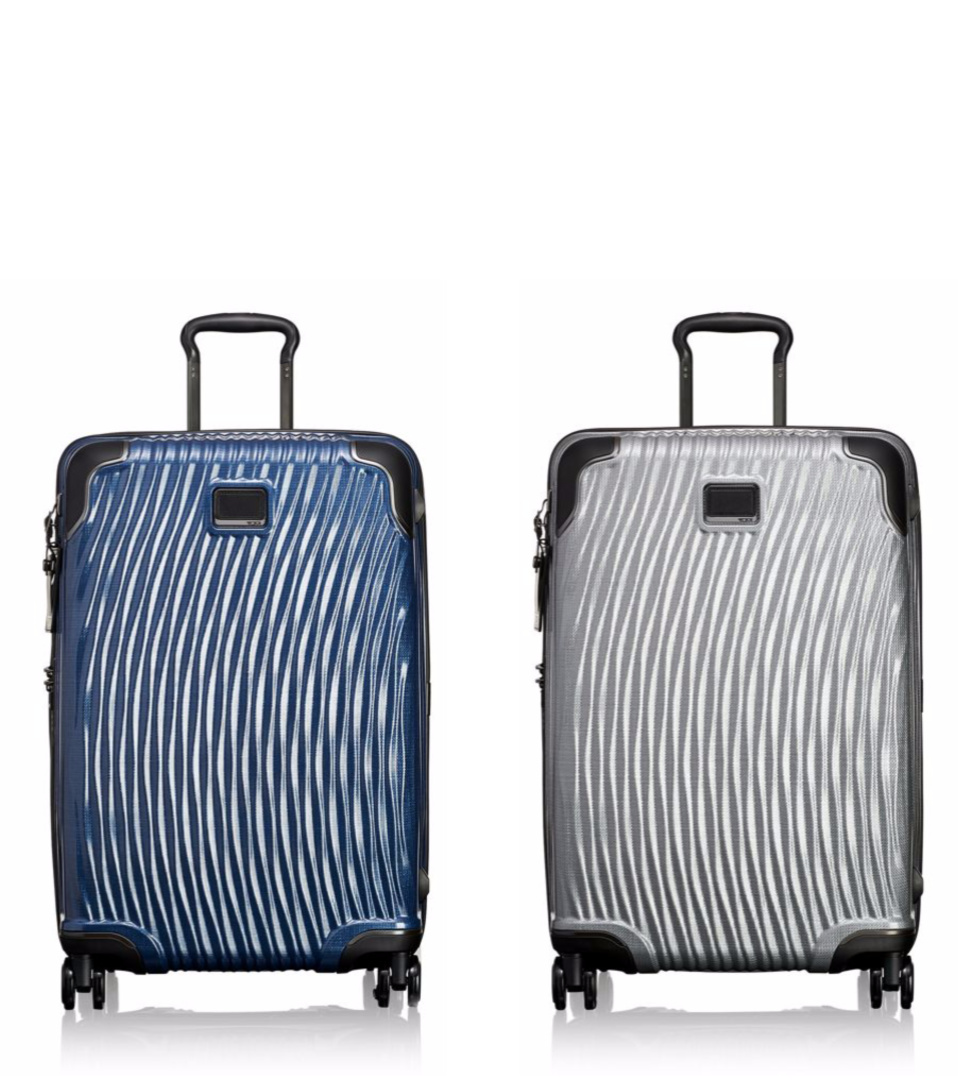 For all that bucket list travel.
(Pssst… a Tile tracker is absolutely perfect for safeguarding your luggage!)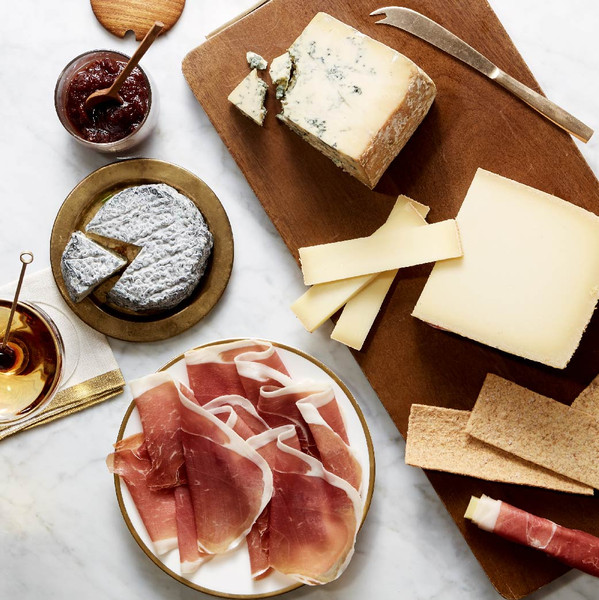 The closest thing we've got to a cheesy couples gift. Ha. 
Couple's Phone Detox Kit
(item no longer available) 
1. Insert phone into sleeping bag on the outside doorknob. 2 Use old fashioned alarm clocks. 3. Have a life.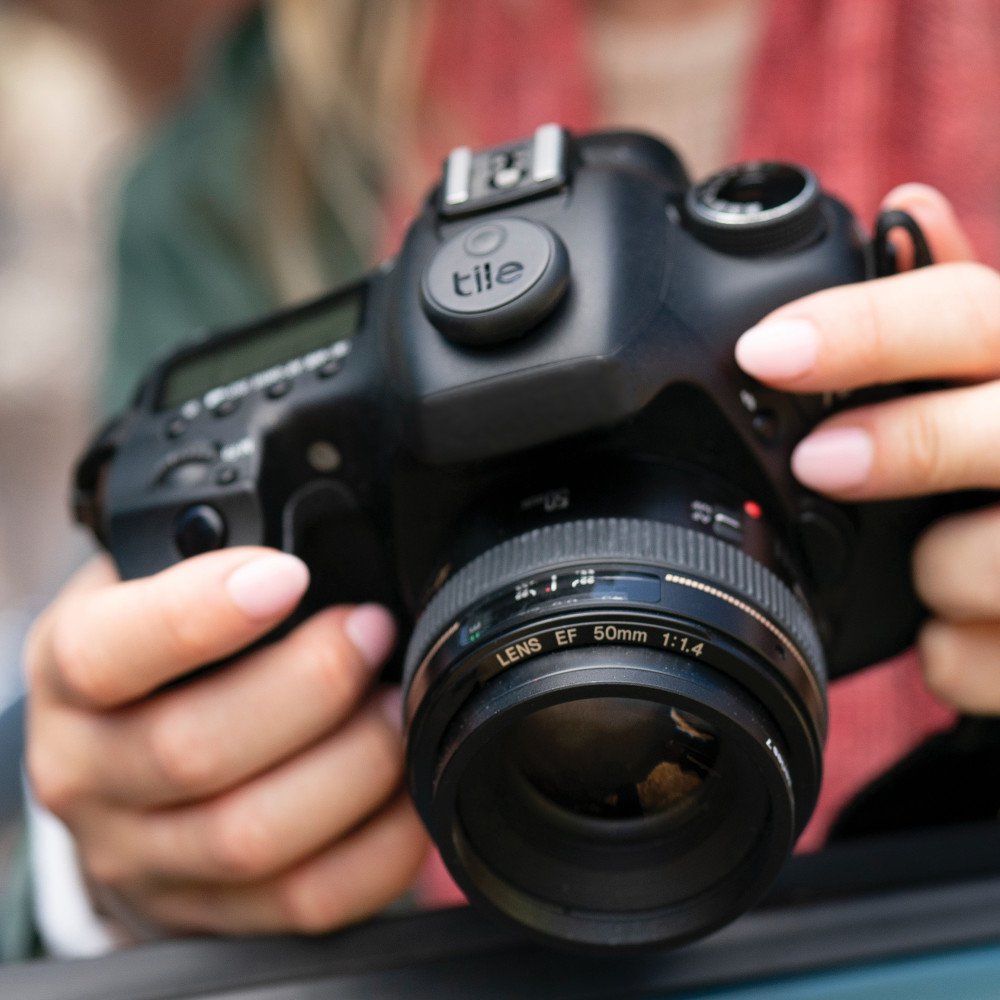 Tile makes the popular Bluetooth-enabled tracking tags and now, stickers, that allow you to find lost or missing items in seconds: Your keys, your wallet, your remote, your phone, your luggage, your camera…you get the idea.
Attach it to anything you don't want to lose — say, some of those new holiday gifts you're buying? — and use your phone to locate it by sound or see it on a map. Brilliant! And we use Tile ourselves, so we can totally vouch for how awesome they are.
Who says you have to go all the way to Venice?
Image: @bossparents via Cloud9, who are literally #couplegoals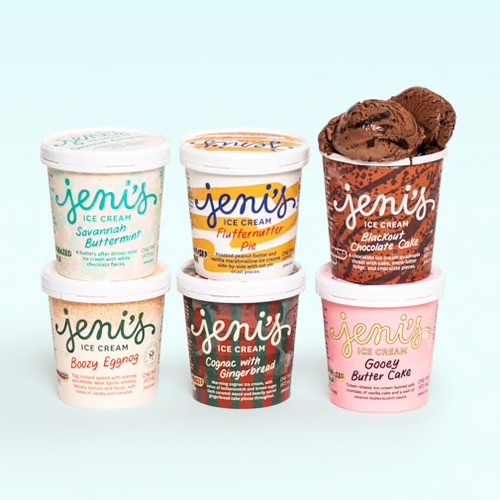 $29.99, Shutterfly
Keep checking for sales and discounts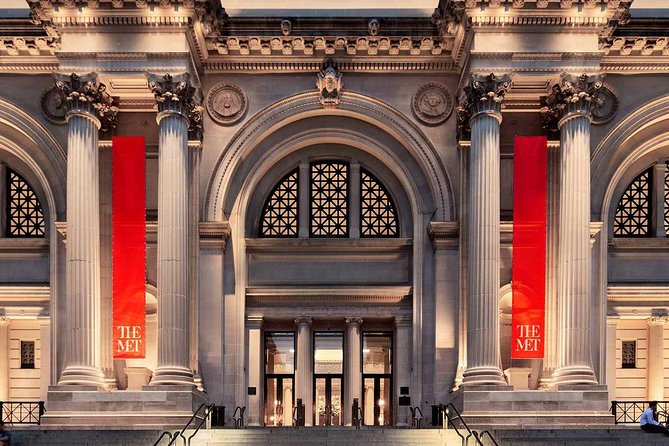 Tempting though it may be, please do not sneak away to the darkened galleries. Thank you. 
Or, make any old night feel like New Year's Eve. 
$84.99, One Hope Wine
Your purchase helps fund meals for children in need
What can we help you find?

Please see our 2020 Holiday Gift Guide for even more gift ideas, entirely supporting small businesses
* Fleabag gifts for your friend who can't get enough of Phoebe Waller-Bridge
* Eco-friendly gifts for teens and kids who are fighting for our planet. For good reason.
* Cool gifts for the cool dad who's the first to say, "I'm not babysitting, I'm parenting."
* Feminist gifts for a woman who already owns a "Nevertheless She Persisted" shirt
* Cool gifts for a couple who really is #couplegoals. Because we need to celebrate more love in the world.
* Cool Star Wars gifts for the fan who set an alarm to nab Ep IX tickets in October
* Cool podcast gifts for the person who finally became obsessed this year
* Gifts for the VSCO girl who loves the label, uses the hashtag, owns her aesthetic. Sksksksksk. 
* 90s TV pop culture gifts because rewinding life sounds good right about now.
* Style and beauty gifts for women who are over 40, fabulous, and who DGAF
* Cool holiday gifts for teens and older tweens that won't make them roll their eyes and say, "ok, boomer" behind your back
* 50+ cool gifts for adults under $15 because who knows WTF is happening with interest rates
* 60+ cool gifts for kids under $15 because, breeders amirite
* More coming soon!