Cool podcast gifts for the person who finally became obsessed this year
All gifts have been editorially determined by our staff. There has been no compensation for inclusion. (We know that's rare.)
There are affiliate links in this guide, which means that purchasing an item through some links will help our own small business by generating a small commission for us at no additional cost to you. Thank you for supporting us.
All discount codes in the 2018 guide expired 2018
All prices accurate at time of publication but subject to change.
Be sure to visit all of our 2019 Holiday Gift Guide categories for even more fabulous gift ideas!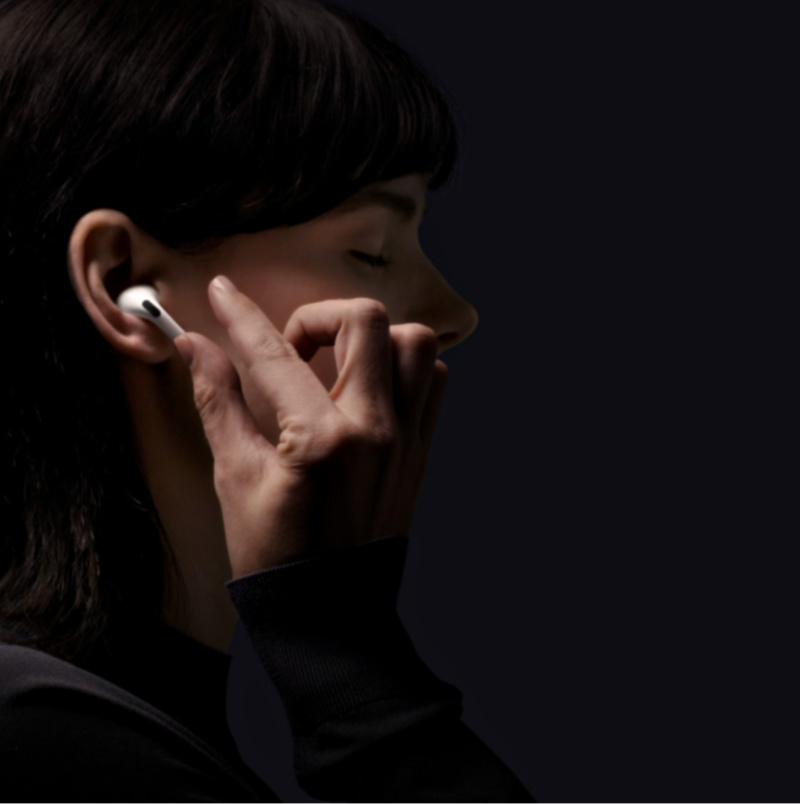 We want them too! Uh…we mean, to give. To our friends. Who listen to podcasts. 
You can also save some $$$ and grab the classic AirPods on sale at Amazon for $139 right now.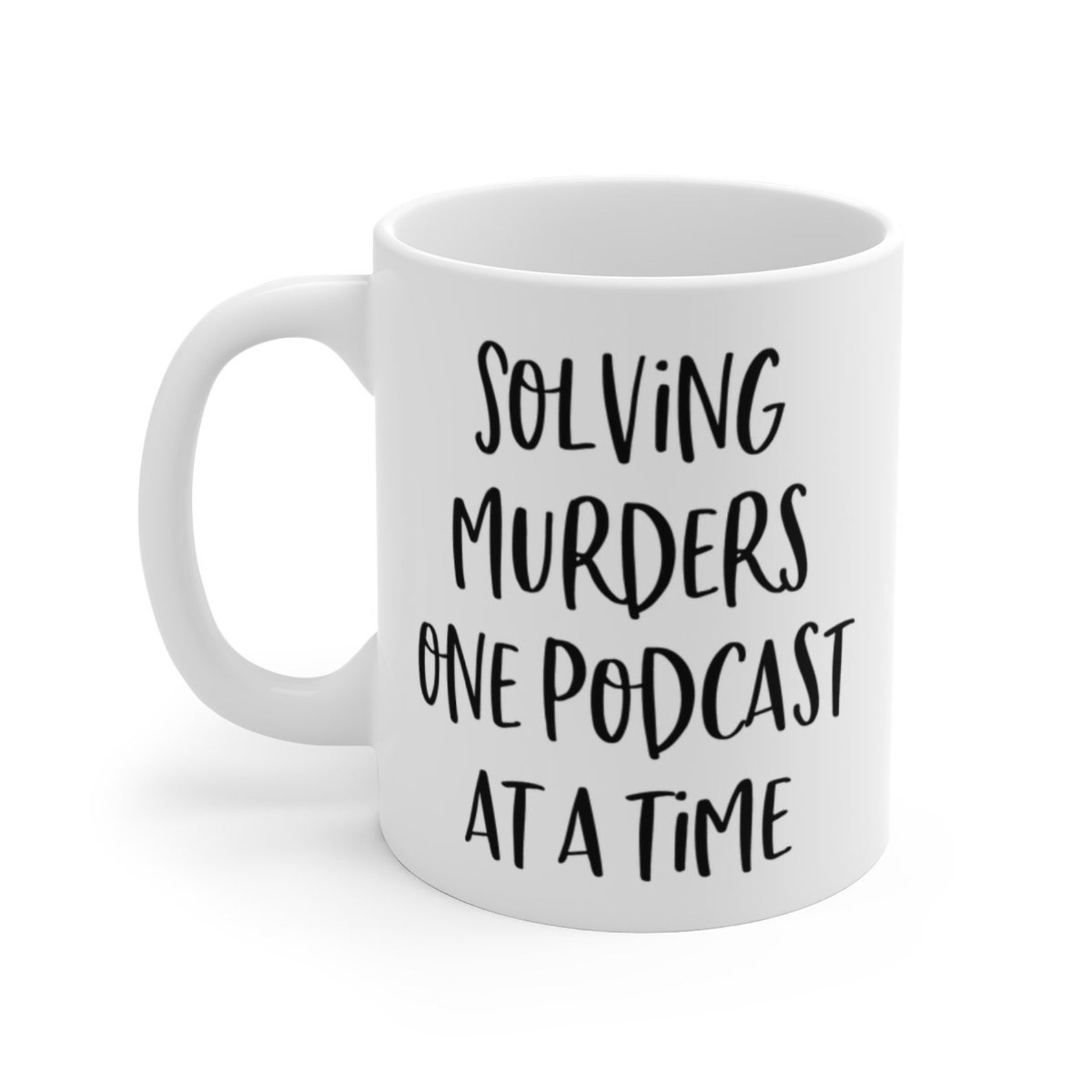 Are they addicted to true crime podcasts like the rest of the world?
Enjoy some nice chamomile tea with all those gory details. 
$14.99, Emma Keegs Lifestyle
Our favorite portable battery, so they never run out of juice mid-pod. 
$30.99 on sale, Amazon (with onsite instant coupon)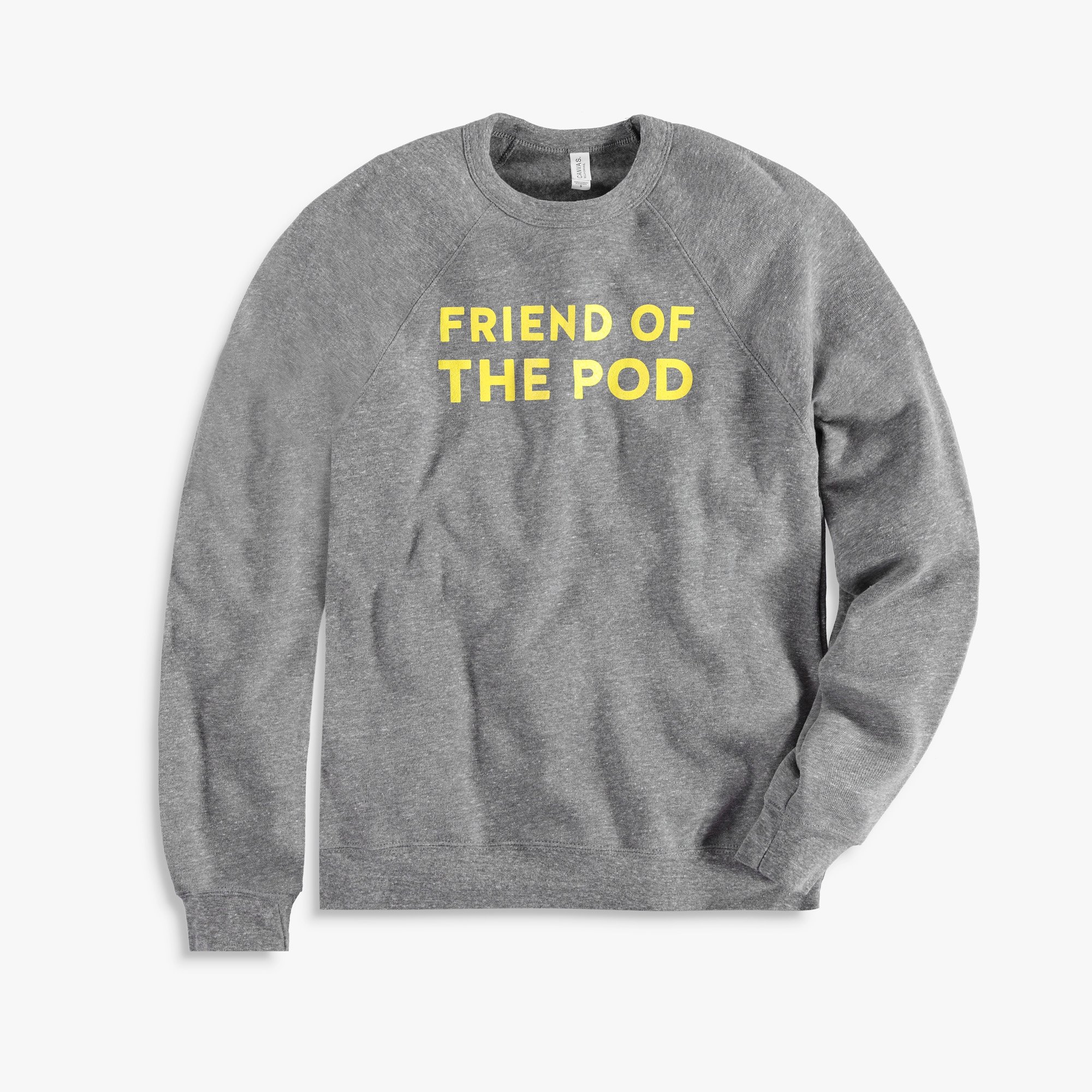 Like a secret handshake to everyone else in the world who's listening to Pod Save America, too.
(Also available as a t-shirt for $25)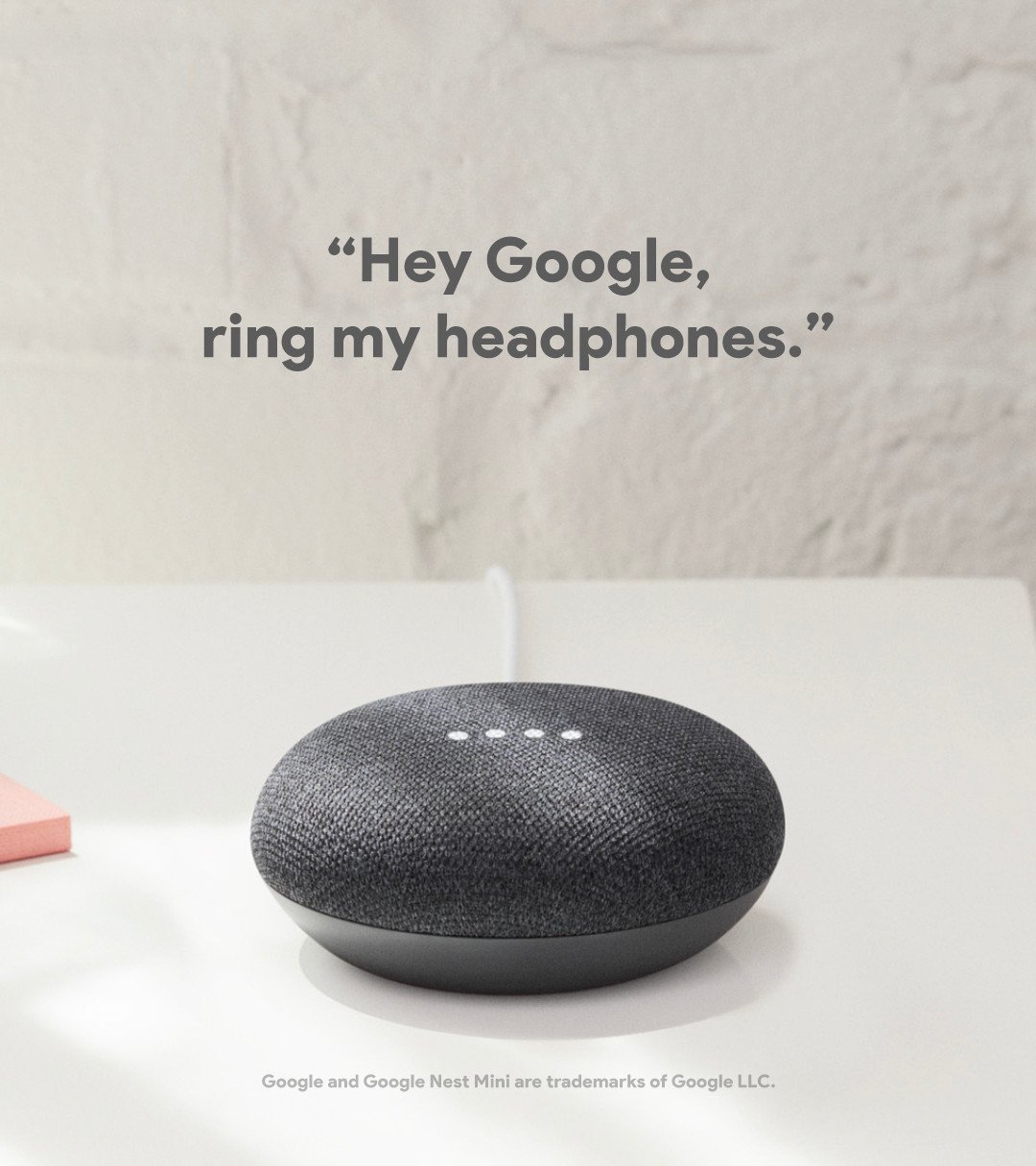 You'll never misplace those headphones again thanks to Tile.These Bluetooth-enabled tracking tags and now, stickers help you find missing items in seconds: Your keys, your wallet, your phone, your camera, your portable charger…you get the idea. 
Attach the tags or stickers to anything you don't want to lose — say, some of those new holiday gifts you're buying? — and use your phone to locate it by sound or see it on a map. Brilliant! It even connects with Google Nest and all the other popular home assistants to make life easier. 
And we use Tile ourselves, so we can totally vouch for how awesome they are.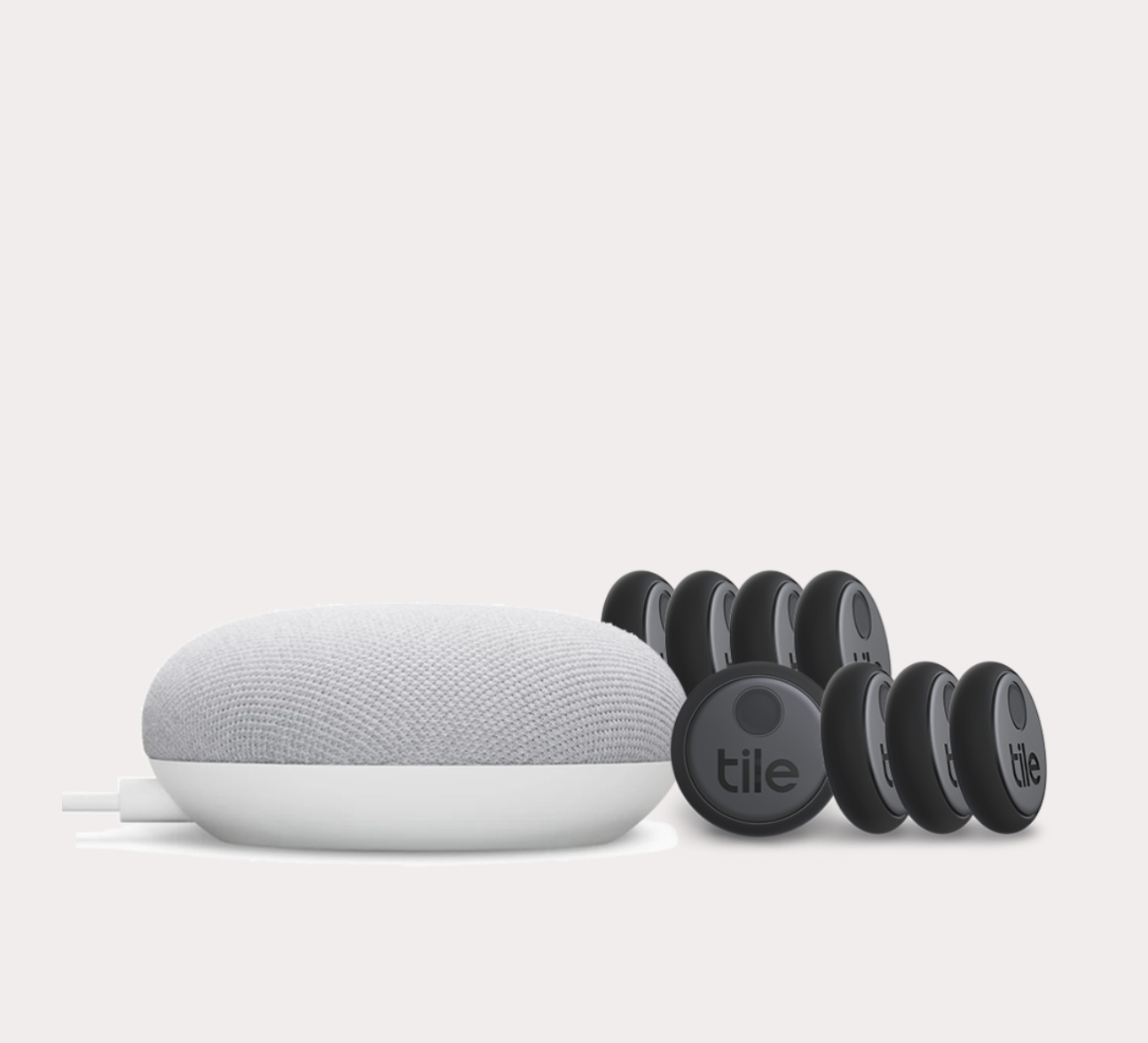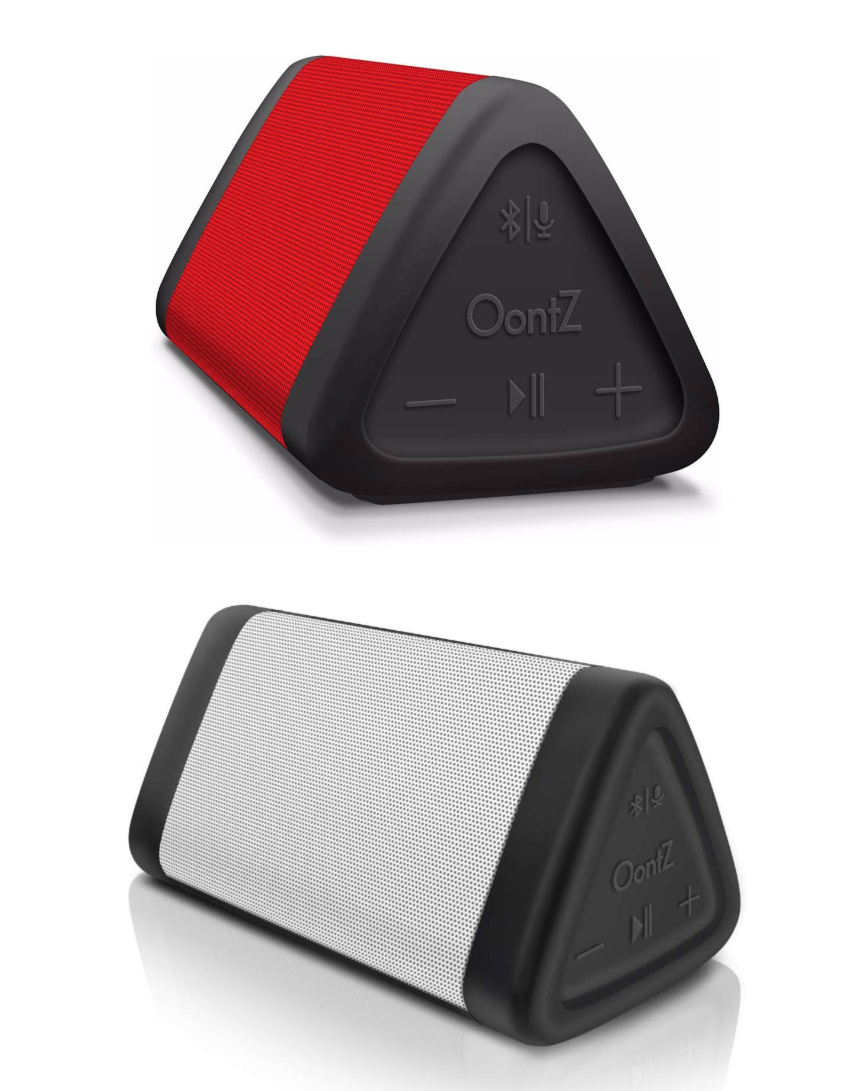 Bring the comedy, the politics, the self-help, or the true crime with you. Highly rated and amazingly affordable. 
$29.99, Amazon in choice of 6 colors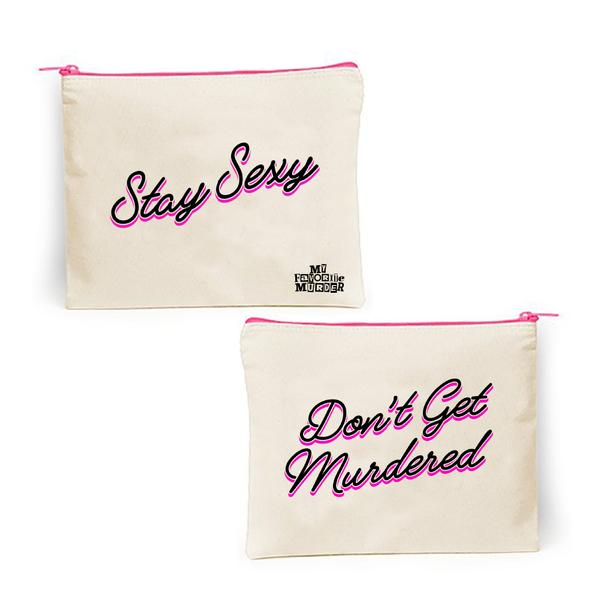 Good advice. Generally. Not just for MFM listeners. 
$20, My Favorite Murder Store