We're so excited to bring you our annual Back to School Shopping Guide! Whoo! While you were busy drinking in the rest of summer, we were all busy combing the web to find our favorite back to school goodies to help get everyone a little more excited for September…or uh, early August, for a few of you. (Sorry Nashville.) We're kicking things off today with the coolest backpacks and bags for preschoolers and the younger kids in your life, which is always one of our favorites. How sweet is it to pick out your child's very first backpack that no doubt will be immortalized for life in those 8 zillion first day of preschool pictures?
And what would our guide be without a killer giveaway? This year it's a $1000 back to school giveaway that we like to think of as a little something for you, a little something for the kids. Scroll down for all the details; entering is as easy as leaving a comment.
This all comes to you thanks to our amazing (amazing!) sponsor, HP, which is a major fixture in our own homes. We absolutely flipped when we learned about the cool new thing they're doing to save parents time and money: They've launched the HP Instant Ink replacement service which can save families as much as 50% on the cost of Original HP ink. Plus your printer actually alerts HP when it's time for more ink so it can be auto-shipped to you for as little as $2.99 a month. Be sure to check it out because we sense you'll have a little more printing to do come fall.
Happy shopping, cool parents!
All our picks have been editorially selected by our staff. There has been no compensation in exchange for picks. Cool Mom Picks is an rstyle and Amazon affiliate and some picks may include affiliate links which you can click to help support what we do.

MadPax half-pack ($48, MadPax)
We've been in love with MadPax since their breakout launch a few years back, and they just keep adding more coolness to the collection. In addition to the Spiketus Rex packs (shown in the collage at top), we love this faux…uh…something prehistoric print in tons of different colors and styles.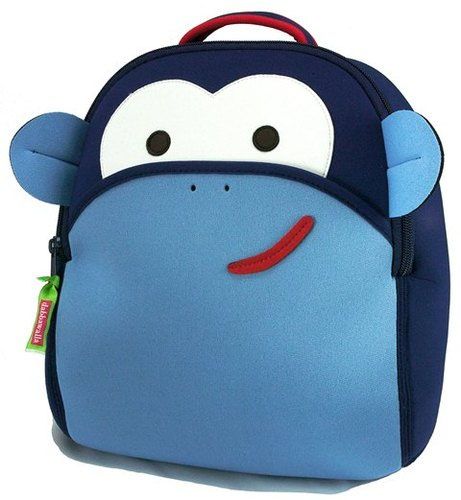 Monkey preschool backpack ($40, Dabbawalla)
We've been so impressed with how well our Dabbawalla neoprene bags have held up over the years, and our kids love the adorable styles that are perfect for a small lunch and maybe a small nap blanket or change of underthings for preschool. This monkey steals our hearts, but you can find him in pink, too. [20% off with CMP2014]


Elephant preschool backpack ($29, Land of Nod)
Since animal themed backpacks are clearly a staple for preschoolers and little kids, we'd be remiss if we didn't ooh and ahh over this way cute, and way affordable elephant backpack at Land of Nod. Whether he's allowed to carry peanuts is up to your school.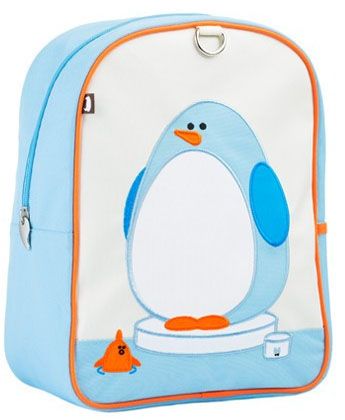 Penguin preschool backpack ($42, Beatrix NY)
Beatrix NY makes the bags and lunch accessories that have become a staple in our guides and on the shoulders of stylish kids everywhere; you can't walk past a school playground in Brooklyn or Silverlake without seeing their iconic designs, like this irresistible little penguin that's cute for boys and girls. [15% off with COOLMOM15 through 8/31]
-Keep reading for details on our awesome $1000 back to school giveaway! –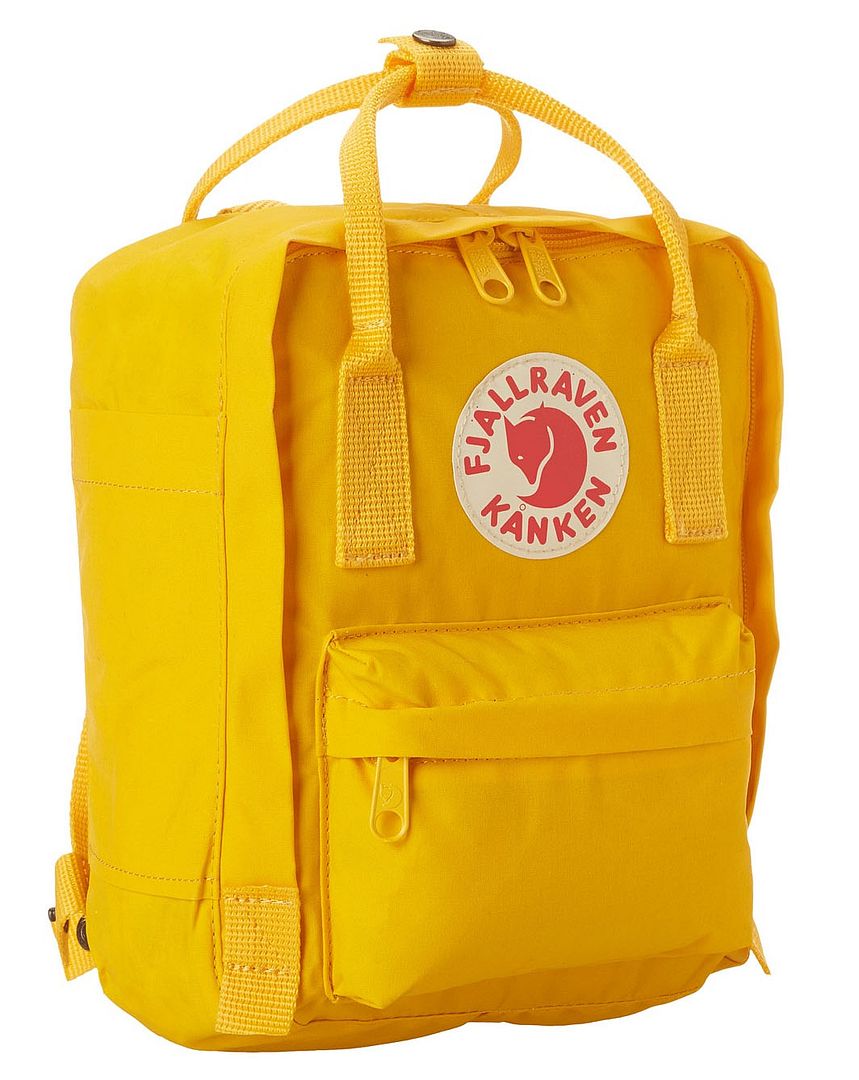 Fjällräven Kanken mini backpack ($49.99-55, Zappos)
If you haven't seen the Fjällräven backpacks around your school yet, well come visit us! Arguably the hottest new backpacks around the country, they're actually not new at all — they've been a Scandinavian staple for years, with sturdy construction and tons of fantastic colors and styles.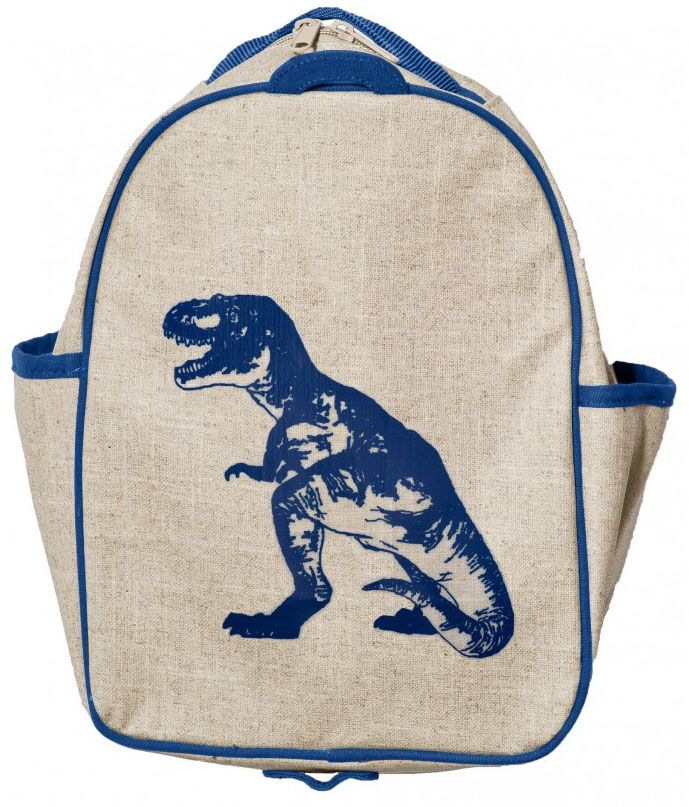 Dinosaur backpack ($44.99, So Young Modern Family)
Rebranded from So Young Mother to So Young Modern Family, this small designer makes some of our very favorite backpacks to recommend each year. Ask any parent just how well they take a beating, and how convenient that wipeable interior is. Plus, they're comfy. You'll find lots of big and little kid backpacks to choose from but dinosaurs never go out of style — for boys and girls.

Jansport Half-Pint Backpack ($24.90, eBags)
Moms always tell us how much they love their kids' Jansport backpacks, and this half-pint bag blends their rugged design with a decidedly cute, pre-school ready pattern.
Stuf backpacks for preschoolers ($24.99, WryBaby)
Well it's about time that Wry Baby makes the move from the t-shirts so much of us love (and laugh over) into way cool toddler and preschool backpacks with designs like this cool robot or a retro-fun circus elephant.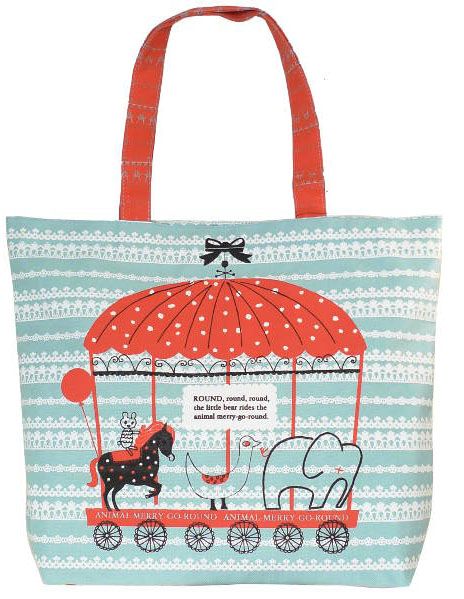 Parisian tote ($32, My Sweet Muffin)
With lots of preschools trying to limit the amount kids are carrying, and switching to totes or messenger style bags for space reasons, this one from one of our top go-to indie shops has captured our hearts. Ooh la la.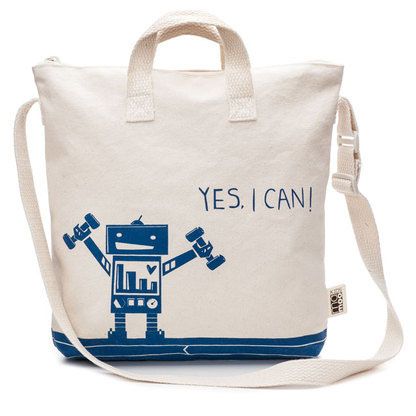 Robot tote for preschoolers ($25, Mamoo Kids)
Another cute tote comes from the Mamoo Kids line featuring this original combo of physical prowess and tech proficiency. In other words, the perfect recipe for success. And cuteness.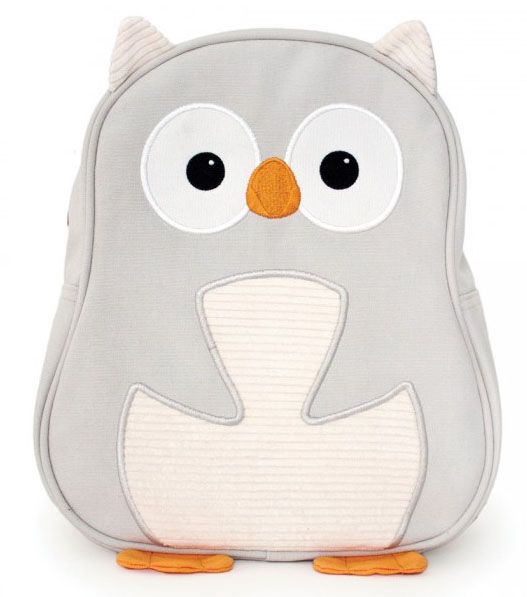 Eco friendly penguin preschool backpack ($39, Apple Park)
Apple Park is making a huge splash with their eco-friendly baby gifts, but don't miss their eco-friendly backpacks for little kids and preschoolers, like this super cute owl.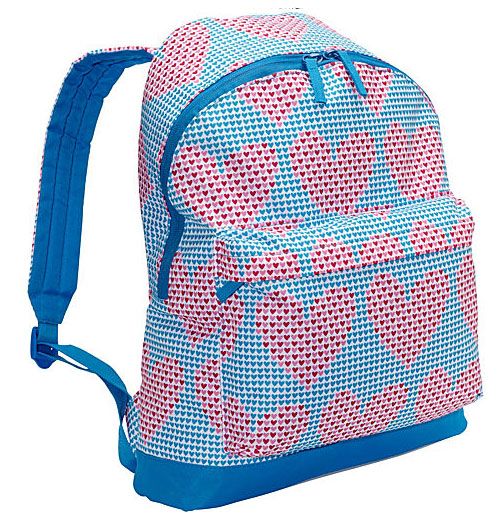 Heart pixels backpack by Agatha Ruiz de la Prada ($29.99 on sale, eBags)
Agatha Ruiz de la Prada is one of Spain's hottest kids designers, and we love that her cute backpacks and school accessories are on sale at great prices in so many fun designs.

Hello Kitty rainbow backpack ($39.99, eBags)
Forgive the analogy, but we're starting to think that Hello Kitty is like the cockroach of licensed products — it will never die. This fun rainbow backpack is proof that she just keeps staying relevant — and our kids just keep asking for more of her.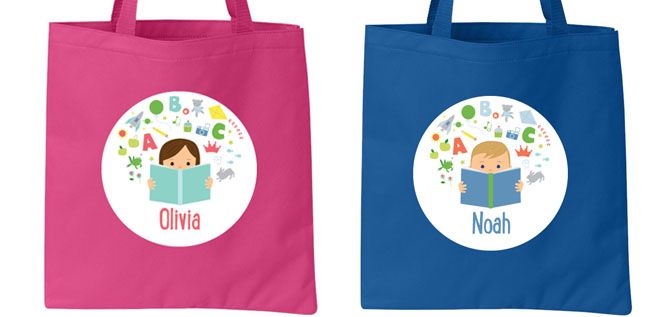 Personalized library tote bag – girl,
Personalized library tote bag – boy ($27, Sarah + Abraham)
Oh how we love everything from Sarah + Abraham, including these brand-new personal library totes. Because reading is cool! Not that your kids don't already know that.
EXTRA COOL: WIN IT!
We're so excited to give away one massive Back to School prize pack valued at more than $1000, filled with back-to-school essentials for both kids…and moms! Because let's be honest, we're going to be working hard too, this school year.  We deserve a designer handbag, right?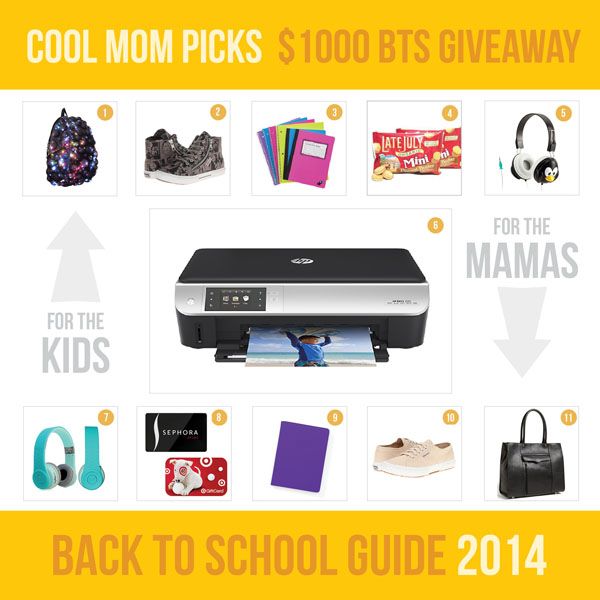 PRIZE INCLUDES:
1 Mad Pax Warp Speed Bubble backpack | 2. Superga sneakers for kids | 3. Big white box of Back to School essentials from Yoobi | 4. Late July snack pack | 5. Griffin Kazoo MyPhones kids' headphones | 6. HP ENVY 5530 e-All-in-One Printer + 6 months ink subscription from our sponsor HP | 7. Fanny Wang 1000 series on ear headphones for women | 8. Target gift card for the kids and a Sephora gift card for you |  9. momAgenda personal organizer | 10. Superga sneakers for moms | 11. Rebecca Minkoff 'MAB' Leather Tote. Because we love you.
Thanks to all that entered and congrats to the winner! THIS GIVEAWAY IS CLOSED
Thank you so so much to our wonderful sponsor HP, the makers of the HP ENVY 5530 e-All-in-One which is perfect for students and families. It features the innovative HP Instant Ink replacement service that makes printing easier and more affordable than ever, starting as low as $2.99/month.
Other 2014 Back to School Guide posts to check out:
The coolest backpacks and bags for big kids
The coolest lunch boxes and lunch bags
The coolest lunch box accessories
The coolest back to school printables
The coolest school supplies