Trending right now. As in, this second.
You are listening to our podcast, right?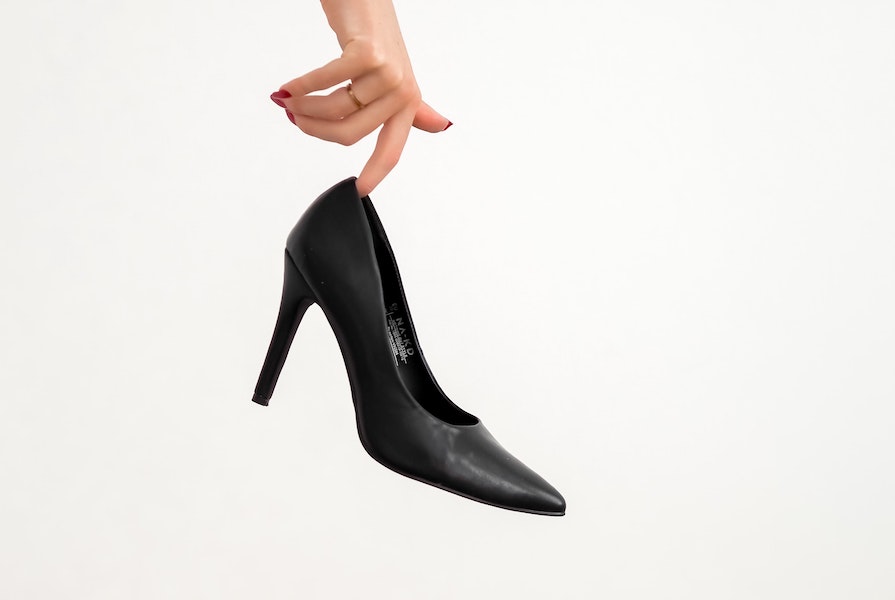 Yes, yes we know what's going on in the world. But if you need a little break from watching the news, we've got a new Spawned podcast episode just for you, that all started from a post in our Spawned podcast community. (Yes, we are consistent with naming things, if...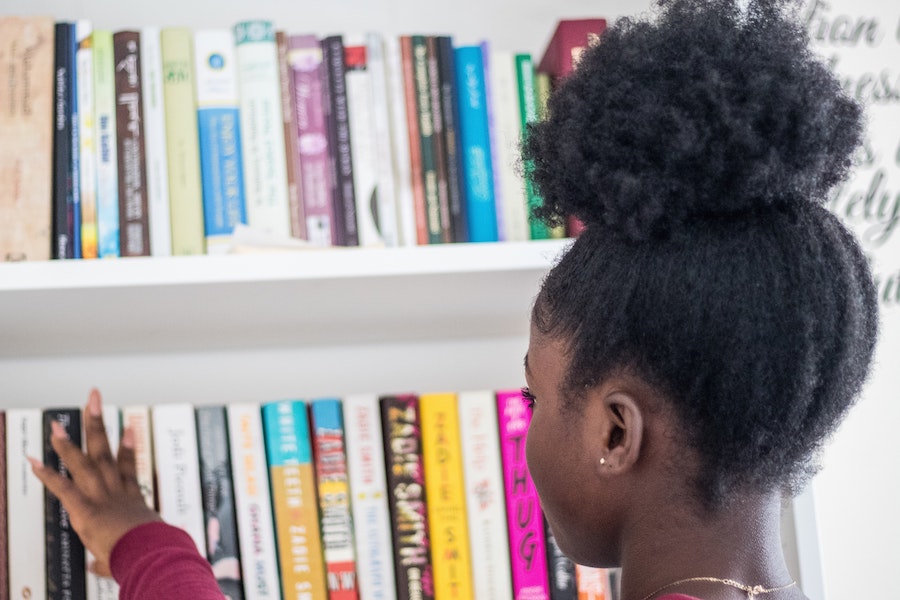 Parents have always played a huge part in kids' reading skills, but that's never been more true than it is now. It's not just our toddlers and preschoolers either. Yay, virtual school. (/scarcasm) So we were so happy to chat with ah absolutely fascinating guest, Dr....
One of our most popular posts of the past few months has been this list of social distancing birthday ideas for kids during COVID-19. And the more it's been clear that Covid isn't just a few-weeks-and-it's-over-kind of thing, we're now at the point where we're seeing...
So much coolness. Where to start…
Whether you're pinned to election coverage right now, or avoiding it as much as possible, we think every American should listen to this interview with Amber McReynolds, former Director of Elections for Denver, and now the CEO of the bipartisan National Vote at Home...
By now, I think our readers are aware that that creating more equity and representation for Black Americans across every industry is one of the most impactful ways to dismantle racist systems.  So as a fan of original rock portraits -- and of organizations that...
The past few weeks, my Instagram feed is full of my friends' adorable kids in their back-to-school outfits... complete with fresh, new face masks.I'm so proud of these kids for being responsible about in-person schooling, and for parents for insisting on kids wearing...
This year, even though we haven't been able to go to actual movie theaters, we're still seeing plenty of great movies from home. Yay for film companies adapting! And yay for me spending less than $50 to get everyone popcorn! If you're big on reading the book first in...
Right now, so many parents are trying to figure out how to set up a study space at home for the kids because hey! 2020! Whether your kids are going to be doing distance learning with their school, or homeschooling -- maybe for the first time -- I can only assure you,...
Like everyone I know, I was absolutely captivated and moved by Michelle Obama's DNC speech last night. (Please, watch if you haven't already.)  It's what I woke up thinking about this morning and I know I will keep thinking about it. And while it was a far, far second...
Q: I'm looking for good resources for talking to my 11- and 12-year-olds about the presidential election, like candidate platforms that are kid-friendly reads. - Monica, via our Spawned Podcast Community. A: Well, this certainly sent me down an enjoyable rabbit hole...
We've all picked up new hobbies during quarantine, and mine has been buying and potting houseplants on Etsy. I lead an exciting life, what can I say. But while I'm at home so much of the time, surrounding myself with these little reminders of growth and life has...
While we love all of our Spawned guests, there are some interviews that truly reshape our views on parenting. That's just how we feel about this chat with global education expert Jordan Shapiro, author of the acclaimed international best-seller, The New Childhood:...
It's official: Kamala Harris is Joe Biden's pick for Democratic VP candidate and (speaking for all of us here, honestly), we couldn't be more excited about this historic choice. While many of our kids are already fans of hers, a lot of children who are aware of the...
As we enter the hundredth or so month of this COVID-19 craziness, I have been thinking so much about all the far-away friends and family I'm missing this summer: The nieces and nephews I cannot hug. The great aunt I won't see down the Jersey Shore. The college friend...
As I look for ways to help Beirut after the horrific explosion this week, I'm grateful to Fadia Berberi, (@karzel), a mom in the suburbs of Beirut who I've known through Instagram for a while. She DM'd me to explain, What happened here in Beirut is really tragic and...
After reading (and raging over) the Five Thirty Eight article, How the Pandemic Could Force a Generation of Mothers Out of the Workforce, we knew we had to have a candid discussion about it with Katherine Goldstein, the award-winning journalist, working mom expert,...
During the Covid pandemic, we've seen people do some wild things to get their nails done. There have been the women doing manicures through the mail slots in their front doors. There's the mobile manicure truck that's cruising around New York. And, as the ads all over...
This is a sponsored message from Night Zookeeper As millions of parents prepare for a school year that won't look like any other school year, this is a good time to line up the educational apps and websites to help engage your kids in core subjects. If their...
I've lost count of all the times that healthcare workers have brought me to tears with their bravery and selflessness over the last few months. So I was thrilled to find this Everyday Hero t-shirt collection celebrating nurses, from the wonderful indie label Winter...
Considering our own stress levels are pretty much through the roof right now, we know we're probably not alone. Trying to juggle all the challenges we're facing is no easy task, but even some of the smaller things, like just heading out the door, has become more...
These days, it's like we blink and it's dinner time and we think, "what the heck happened to this day?" As we looked around our feeds to see what else parents are discussing -- you know, beyond school, school and school --  turns out we're not alone. Seems like a lot...
As I've written here before, RetailMeNot is basically my must-visit destination before I make any purchase online. Because hey, coupon codes. So I was thrilled when they asked me to write an article for them sharing my own picks for the best interactive toys to keep...
I don't know about you, but I'm either needing to project my primal scream into Iceland or get a really good, belly-aching laugh in with a funny new summer novel. We're in the final stretch of summer at my house before school starts (whatever that looks like these...
Retail therapy is real these days for me, no apologies. But I'm not quite focused on what's "in" right now -- or not as much as usual. Just what's comfy, cute, and will make me feel a little more put-together when I grab my get outside in my Brooklyn neighborhood for...