Trending right now. As in this second.
You are listening to our podcast, right?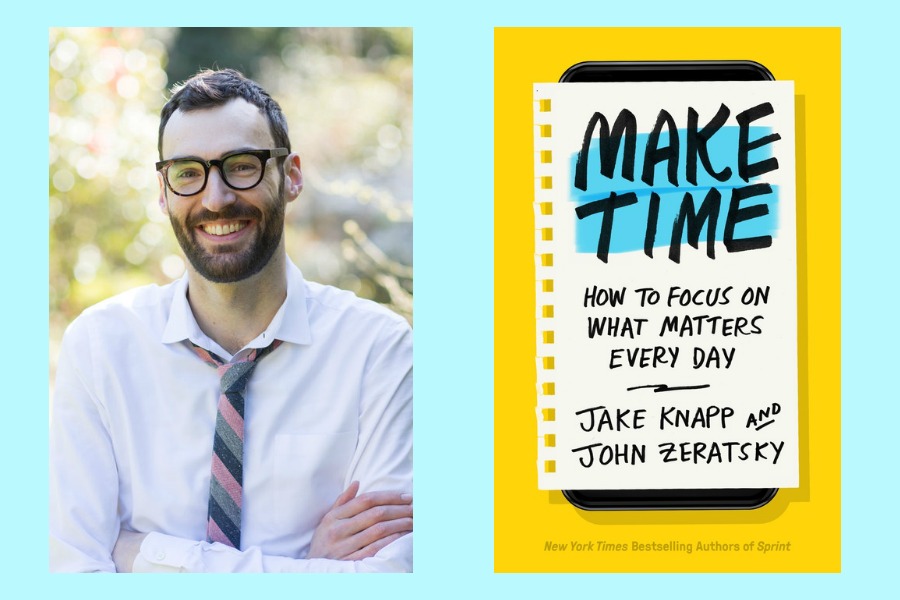 If you're like us, then you've said something like "I wish I had more time" at least once. Or like 1000 times. Well, that's exactly what we learned how to do with author Jake Knapp in our recent Spawned with Kristen and Liz podcast episode. He chatted with us about...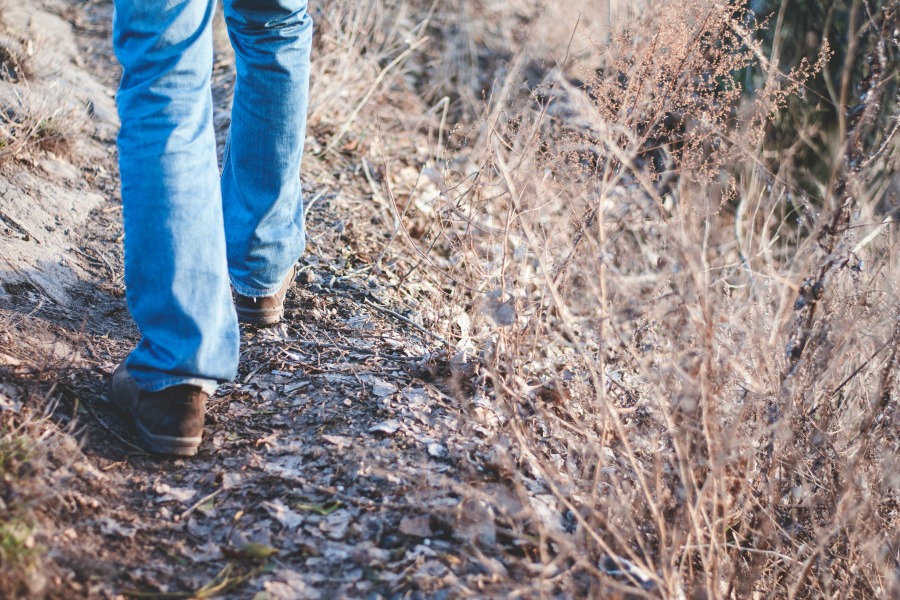 At some point in all our lives, we've experienced a loss, whether it's an immediate family member of our own, or someone close to us who has lost a loved one. And we all navigate the process of grief, from our own to supporting someone else who's going through it,...
This week on Spawned, we're joined by Amiyrah Martin of 4 Hats and Frugal. She's one of our favorite writers and Instagrammers and while she's known for her great tips on saving money, she happens to be pretty sharp with time-saving tips too. What's especially...
So much coolness. Where to start…
If you've heard of helicopter parenting, well, sorry to say, we're not talking about that today. We're actually talking about the polar opposite (or well, close enough) with the hilarious social media sensation and author James Breakwell (aka Xploding Unicorn on...
While our 2018 Holiday Gift Guide is up and running with hundreds of gift ideas, there are still a few very specific types of people on our lists that you might be shopping for. In my case, I'm thinking of all the incredible, engaged, active, activist women who worked...
This is a sponsored message on behalf of KnowYourOTCs.org With cold and flu season officially here, parents are doing their best to help their kids when they're not feeling well, which often means giving them over-the-counter (OTC) medicines to help relieve their...
I always start the holiday season with good intentions, like this will be the year that we have lots of fun and don't stress about the cookies not getting baked and the tree not getting up until the week before Christmas. But then I'm not sure if it's the egg nog or...
As anyone who knows me knows, I'm not a sneaker person. I mean I love the comfort, I've just always felt more...dressed, when I'm in boots or booties or basically anything but sneakers. But recently I've discovered a few pairs that are striking the right balance...
This is a sponsored message from Monti Kids Kids learn through play. And this is the season so many parents, grandparents, and caregivers have play on our minds. Enter Monti Kids, the only at-home Montessori learning toy subscription program that's designed and safely...
It's true! Our 2018 Holiday Gift Guide is here! Can you believe it's our 13th annual holiday gift guide? We're a teenager! This year, we've scoured the web to find literally hundreds of gifts for everyone on your list. And when we say everyone, we really mean...
Anyone else needing a fantastic under eye concealer to help them through these shorter days and a busy holiday schedule? I know that my own dark circles have turned a decidedly eggplant shade (not a good look) since since fall started. So while I'm normally just a...
Now that our kids are older, it's easy to look back and ask ourselves why we spent so much time thinking about things that didn't really matter that much in the long run. Oh to have all of that time back! One thing we know parents spend a lot of time thinking about:...
Since this is my son's first Christmas in proper pajamas and not a sleep sack, I've been inordinately excited to pick out some cute modern Christmas pajamas for him. While I love a good flannel plaid in holiday hues -- hey, nothing wrong with the classics -- I think...
With the holiday season in full swing, we know lots of parents are seeing video games on gift wish lists. We also know parents, like us, have so many questions about them. What are upsides and downsides? When do we know too much is too much? Will Fortnite ever go away...
We have preached for years about the #1 rule of online shopping -- always look for discount codes before you checkout -- but even we forget that it always means...well, always. In fact, there are plenty of sites that just don't spring to mind as even offering discount...
We've covered so many holiday books for kids over the years, and one thing we've realizes is missing: a good selection of books for children who celebrate both Christmas and Hanukkah. While my teens may be jealous of friends who celebrate both of the big winter...
One way I always bring all of my family together over the holidays is with a Secret Santa gifting tradition. Truth be told, it's the most affordable (and let's be honest, fun) way to exchange gifts with a large family over the holidays. I generally try to keep gifts...
With the holidays coming up, I've been on the hunt for beautiful high chairs that will actually look nice at the dining room table -- unlike the sweet potato-crusted plastic monstrosity I'm currently using. Let's just say it won't be winning any beauty pageants (or...
If a dollhouse is on your kids' holiday wish lists, don't forget to include some dollhouse dolls so that they can get right to the business of playing (while you clean up wrapping paper).  But unlike dollhouses which come in lots of different styles, from modern to...
Before you deck the halls, deck your girls out in the handmade, one-of-a-kind holiday dresses and skirts from one of our longtime favorite indie makers, Courtney Courtney. They're much more comfy than a red faux-taffeta dress with scratchy white lace, we wouldn't be...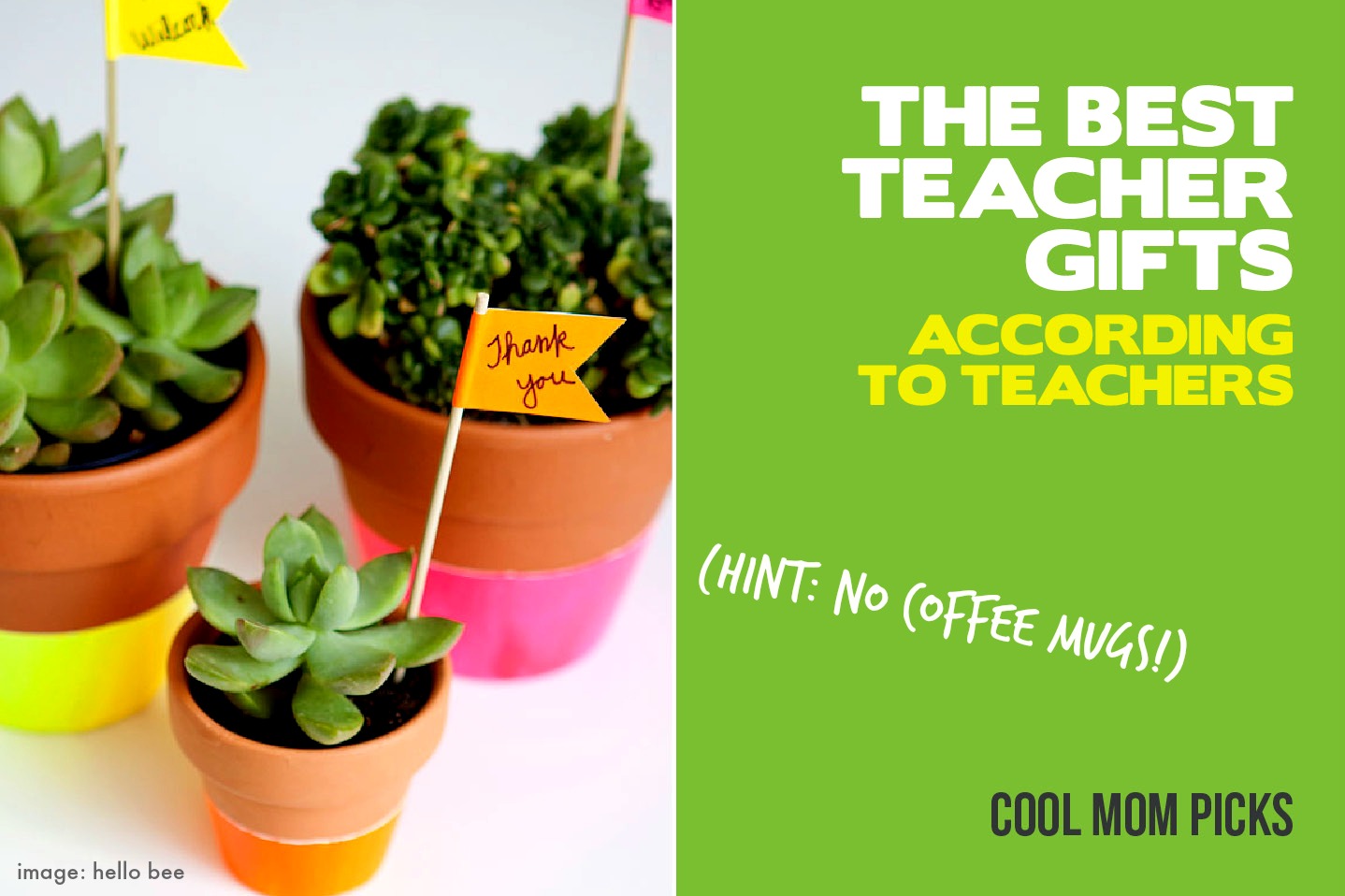 We are always on the lookout for the best teacher gift ideas every year, and it may in fact be one of the top gift questions we get from readers every year about this time. (Then again in May.) And hey, I get it; if there are any people on my holiday shopping list...
"Mom tees" are everywhere lately. But the trend seems to have capitalized on complaining about motherhood, and I'm starting to push back a little on what that says to our kids. They range from variations of need wine/need sleep/need a husband who does the dishes...
We both have gratitude on our minds right now. At a time that there is so much abundance -- food, gifts, parties -- and conversely, so many of us struggling with holidays in general, it's so valuable for us to slow down and consider ways to help develop more gratitude...
This is the time of year to get the very best deals on all your holiday shopping, and we've already shared some of the most amazing Black Friday weekend deals this year. But the secret is, often these companies offer even bigger discounts on Cyber Monday and we have...