We admittedly get a little nostalgic looking back through our entire calendar year worth of posts each December to see which ones most resonated with our readers. All we can say is, looking at the top ten posts of the year? You all have great taste!
Now we do have super popular posts from our archives that include the best gifts for 8 year old boys, the best gifts for a 4 year old, Minecraft birthday party ideas, funny, creative DIY Halloween costumes for babies (those still make us laugh), and lots of rainbow loom patterns.  Plus we're so happy to see that our gift guides were a big with you all,  including our brand new ultimate birthday gift guide for kids which was new in 2015.
But as for our posts on our main site, what resonated with readers was an amazing range — everything from parenting tips to kitchen shortcuts, organizational hacks, great gifts, DIY fun, must-have baby gear, and even help with social justice issues.
With that, here are the top 10 most visited posts on Cool Mom Picks, all written in 2015. Including a big surprise for number one…or at least it was for us. Happy reading!

 Geometric patterned cake decorating idea by Sprinkle Bakes 
We had the best time putting together this post because, hello? Semi-homemade is our lives.. In fact, we've used so many of the ideas here ourselves this year that we're glad so many of you have too!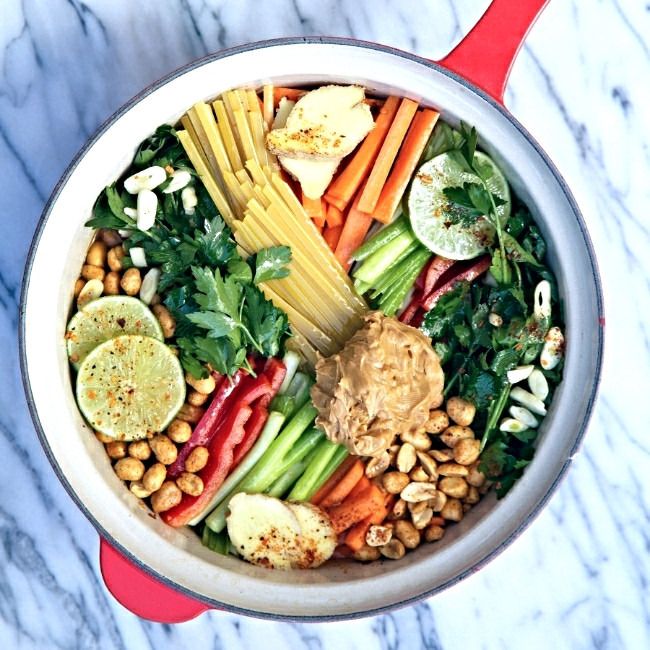 One-pot pad Thai-style noodles by Apron Strings
Since Cool Mom Eats launched this past spring (whoo!) our recipe posts are pretty much exclusively on that channel. But one on Cool Mom Picks you all keep coming back to are these easy one-pot dinner recipes. And we don't blame you.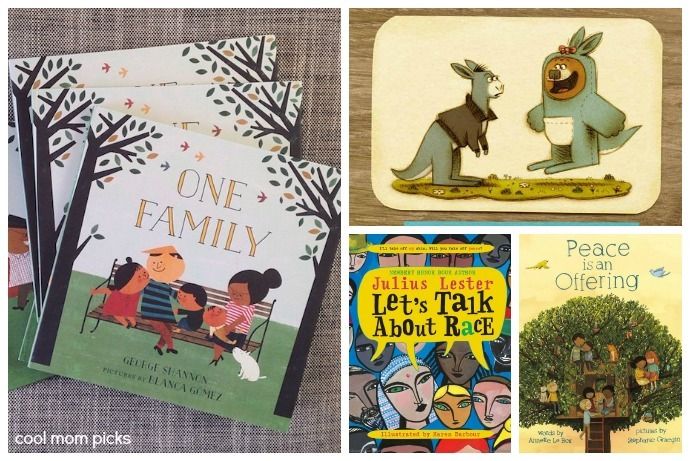 In a year that was rife with far too many difficult and tragic stories in the news involving racial discrimination and prejudice, this was a really personal post for us and we're glad it resonated. The best part though are the other recommendations we've been getting from our readers in response, in the post's comments and via social media.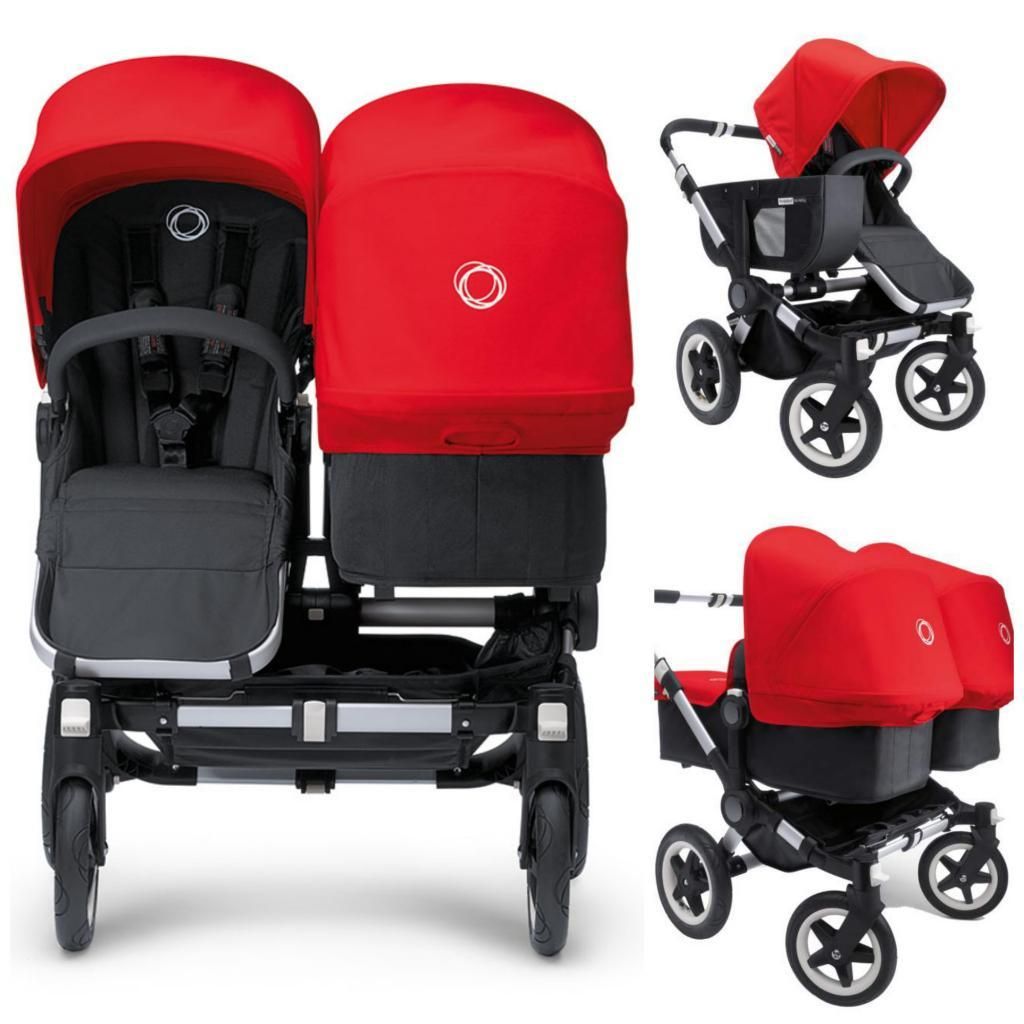 Leave it to our friends, the mom-pop owners of Boston's Magic Beans, to put together this incredibly smart, thorough look at the best strollers for parents of multiples or young kids who are close in age. Lifesaver.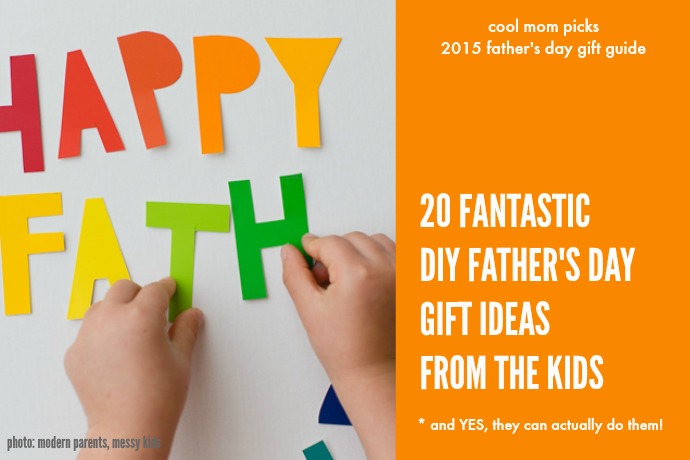 When it comes to gifts, we sure do love the sweet, thoughtful, imperfectly homemade DIY gifts that come right from the kids. so we're grateful to all the clever editors, bloggers and designers who put together smart crafty ideas like these that we all can use.
Gender Reveal Glitter Egg via A Homemaker's Journey
We know some of you can't stop looking at these ideas because they are so creative, and some of you can't stop looking at them because they are so…well, nothing you would ever do. Then, some of you just want to debate the semantics of calling them "gender" reveal parties at all. And we kind of love you for that.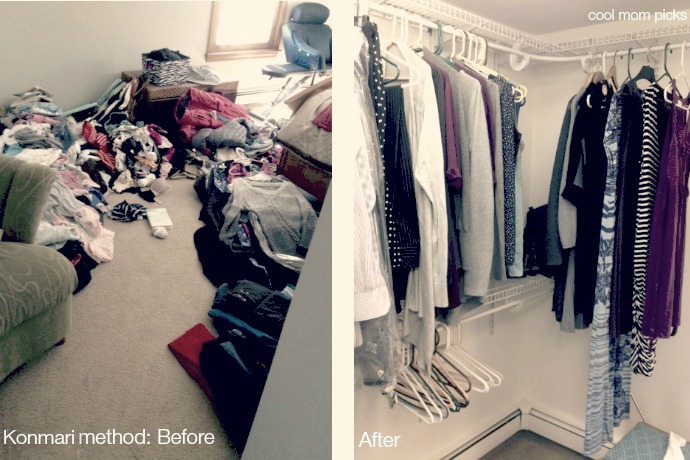 This was the year that lots of us donated bags of clothes, books and household items that "don't spark joy." While a lot of blogs have shared their experiences with the Konmari method of tidying, we love Christina's post which was an early perspective about whether the whole thing is really realistic for parents.
Change is hard. We know. But we're not sure if you all had a harder time getting your heads around a totally new approach to infant automobile safety — or the idea that the model in the photos ever actually had a child.
While Liz's comprehensive analysis of Pinterest's wholesale changes was our second most trafficked post of the year, it's easily received the most comments from users who have nearly unanimously expressed the same challenges and frustrations with the once beloved social network.  Sigh. We still hold out hope that Pinterest will unbreak something that wasn't really broken. Until then, hopefully these tips help in at least a small way.
Blankie Tails was a huge splash (sorry, couldn't help it) with our readers this year when we introduced their adorable, soft, well-made mermaid tail and shark blankets for kids. You are all buying so many of these for your kids — or maybe yourselves? — that you've helped this small, entrepreneurial mom-run company have one amazing year. And that's the very reason we started Cool Mom Picks to begin with.
What a nice way to end 2015.