It's February, which means a lot of us are spreading a little extra love in the family with Valentine's Day gifts for kids. We've tracked down some favorites that are sweet — but also candy-free.
So in this year's Valentine's Day Gift Guide, we're serving up 19 of coolest Valentine's gifts for kids of all ages, and we hope there's something here just right for your littlest sweetheart.
Be prepared to accept lots of hugs and kisses in return — even from your tweens. Well, maybe.
Related: Don't forget about your partner — 16 creative, inexpensive Valentine's Day gifts for him
CMP is an rstyle affiliate
Our Other Valentine's Day Gift Guide Posts:
– 11 DIY Valentine's gifts kids can make themselves
– 10 cool non-candy Valentine's Day classroom treats kids will love.
– Cool Galentine's Day gifts for your BFF, Leslie Knope style
– 14 sweet and modern Valentine's Day gifts for babies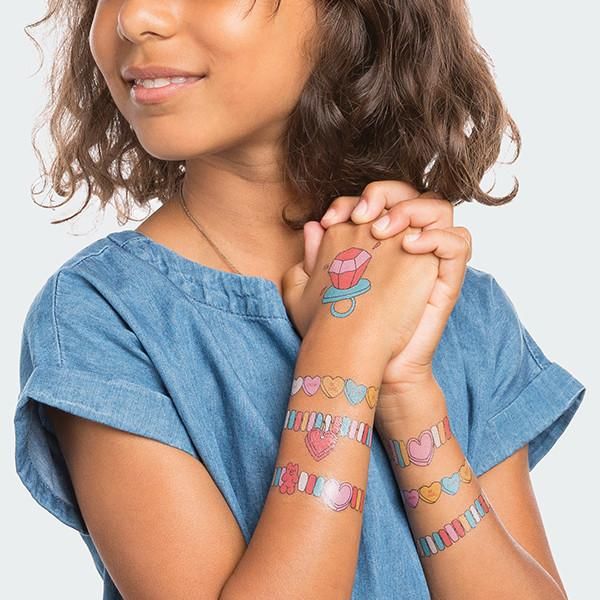 Give your kids a box load of sugar — guilt-free — with this super cute candy jewelry temporary tattoo set. Be warned tough, they are scented just like the real deal, so expect some serious cravings. ($18, Tattly)
I like the idea of showing your kids the true meaning of love with an activity for the whole family that promotes acts of kindness. ($19.99, The Idea Box)
Your tween or teen will love you for these Besties Friendship necklaces that allows them to gift one half of the pair to their BFF. (Who's hopefully their only Valentine right now!) I really love the "You are the bacon to my eggs" set…because, bacon. ($18, Lucky Feather)
Related: The ultimate birthday gift guide: The coolest gifts for tweens and big kids
Sure there are cute heart pillows out there, but science-loving kids will spark to this huge, anatomically correct heart plush. It even comes with a booklet with fun facts about the heart. ($20, I Heart Guts)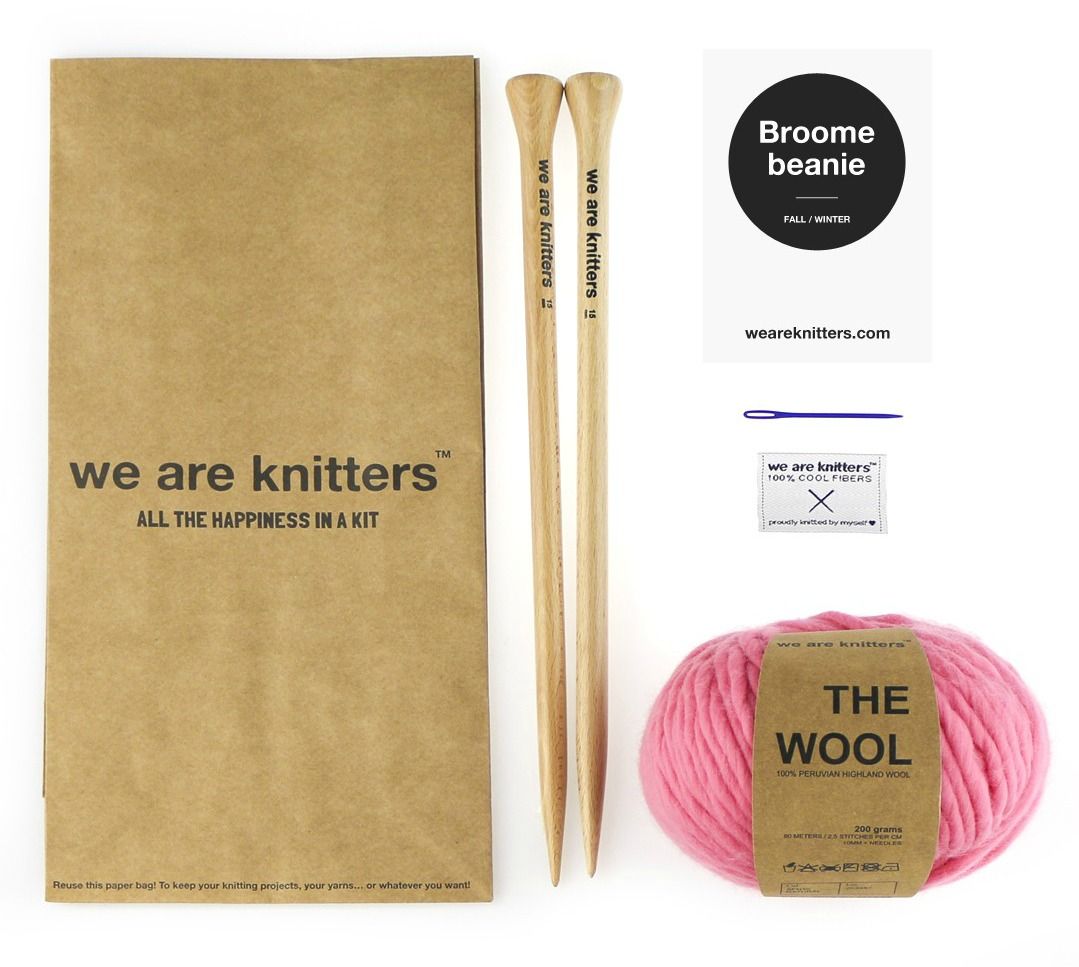 The gift of happiness is a nice way to interpret a Valentine's Day for kids, and this beginner's kit can do just that for a tween or teen interested in taking up a new hobby and finding a little zen through crafting.  Besides, we've heard certain styles of pink knitted caps are pretty popular with the girls these days.  ($51, We Are Knitters)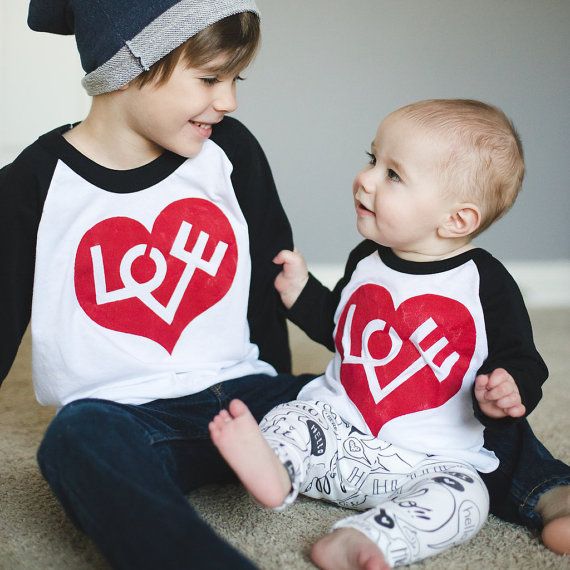 This hip and modern Love Tee helps spread messages of love for everyone in the family. It's unisex, and sized for kids up to 12.  They offer adult sizes too, so if you're inclined, get the camera cued up for a cheesy matching t-shirt family photo that you'll adore more than you want to admit.  ($25, Plucky Mustard)
Related: 2017 Valentine's Day Gift Guide: Creative Valentine's gifts for him, all under $35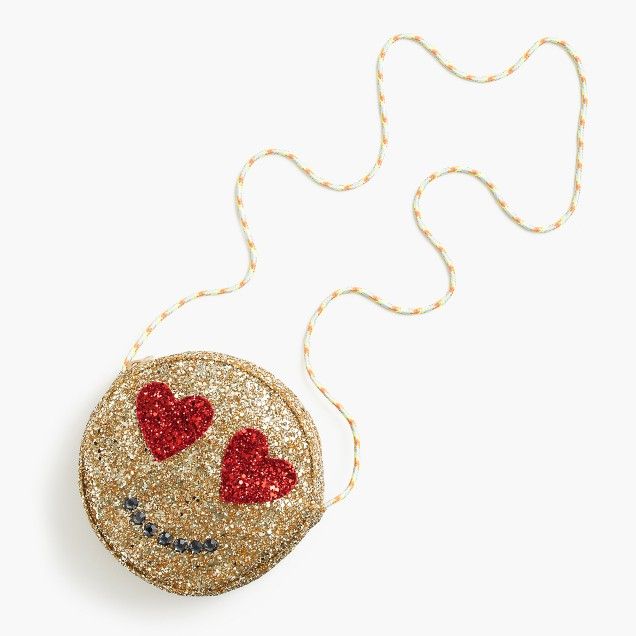 Gold glitter, heart-eye emoji. Expect your tween to love it like a love song. ($49.50, J.Crew)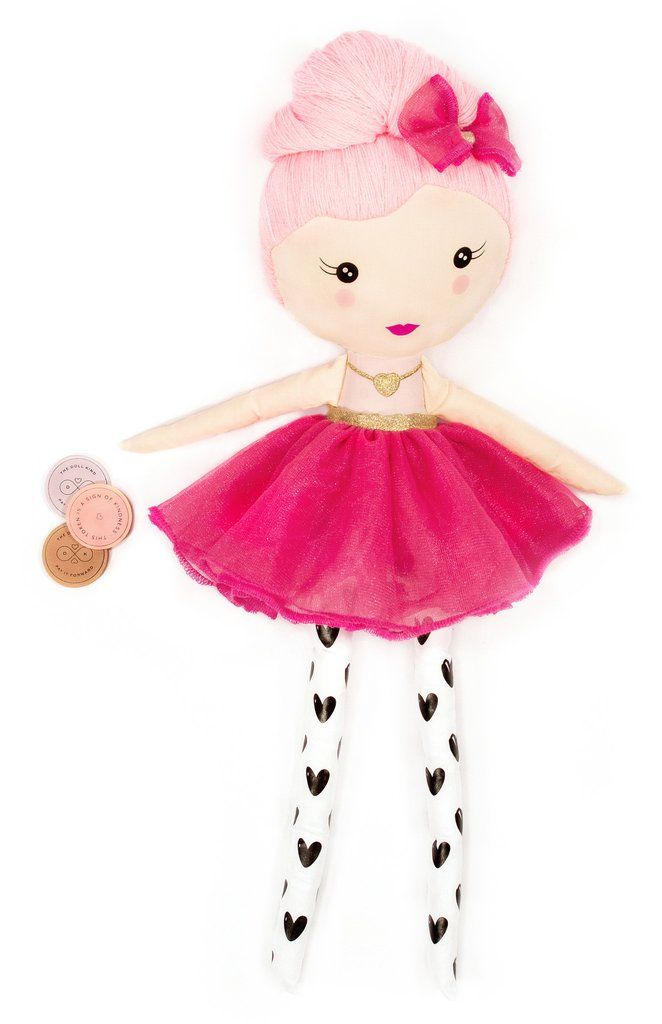 We featured these new dolls recently on Cool Mom Picks and we love how they inspire kindness. Each one comes with 10 tokens to encourage kids "pay it forward" to a friend who is sitting alone at lunch or a crossing guard who helps keep them safe on their walk to school. What a sweet way to multiply the love in the world.
Related: 21 cool Valentine's Day gift ideas for kids of all ages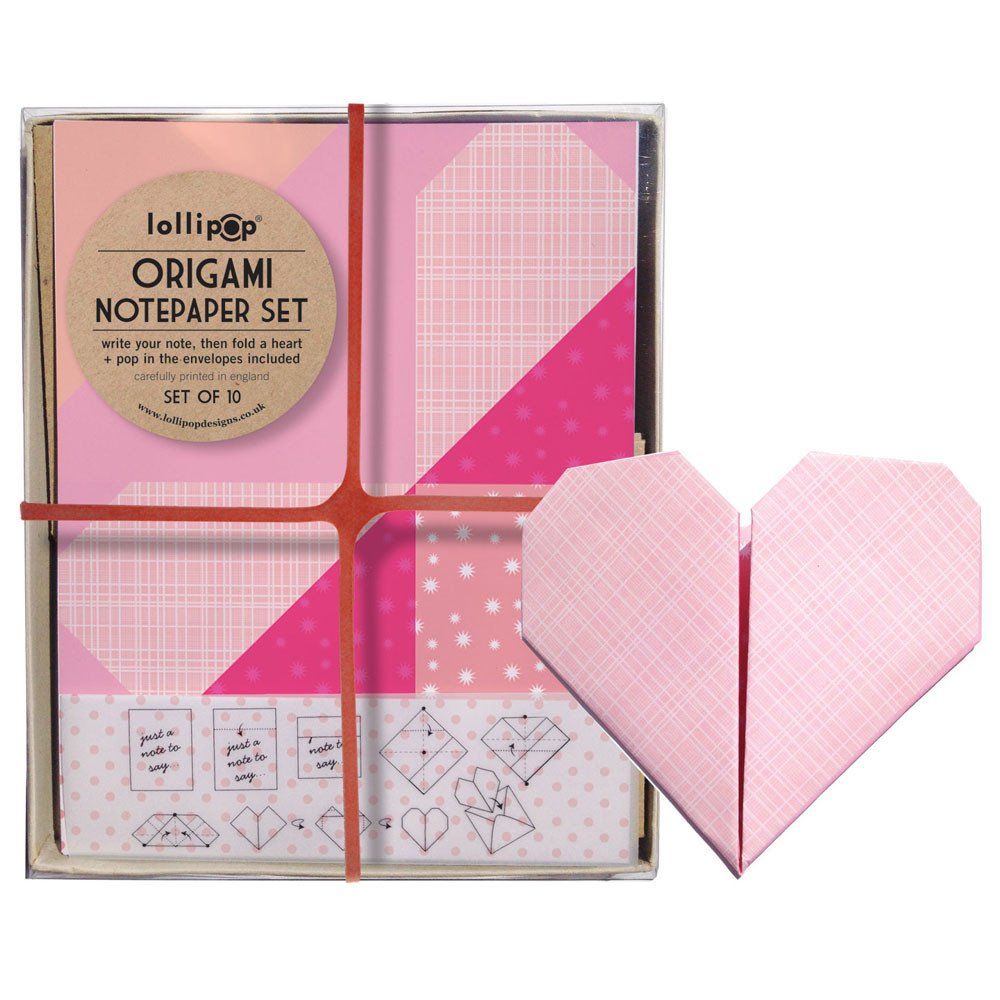 Pretty notepaper combined with the always cool art of origami make this set a great gift for crafty kids. ($18, Lollipop Designs)
Related: 16 creative, inexpensive Valentine's Day gifts for him, all under $35
These tins of super cool putty are all the rage with kids and the special Valentine's edition of shimmering red putty is sure to be loved by sons and daughters alike. Also check out the Love is In the Air Thinking Putty, which is scented like roses. Just a note: We've had some uh…not so good experiences with Thinking Putty and upholstery. Make the kids think before they open. ($3, Thinking Putty)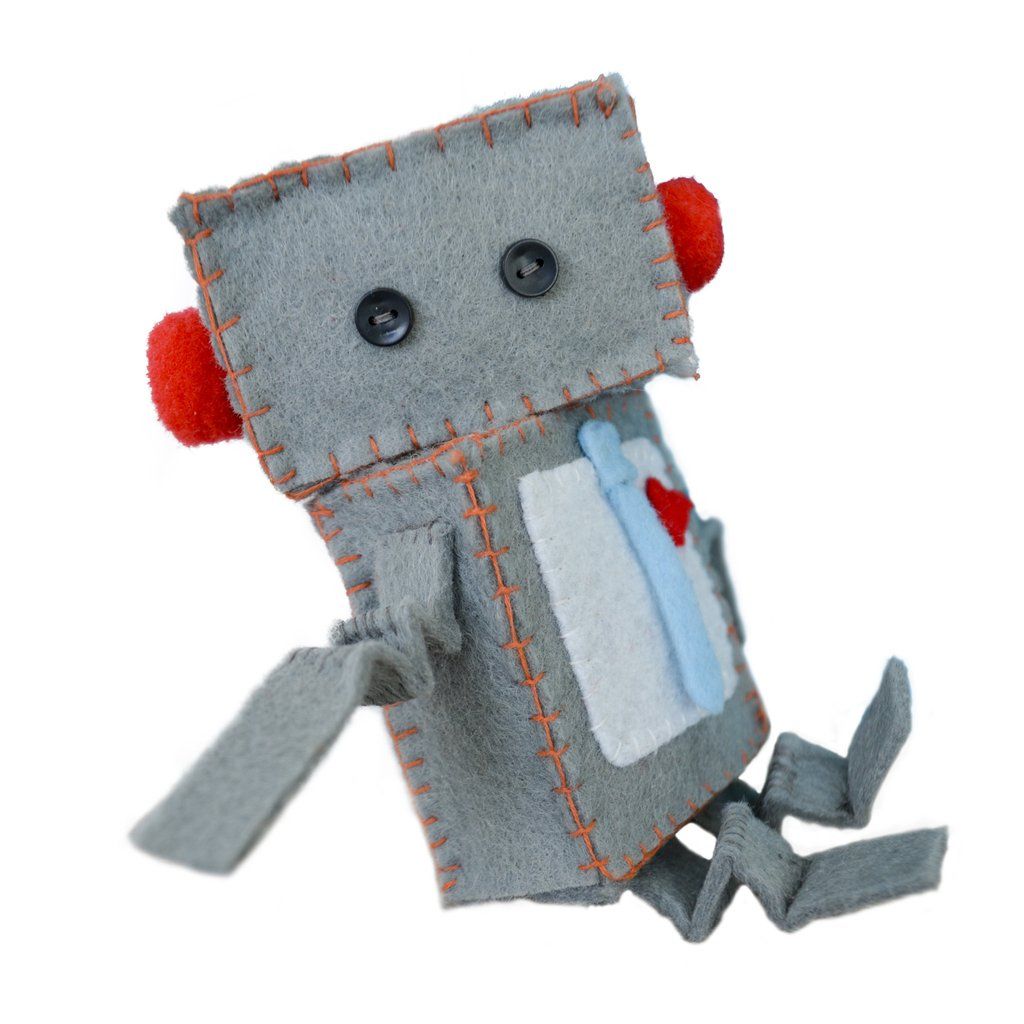 This DIY Robot craft kit has the all materials for kids to build their own one-of-a-kind cuddle robot. A fun activity and lasting bot friend! ($19.99, Seedling)
Show your kids how magical love is with these awesome Harry Potter Valentine's Day pencils from a cool little Etsy shop out of Illinois. ($12, Life is Rosier)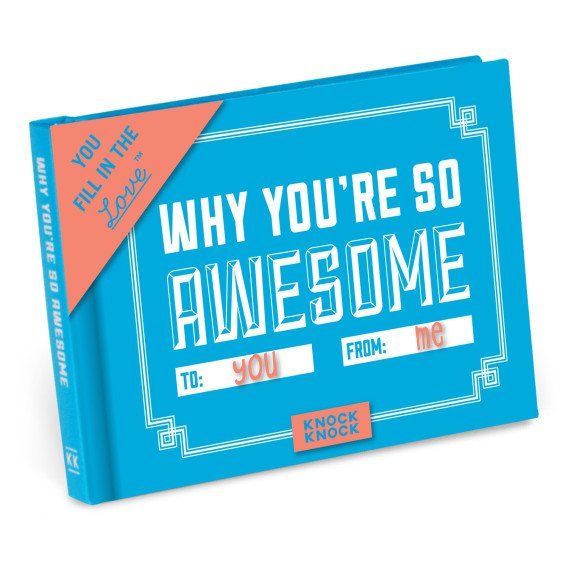 50 fill-in-the-blank pages each offer reasons why your kid is just so awesome, making this a clever way to get all sappy and sentimental with your kids. Without embarrassing public displays of affection. ($5, Amazon)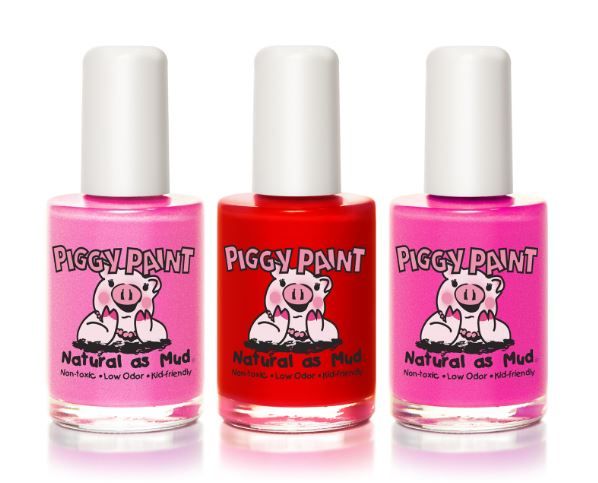 We're fans of this non-toxic, low-odor nail polish for the smallest of little piggies, making it a fun Valentine's Day gift for the kids in our life who like playing dress-up. Psst..we know a few little boys who love doing their toenails. Can you blame them? ($18, Piggy Paint)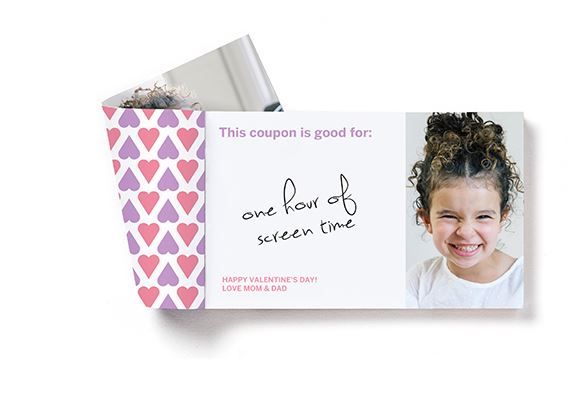 Since these are personalized with your child's name and photo, they feel just a little more special than a printable template, or DIY index cards. Choose all the things your little one loves — more screen time, a sleepover, dessert for dinner — and they will have 50 coupons to use throughout the year. If they can manage to spread them out that long. ($12.99, Pinhole Press)
Related: 19 wildly creative, free printable valentines for kids
This tiny, but powerful, crank music box that plays You Are My Sunshine is bound to make kids happy even when skies are grey. ($8.99, Perpetual Kid)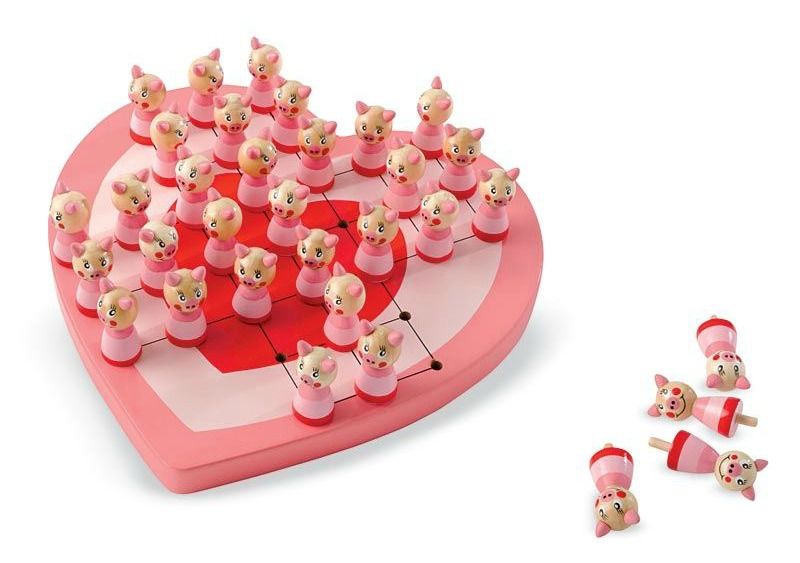 This heart-shaped wooden Solitaire game board with cute pink piggies is such a perfect Valentine's Day gift for kids! And yay for unplugged time. ($17, Hearthsong)
Related: 14 sweet and modern Valentine's Day gifts for babies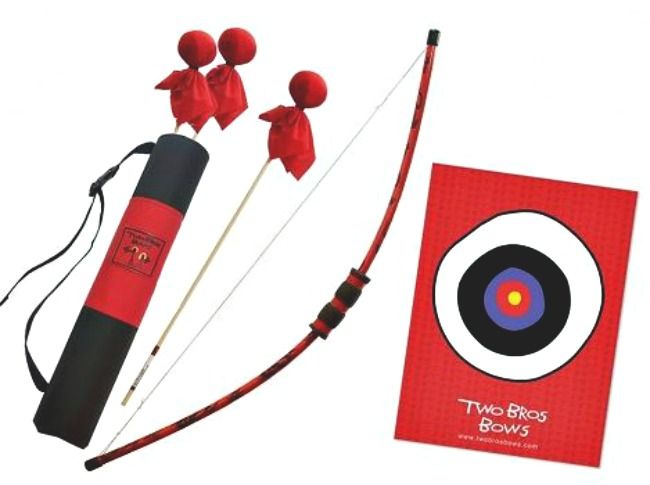 Let kids play cupid with an awesome archery set that is both fierce and safe thanks to soft-tipped arrows. Super fun.  ($53, Two Bros Bows)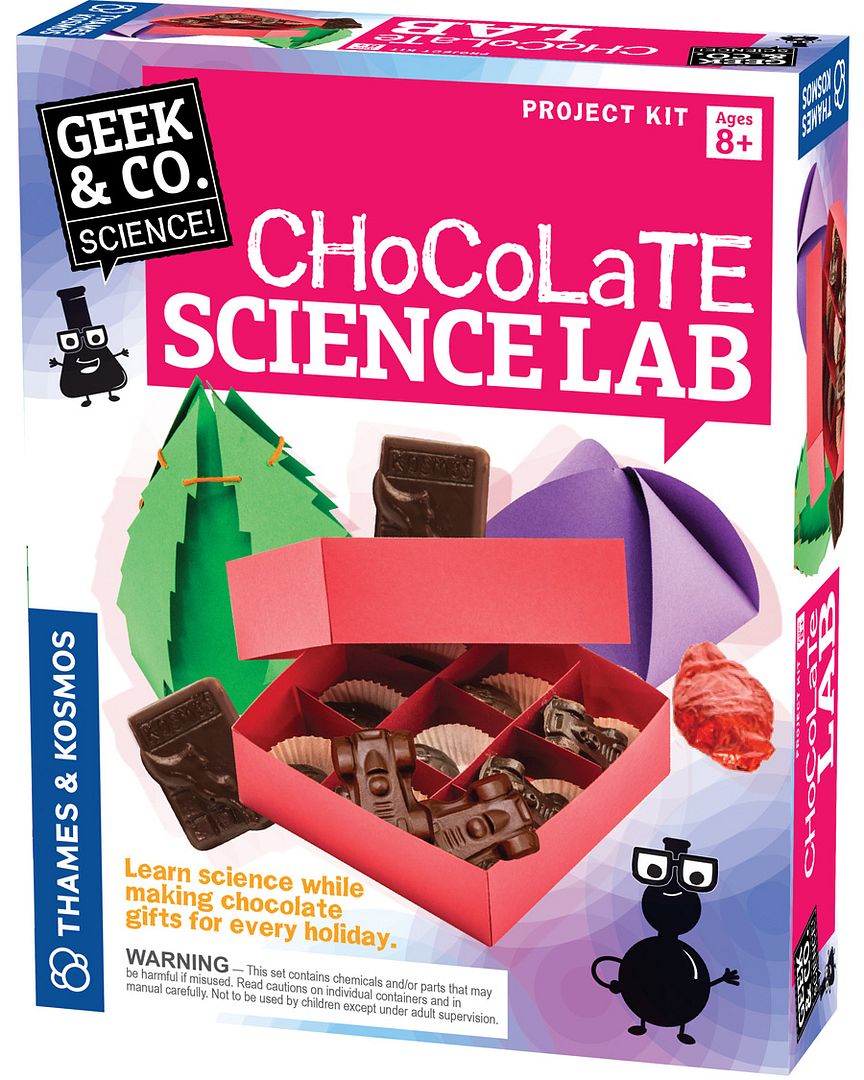 Okay, so I know we said these Valentines' gifts for kids were all candy-free, but we couldn't resist this kit for STEM-loving kids. We think they'll go nuts — or nut-free — with this Chocolate Science Lab kit that combines science and cooking so kids can make their own chocolates and lollipops to give as gifts or eat themselves. I guess turning treat-eating into an educational experience makes it a little easier to justify. ($18.95, Geek & Co. Science)
For more Valentine's Day help, check out these posts:
– 11 DIY Valentine's gifts kids can make themselves
– 10 cool non-candy Valentine's Day classroom treats kids will love.
– Cool Galentine's Day gifts for your BFF, Leslie Knope style
– 14 sweet and modern Valentine's Day gifts for babies