We're such suckers for modern kids' furniture, and this year there were some amazing new pieces. Here, our editors favorites of 2011 that we'd gladly furnish our own kids' rooms with.
So-Ro Cradle
Liz: Simply one of the most beautiful modern cradles I've ever seen (at top). If you're looking for a splurgetastic baby gift for a parent who cares about the modern baby gear matching the modern adult decor, this is your gift.
mod mom toy box
Kristen: What's not to love about a gorgeous, modern toybox that's designed by a cool momtrepreneur? Even better, if you're like me and have toys strewn about your family room, you'll be so glad to have something so pretty right in the middle of your living space.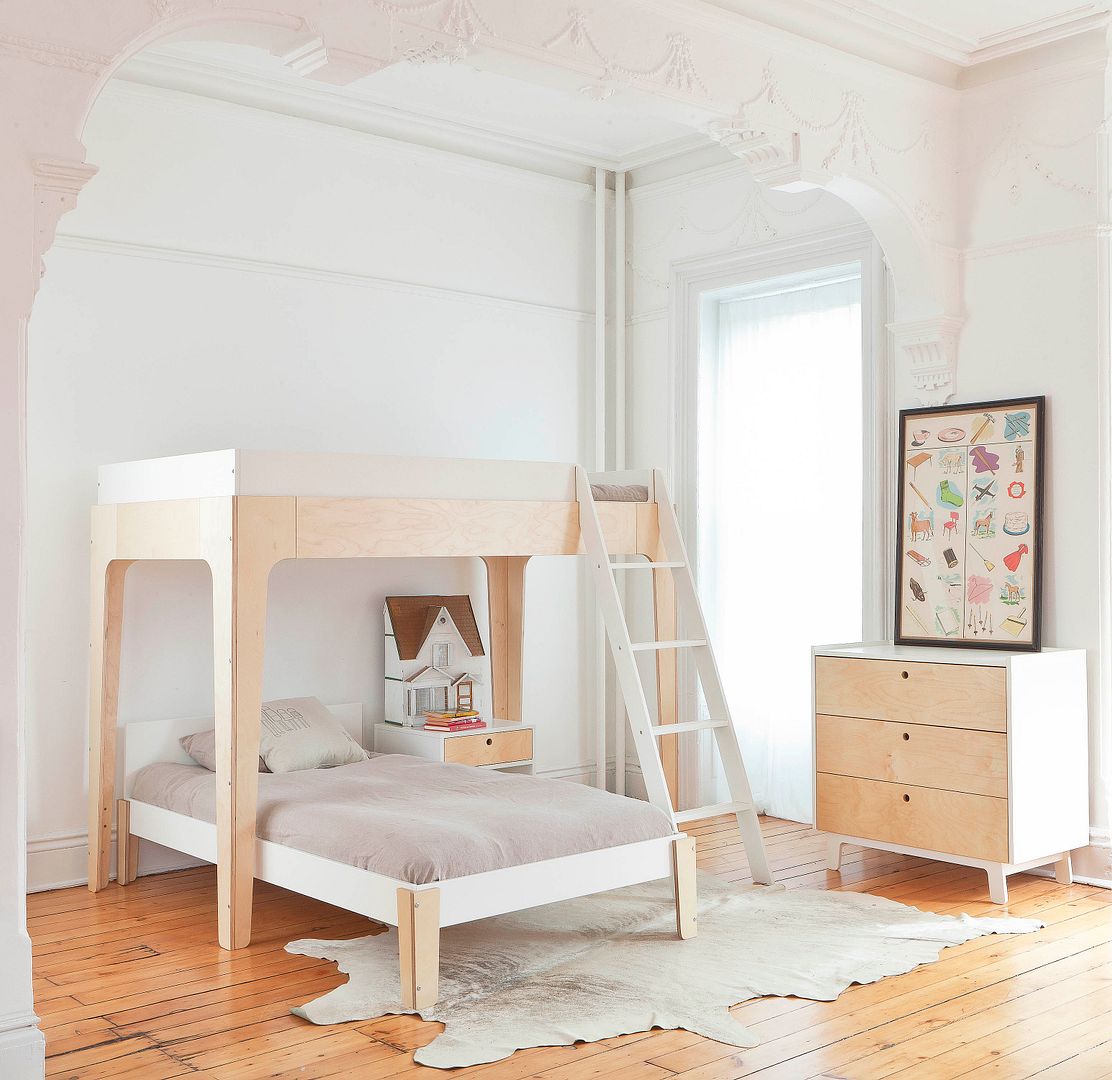 Oeuf Bunk Bed
Liz: This bed is so beautifully designed, so simple, I bought one myself. So I guess you could say this is my own kids' pick of the year as much as it mine.
French Cafe Playhouse
Liz + Kristen So maybe this should count under the best toys, but at this size, we call it furniture. If you've got the room for this mini playhouse within your house, c'est magnifique.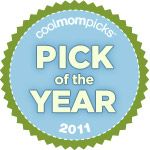 More 2011 Editors' Picks:
Editors' Picks 2011: Coolest Kids' Music
Editors' Picks 2011: Coolest Kids' Room Decor and Art
Editors' Picks 2011: Coolest Baby Clothes
Editors' Picks 2011: Coolest Kids' Furniture
Editors' Picks 2011: Coolest Baby Food, Kids' Snacks and Kids' Dishes
Editors' Picks 2011: Coolest Boys' Clothes
Editors' Picks 2011: Coolest Baby Gear
Editors' Picks 2011: Coolest Kids' Toys
Editors' Picks 2011: Coolest Kids' Books
Editors' Picks 2011: Coolest Jewelry and Handbags