Hey, wait a minute. Is that you, August? How did you get here so fast? I know I'm not the only one who feels like this. Wasn't it April just yesterday?
Instead of trying to wrap our collective heads around the theory of relativity, let's focus on how we can drain every last drop of fun out of this summer with our kids. Because in a blink, they'll be back to school and we'll be back to packing lunches (oh. yay.) again.
Unless you're one of those families who already has kids back in school, take a look at what I think of as a a Summer's End Bucket List. Or perhaps, The Last Hurrah. Basically, 9 fun end-of-summer things to do with your kids, to end out the season the right way.
Bonus: Many of these activities cost exactly zero dollars. Free fun is always a good thing.
End of Summer Fun: Play
1.  Take the Plunge. Do the Theme Park Thing. 
Our editor Liz's kids have been begging her to go to their local amusement park all summer. She usually caves at the end of the season and enjoys every loop-dee-loop that goes along with it. (Ha, just kidding. She sits back and watches while the kids ask to go on that nauseating swing ride a fourth time.) You can find plenty of relatively inexpensive, totally doable-in-a-day parks from Hershey Park in Hershey, PA, (above) and Knotts Berry Farm in Buena Park, CA, to any of the 18 Six Flags locations in North America. In NYC there's even Victoria Gardens at Wolman Rink, home of the annual Baby Buggy Bedtime Bash each year. They're open as late as September 13 this year.
And if you're in the NY/NJ/PA area, be sure to check out The Land of Make Believe, an absolutely lovely, small amusement park and water park that's been around for 60 years (at very top).
2. Go Pool Hopping.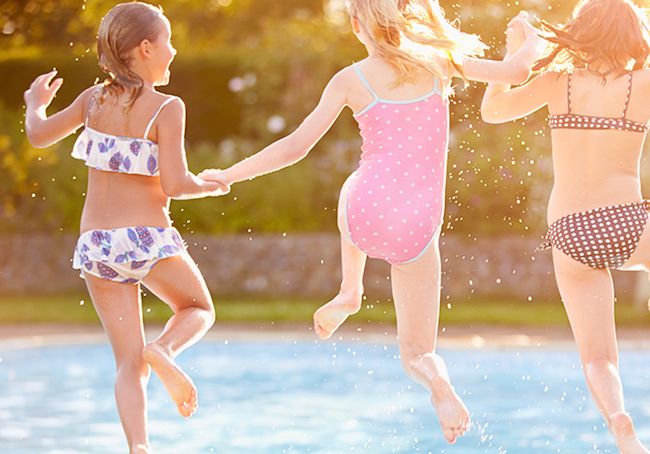 (Photo: Beauty Through Imperfection)
One friend tells me that she and her three kids like to reserve the last weeks of August to hit all the nearby pools — indoor and out — for one final family splash fest. But be sure to check out when the town pools close for the season, which can often be earlier than you'd expect. (Our local pool in Connecticut is drained and locked up by mid-August.) And while you're there, try one — or all — of the 10 most fun and creative pool games for kids. Yeah, we've moved on from you, Marco Polo.


Related: 11 top pool safety tips for keeping kids safe this summer
3. Get Ready for Board Game of Thrones 
(Photo: Nicole Blades)
Set up a three-night, tournament with the whole family featuring your favorite family board games. (We have lots of recos!) You can even take it next level and create a scoreboard, prizes and a tiny trophy. Or go high tech with the games night and make it a family match of video gaming skills.
4. Go on a Museum Crawl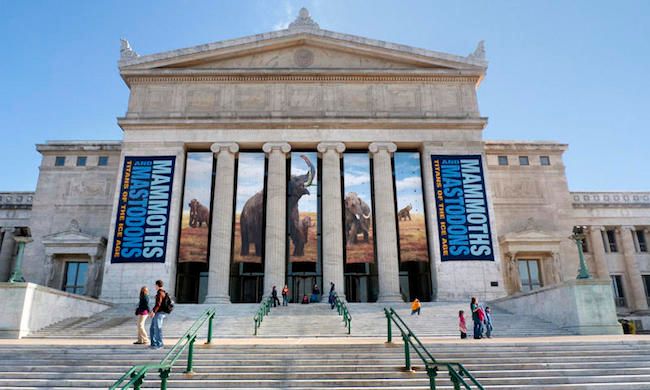 Sweltering August is the perfect time to head to nearby museums, like the Field Museum in Chicago (above) or your local children's museum. Yes, there are tons of rad things to see and learn about, but also, real talk? There's air-conditioning. Plus, many museums have special summer-only events just for kids that start winding down this month.
We're always quick to consult the handy the Mommy Poppins Kids On the Go app or the newer Mommy Poppins for Android app for a smart list of goings-on in cities around the country that put the kibosh on the "I'm bored" whimper.
Related: 22 National Parks and Sites you can visit right in the NYC areas
End of Summer Fun: Eats
5.  Flip the Script on Dinner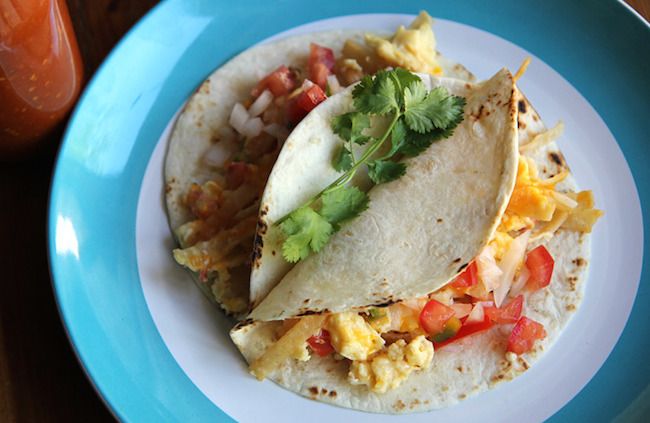 Breakfast for dinner is always a nice treat. But instead of the default pancake menu, maybe try to up your griddle game with one of these 7 best waffle recipes, or try something new with a delicious, easy-to-make breakfast taco (above) complete with a taco bar in the kitchen. Or, what the heck. Do the chocolate thing. We've even got a list of 8 decadent Nutella breakfast recipes that could make for one memorable end-of-summer dinner.
6. Indulge in a S'mores-gusbord 
Yes, I know that was a stretch (and perhaps a full-on mangling of the word), but come on … I had you at s'mores, didn't I? The classic, gooey, graham treat is a summer as it gets and we are always serving up awesome s'mores recipe ideas. And what better way to say goodbye to summer than with a toasted, chocolatey s'mores salute. Plan an evening of s'mores galore with the kids. No campfire? No problem. Dig into the glory of these 9 mouthwatering s'mores recipes you can make without a fires like this S'Mores Ice Cream Sunday from Handmade Charlotte.
Related: 10 easy, healthier popsicle recipes that are fun to make for kids
End of Summer Fun: At home
7. Set Up Camp in the Backyard for an Hour or a Whole Night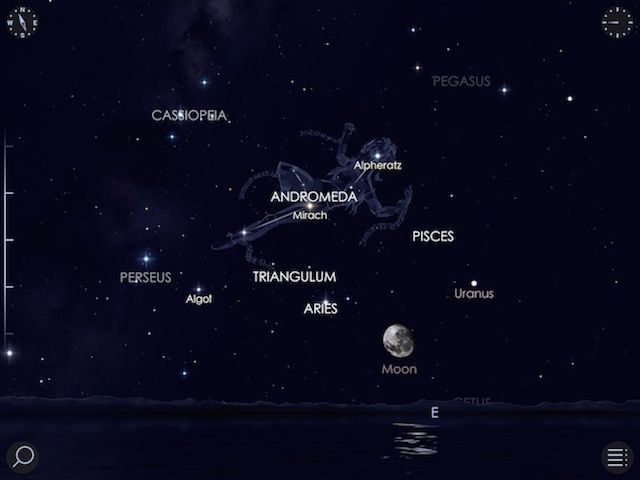 Toss rigid bedtimes to the side for a night or two. (Or if you're us, the whole summer, ha.)  Set up camp in the backyard or even at a nearby park, spread out a blanket and wait for the stars to dance in the skies. You could mix in a little education, too, and download the Star Walk 2 app for iPad and iPhone (above) to tote along with you. Or if you're really serious, go and pitch an actual tent, then sit around a fire and talk about your favorite memories of the summer. We bet your kids hardly even remember the ones from back in June.
8. Host a Night of Movie Magic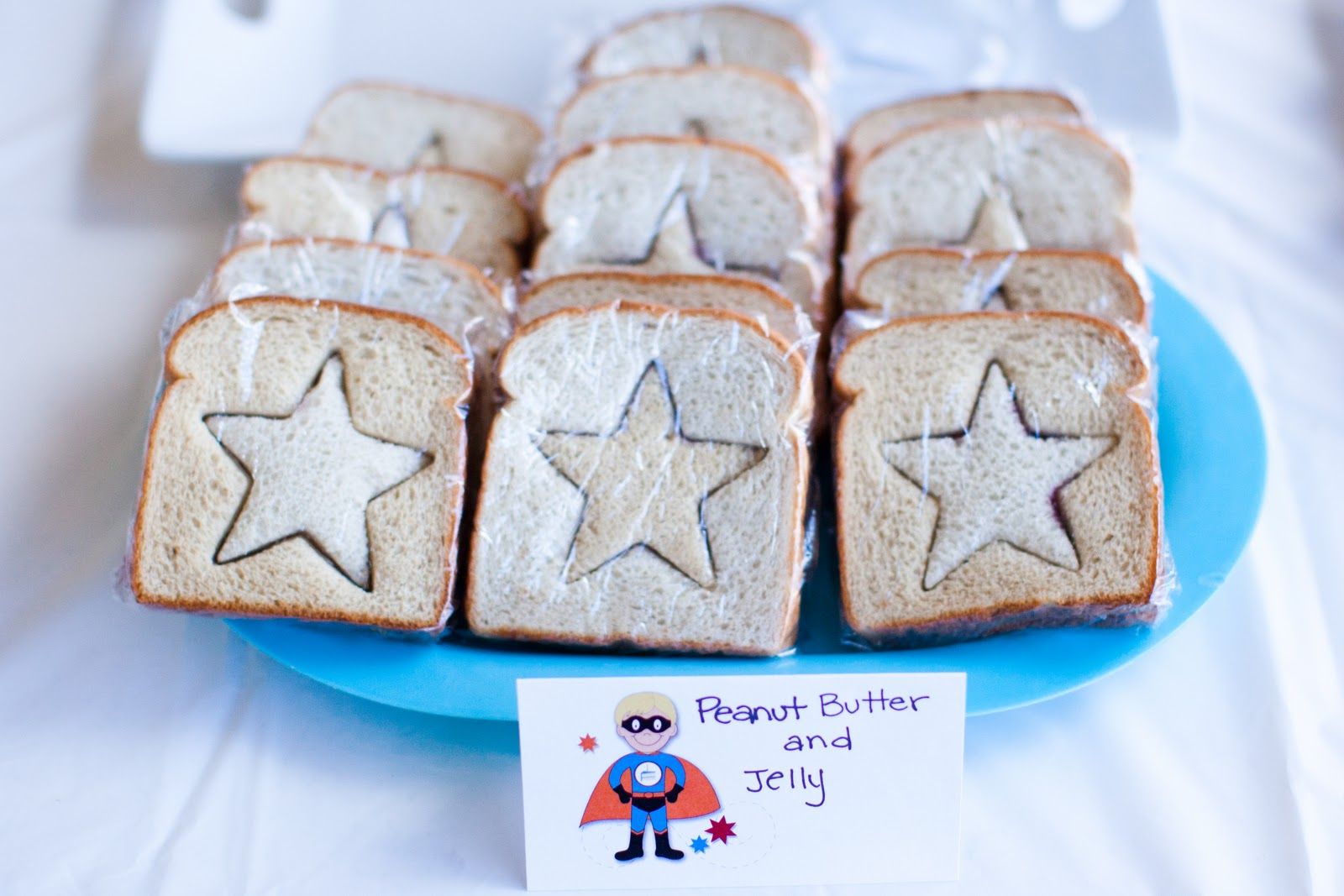 Some towns host outdoor family movie festivals or screenings, but if there's no film fun under the stars, who's to say you can't do it yourself? Make a list of the films you've been dying to see but haven't yet (Liz just saw Home, finally, and is raving), then organize a family movie weekend that starts with a matinee and ends at night when you're all snuggled under the blanket in front of the DVR. We like to pick movies by first checking out Cool Mom Tech fave Common Sense Media, for ideas on what's age-appropriate for your crew. Like, maybe not Man of Steel for your four-year old.
You could also take things up a notch by creating a whole theme for your movie day — Harry Potter, Star Wars, Marvel or DC Superheroes — and incorporate it  into snack foods, easy activities, and costumes.
Related: Throwing a kids' superhero party ideas: the ultimate roundup of ideas 
9. Outdoor Dance Party!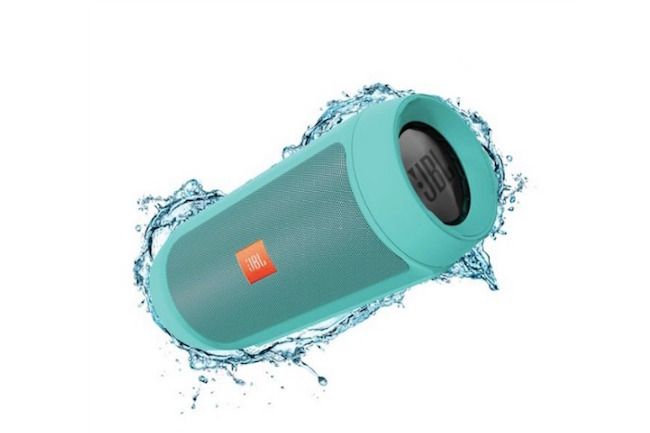 An outdoor music fest is like a perfect combo, with sunshine, stone-cold jams and plenty of feel-it-in-my-bones dancing. The only hiccup is, unless this is a kindie music affair, most outdoor music festivals cater to a grown-up crowd. I say make it a house party and drop the beat in the backyard, basement or kitchen. Just be sure you've got a neat, portable, powerhouse speaker, which you don't want to discover you don't have as the guests arrive. We're fans of  the Jawbone Jambox and Jambox Mini or the JBL Charge 2 (above) where the compact Bluetooth speaker doubles as a smartphone charger as well. So the Family Lip Synch Battle-slash-Dance-Off can keep rocking (and streaming) for hours.