While we love all of our Spawned guests, there are some interviews that truly reshape our views on parenting. That's just how we feel about this chat with global education expert Jordan Shapiro. He changed our views on kids and technology thanks to his best-selling The New Childhood: Raising Kids to Thrive in a Connected World. And now he's out with a brand new book to challenge our preconceptions about gender in parenting, Father Figure: How to Be a Feminist Dad.
Can you even be a feminist dad? It's not as easy as it seems, actually.
This is such a fun, fascinating talk about gender roles, masculinity, pop culture, Homer Simpson…and why it is all legitimately confusing from a dad perspective. But hey, there's hope. Promise.
Listen to this terrific discussion on Apple Podcasts right now (any other favorite podcasting app works too), or click right here to listen — and stick around for three cool new Cool Picks of the Week. And be sure to subscribedto Spawned on Podcasts too, so you never miss an episode.
If you enjoy our episodes, we are always so grateful for your kind five-stars reviews. Don't forget to subscribe on Apple Podcasts (or wherever you listen), which really helps support us.
Find  Father Figure: How to Be a Feminist Dad from our affiliate Amazon for pre-order,
or at your local independent bookstore starting May 11 — in time for Father's Day gifts!
Like this Topic? Try These Related Episodes:

Talking about a feminine revolution, with author Catherine Connors | Spawned Episode 139
So about those gender reveal parties… and other things parents need to know about gender stereotypes | Spawned Ep 217
Peggy Orenstein on Boys and Sex… and hookups and love and masculinity and consent and yes, porn | Spawned 187
It's okay to say vagina: Tips for raising sexually healthy kids and making it less awkward…for both of you. | Spawned ep 182
Working mom guilt: It's not you, it's the system. Talking with Katherine Goldstein | Spawned Ep 157
Girls Toys vs. Boys Toys. Yes it's a thing. | Ep 5
Support our sponsors:
Panasonic Long-Range Monitor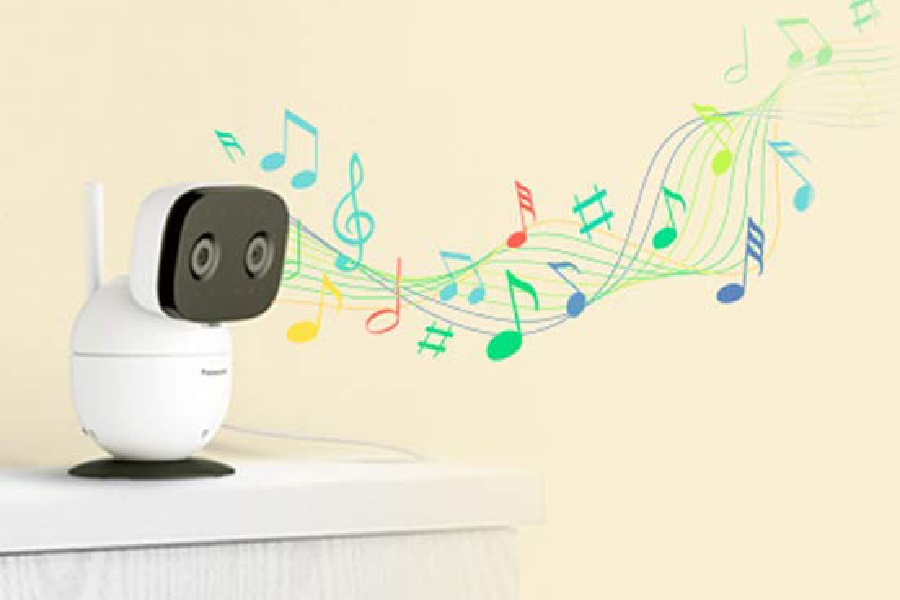 The award-winning Panasonic Long Range Baby Monitor has so many features you won't find in other monitors and that makes it really wonderful registry gift, or a smart purchase for yourself.
Set it up and you can see everything on the portable, 3.5" color monitor. With a touch of a button, you can pan, tilt, and zoom the companion camera so you can check in on your baby any time — even from 1500 feet away. That's 4 football fields! (Though please don't put your baby to sleep four football fields away, ha.) You can sooth them with the gentle, soothing built-in sounds including 5 types of white noise and a whole selection of lullabies. Or, use the secure 2-way talking and listening feature to gently reassure your baby with your very own voice.
It's so easy to set up and use — even for travel — that it's hard to believe how much it does. Where was this when we had babies!
Learn more about the Panasonic Long Range Baby Monitor on Amazon.
Our Cool Picks of the Week
Jordan: He was riveted by Soleil Moon-Frye's Kid 90 on Hulu, which documents what it was like to be a childhood star in the 90s.
Kristen: Please check out artist Peggy Li's beautiful necklaces which donate 100% of the profits to help stop AAPI hate and discrimination.
Liz: The Tatcha Violet-C Radiance Mask is the face mask she's been looking for! It's great for dryer, aging (ahem) skin that needs some brightening, and she loves the results.

CMP is an rstyle affiliate