Lately, as my kids are getting older and the world has gotten (ahem) a little crazier, my 10- and 12-year-old have been questioning what's going on. I chat with them about my own observations and beliefs…and ask them about theirs. But one thing that helps us both understand where other people are coming from is to read stories written from their perspectives.
So I've recently tracked down a handful of books that can help kids stay woke. I've collected these with tweens and teens in mind (although check them out first, because some of the books on this list are much more suitable for teens than tweens, IMO).
This is hard stuff, and while I'm not sure it's good to shelter our kids from the realities of the world around them, it's probably not great to let them process it completely on their own either.
So, I think reading these books together and having the important talks with your tweens and teens over a slice of pizza or an ice cream just might be the inspiration that motivates the next generation to be the change they want to see in the world.
Because, seriously, we can't wait to see what our woke kids are going to do out there in the world.
CMP is an rstyle and Amazon affiliate
Related: 9 lovely children's books about the immigrant experience to help encourage more kindness and empathy.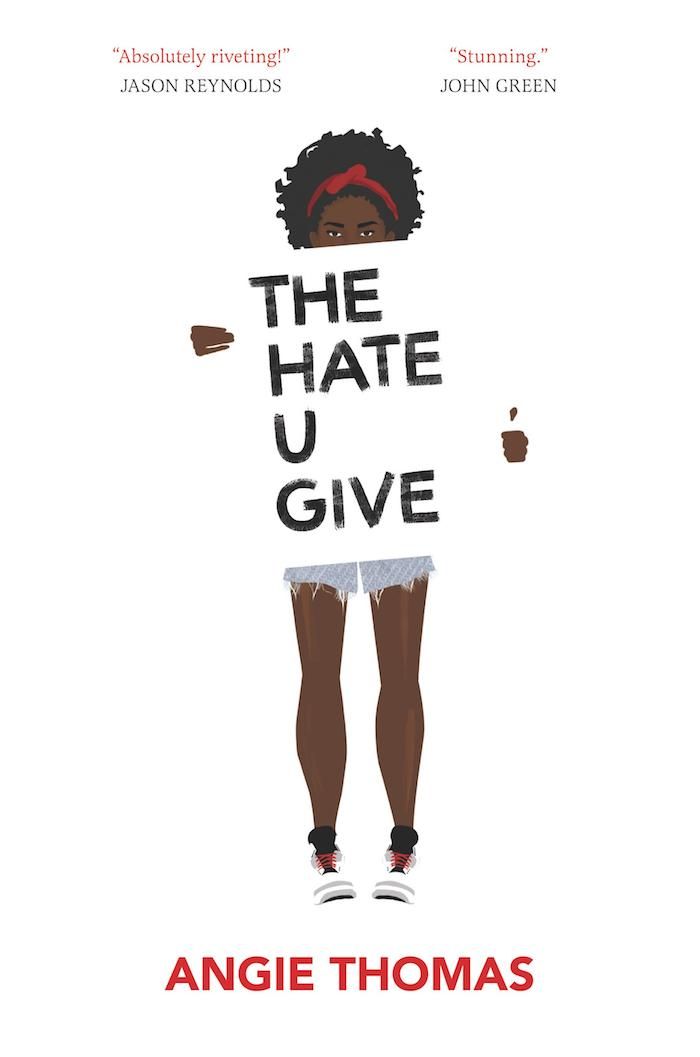 I've gotten chills just reading the reviews of The Hate U Give (aka, THUG) by Angie Thomas, a heart-wrenching novel about a young, African-American girl who lives in a poor neighborhood but attends a fancy prep school. But the novel is centered on her perspective of the night her childhood best friend, unarmed, is shot by a police officer. The story is gripping and emotional, but very important too.
Who it's great for: Teens interested the BLM movement, police brutality, or issues surrounding the systematic racism in the US.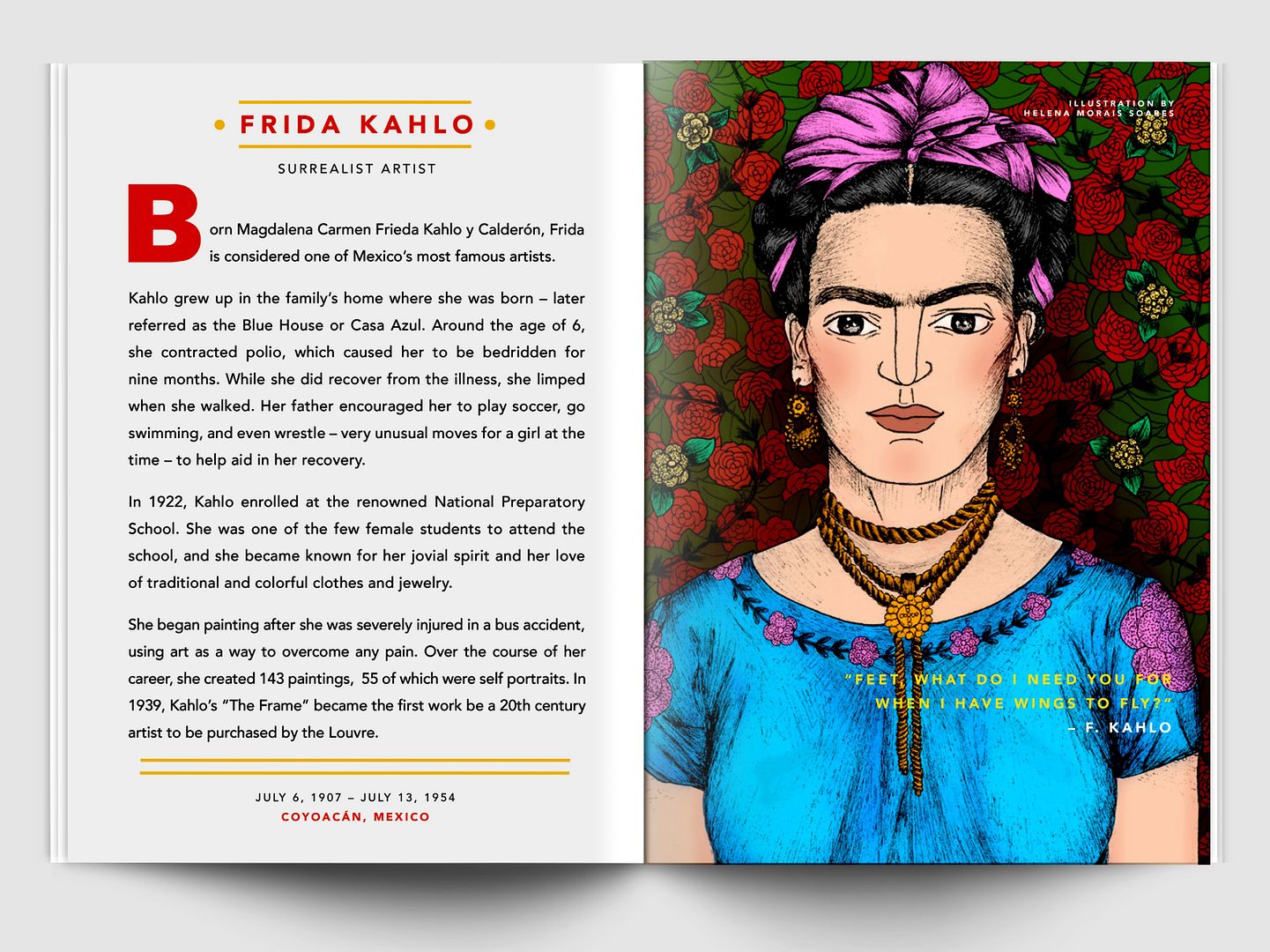 We've been a little obsessed with Good Night Stories for Rebel Girls by Timbuktu Labs since their first Kickstarter campaign, and now we've preordered our copies of Rebel Girls volume 2 (which comes out in November 2017). Each book features 100 well-known and not-so-well-known women who have shattered stereotypes and inspired our own girls to be their own kind of amazing.
Who it's great for: Anyone looking for cool, unexpected role models that they can read about in short sittings, including kids who are too young for some of the other books on this list.
Critics are saying that Hena Khan's Amina's Voice transcends any one race or cultural experience. Amina is a middle school student who is serious about her faith, struggling to fit in, wondering how she should assimilate to American culture, and worried about the violent actions taken against her mosque. It provides a great perspective for kids who aren't Muslim, and is probably a she-gets-me source of comfort to kids who are.
Who it's great for: Tweens and teens who want a better understanding of what it's like to be Muslim in America, post 9-11.
Related: 10 outstanding children's books about activism in honor of Dr. Martin Luther King, Jr. Day
We included I Dissent! by Debbie Levy and Elizabeth Baddeley in our roundup of 10 favorite empowering books for girls, because Ruth Bader Ginsberg is the real deal. Even though this is a picture book, older kids will still appreciate the message that it's good for girls to disagree with the status quo and fight for what's right. And that's something we could use a lot of.
Who it's great for: Girls who need a little nudge toward being more bold about what they believe, or any kid inspired to get involved in fighting injustice through the legal system in the US.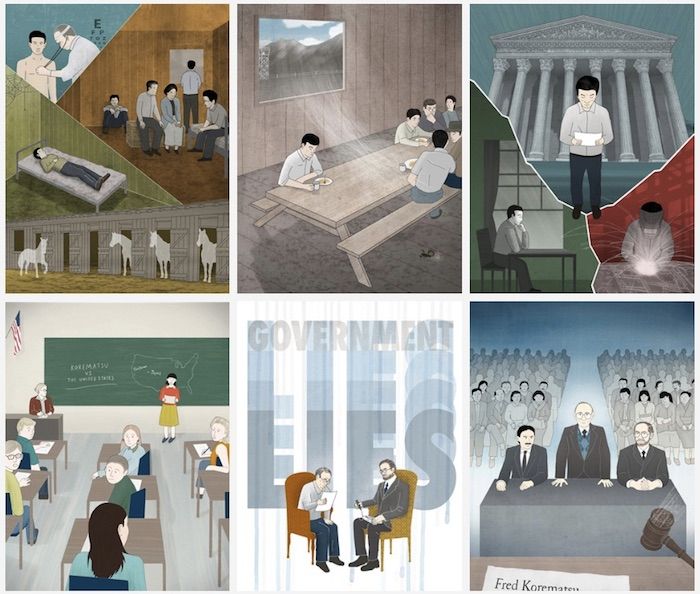 My kids have not learned much about the experience of Japanese Americans in the US during WWII, but Fred Korematsu Speaks Up by Laura Atkins and Stan Yogi (and beautifully illustrated by Yutaka Houlette) is an eye-opening and inspiring account — written specifically for kids — about this lesser-known civil rights hero. When officers showed up at Fred's house to take his family to an internment camp, he refused to go. He was jailed instead, but that was just the beginning of his fight.
Who it's great for: Teens interested in Asian experience stories, or those concerned about issues like the Travel Ban or racial profiling.
Related: 11 inspiring children's and YA books about historic women for our girls — and especially, our boys.
All of the editors here have been awestruck by the book Wonder by R. J. Palacio — we've included it in so many best-of lists here, including our roundup of books that teach empathy for kids with special needs. In fact, we've made it required reading for our own kids. It's the moving first-person story of a boy born with a facial birth defect, and it shows kids the need for kindness, normalcy, and true friendship for kids like Auggie.
Who it's great for: Truly, any kid age 10 and up. But if your child interacts with kids who have special needs on regular basis, make them read this one. They'll love it.
If you're looking for some badass girl-power books for your kids, get them Rad American Women and Rad Women Worldwide by Kate Schatz and Miriam Klein Stahl. I think of them as the edgy big sisters of Good Night Stories for Rebel Girls, with bios of women who've broken glass ceilings in sports, pushed the edge in politics, or plowed through gender barriers.
Who it's great for: Young feminists, whether they're boys or girls.
Civil Rights legend John Lewis has created the incredible graphic novel series March with Andrew Aydin and Nate Powell, which won a Coretta Scott King award this year. The three-book series covers most of Lewis' role in the Civil Rights movement, from the Nashville lunch-counter sit-ins of 1959–60 to President Obama's inauguration. There's lots of hard stuff here, obviously, but also a hopeful tone for kids to make a difference.
Who it's great for: Older kids who are inspired to fight for equality and civil rights, who enjoy attending marches with their parents, and who love history.