As the east coast gets hit with yet another snow storm, and parents everywhere slowly lose their minds looking for snow day activities, you can start with our ideas for 12 fun things to do during a snow day from games to crafts to an impromptu dance party.
For even more inspiration, here are 20 ideas for activities that can get you through a long day indoors. Of course, this is the time you start hoping you have enough colored ink in that printer.
Check our newest post on 34 snow day activities for parents, newly updated for 2018! 
1. Make a toy out of a cardboard box: A race car, doll bed, mutant alien cowboy spaceship…any toy at all.
2. Try a new paper snowflake pattern provided you can stand looking at more snow–if only the 2D kind.
3. Make a photo booth using your laptop–or just the photobook app. (Kids can take pictures of themselves for hours.)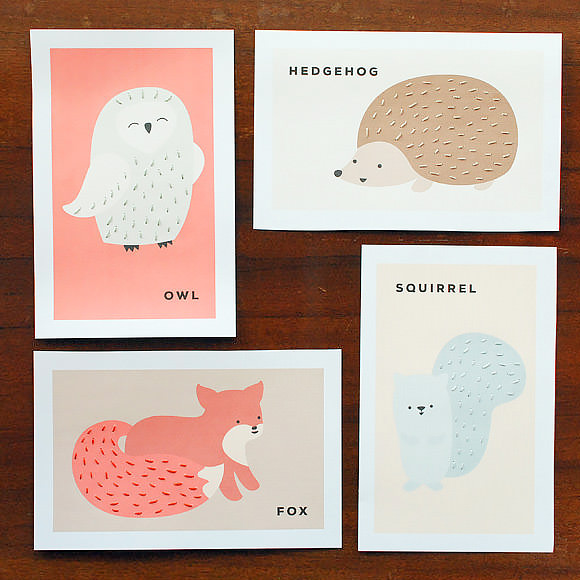 4. Print out free printable lacing cards for younger kids like these from Handmade Charlotte.
5. Give Nickelodeon a break and watch an old Shirley Temple movie from among our three favorites
6. Catch up on the Winter Olympics together: Team USA female snowboarders rocked last night! (Also find the official Sochi Winter Olympics videos on YouTube)
7. Let kids edit and narrate their own videos from your iPhone photos with this easy app.
8. Download new kids' ebooks to your tablet or ereader, starting with this list of the best kids' books of the year or the recent Newbery and Caldecott winners.
Related: The 2017 Newbery, Caldecott and Coretta Scott King medal winning books
9. Put the kids in bathing suits and goggles, grab all of their bath toys, and let them "swim" in the bathtub. Ours love this (provided the heat is working).
Kiss Me Pancakes | Parents Magazine
10. Eat pancakes for lunch – each of these 5 delicious pancake recipes are for extra special days. Like snow days.
Related: 20 awesome kitchen products to do with kids when you're stuck indoors
11. Throw an indoor camp themed party. Make s'mores in the microwave, have a color war, and pitch couch pillow tents.
12. Open the costume bin, get out the super hero capes and wigs and fairy wings or make your own masks. Then ask the kids to make tickets and invite you to their show.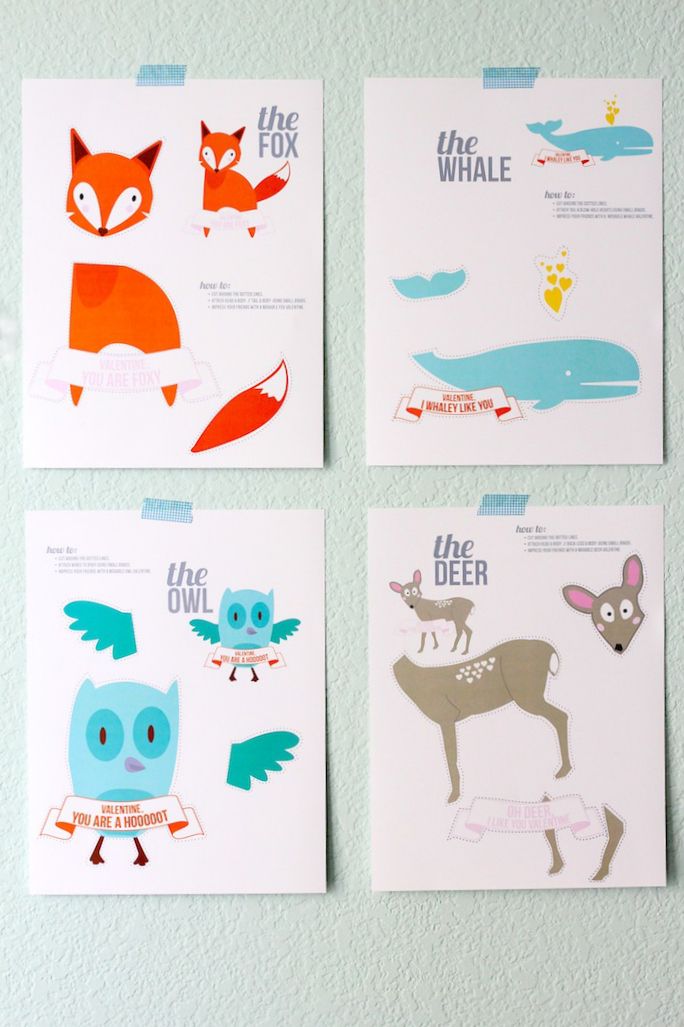 Free printable Valentines finger puppets | You Are My Fave
13. Try one of these easy Valentines crafts which aren't just for Valentine's Day.
14. Make snow ice cream! We have an easy recipe.
15.  Update your family playlists with the best kids' music that you haven't heard of.
16. Have the kids help getting toys organized around the house. Make it a contest. With prizes. So you both win.
17. Make homemade hot chocolate from scratch. No packets, no powder.
18. Have a LEGO building contest.
19. Sort all those Rainbow Loom bands by color and put them away. Including the ones under the couch.
20. And if you really need to get outside, bring your camera and learn how to take better pictures of kids in the snow.
Check our newest post on 34 snow day activities for parents, newly updated for 2018!