Are you in snow day hell, stuck inside with antsy kids, looking for some fun ideas besides staring at your Instagram Stories? We feel you! Don't lose your mind looking for great snow day activities; start with these ideas, newly updated for 2018.
We've got nearly 3 dozen, from games to crafts to recipes to an impromptu dance party or art auction — all to get you through what may feel like a very long day indoors.
Top: Frozen Movie inspired Vanilla Snowflake Cupcakes from The Chic
Related: 20 awesome kitchen products to do with kids when you're stuck indoors
1. Make a toy out of a cardboard box: A race car, doll bed, mutant alien cowboy spaceship…if you've got boxes leftover from the holidays, you can make any toy at all.
27 free Star Wars snowflake patterns | Anthony Herrera 
2. Try a new paper snowflake pattern (including Star Wars snowflakes!) which is way less effort than surrounding yourself in the 3D kind.
3. Make some origami ornaments to hang in the windowsills.
4. Make a photo booth using your laptop–or just the photobook app. (Kids can take pictures of themselves for hours.) We've also got ideas for making your own emoji photo booth props!
5. Get out a Polaroid Snap Touch or Fujifilm Instax Mini, hand them to the kids and — provided you have film — have them go on a selfie scavenger hunt, where they take pictures of themselves doing things like catching snow on their tongues, completing a specified craft project, petting a dog, or shoveling the walk (ha). This does work better in a big house than a small apartment — and it's even more fun if you get the kids outside too.
6. Get out the makeup (for older kids) and play salon, whether you're curling hair, slathering on silly eyeshadow colors or painting toenails.
7. Try one of these face paint tutorials, because why wait for Halloween?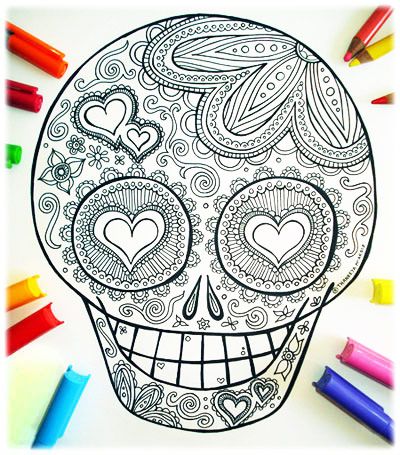 Sugar skull printable coloring pages from from Etsy shop Thaneeya
8. Get crafty! Print out free printable lacing cards for younger kids, free coloring pages that you can print, or for older kids, try a sugar skull craft station.
9. Dig out all your art supplies, and have the kids create an art gallery by taping their work to the walls. You can even hold an auction at the end of the day!
10. Brighten up the day with rainbow colored treats or rainbow crafts of all kinds,
11. Have the kids decorate non-Easter eggs. Really! If you're blowing out the eggs first, you can make pancakes!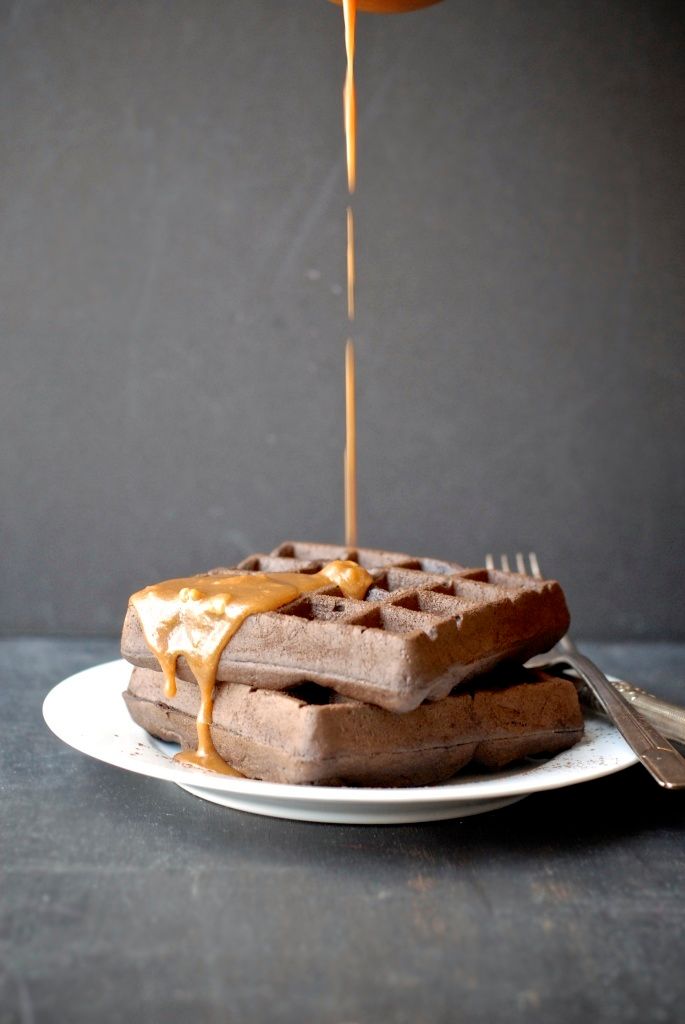 Chocolate Peanut Butter Waffles with Maple Peanut Syrup | recipe via Kumquat
12. Make better-than-normal pancakes from a box using these hacks (whether or not you save the eggshells). Try these Valentine's pancakes that are perfect for special occasions, like snow days.Or…go for these outrageous waffle recipes. Mmmmm
Related: 20 awesome kitchen projects to do with kids when you're stuck indoors
13. Give Nickelodeon a break and watch an old Shirley Temple movie from among our three favorites, check out a favorite throwback movie that's now streaming on Netflix.
14. Have a massive video game tournament. Yes, video games! Because guess what…they're not hurting your kids and provide a great way to have some family time.
15. Go unplugged with a family game, whether a board game or one of our a family board game for a bigger family (or maybe the neighbor kids?), or a fun new card game that leaves enough room on the table for mugs of hot chocolate, like Superfight, or Not Parent Approved, above.
16. Let kids edit and narrate their own videos from your iPhone photos with this easy app. You can also use iMovie for iOS.
17. If there's any time to make a Frozen movie inspired treat, this is it!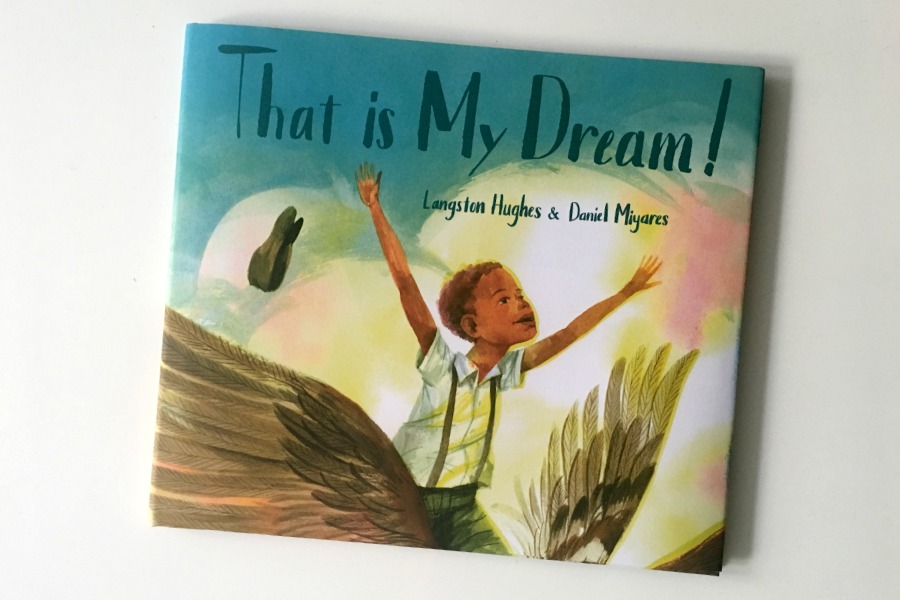 That Is My Dream by Langston Hughes and illustrator Daniel Miyares
17. Download new kids' ebooks to your tablet or ereader. Start with this list of the YA National Book Award Finalists, the recent Newbery and Caldecott winners, or dystopian novels for tweens and teens, or inspiring biographies.
18. Put the kids in bathing suits and goggles, grab all of their bath toys, and let them "swim" in the bathtub. Ours love this (provided the heat is working).
19. Find a way to give back together. Check out the projects from Donors Choose or Daymaker and choose one that speaks to your family.
20. Or commit to finding a new charity or organization to support a cause that's important to the kids. Learn more about it, online, and come up with an action play to help.
Ormie the Pig on YouTube 
21. Cuddle up around the screen and watch the videos on The Kid Should See This, which are educational, fun and beat watching Logan Paul. (Eyeroll.) Or find these amazing children's animated shorts on YouTube.
22. Throw an indoor camp themed party. Make s'mores in the microwave or other camp-themed treats, have a color war, and pitch couch pillow tents.
23. Open the costume bin, get out the super hero capes and wigs and fairy wings or make your own masks. Then ask the kids to make tickets and invite you to their show.
24. Try one of these easy Valentines crafts which aren't just for Valentine's Day.
25. Cuddle up and listen to one of these great new podcasts for kids like our kids' favorites, Wow in the World and Brains On.
26. Make snow ice cream! We have an easy recipe.
27. Update your family playlists with the best kids' music that you haven't heard of and dance!
28. Have the kids help getting toys organized around the house. Make it a contest. With prizes. So you both win.
29. Go through the photos from the holidays from the holidays or your last family vacation, pick favorites together, and make a digital photo book.
30. Make homemade hot chocolate from scratch. No packets, no powder. Cool Mom Eats has the best recipe + tips!
31. Have a LEGO building contest.
32. Then, sort all those LEGOS by color and put them away. Including the ones under the couch.
33. Learn how to make balloon animals, make shadow puppets or teach the kids the sign language alphabet.. If not now…when?
34. If you really need to get outside, bring your camera and learn how to take better pictures of kids in the snow.